It's mid January. Your marketing strategy is likely to be all but set. You're confident you've incorporated a good mix of channels. But you're still not 100% sure you've covered everything you could…
We asked our team of SEO and PPC specialists to share their tips on where you should expect to focus your search marketing efforts in 2019:
Optimisation of SERPs estate
Gone are the days of ten blue links and a standardised SERPs layout. Instead, Google has invested in SERPs features that better suit the intention of the user and serve content to them in the most appropriate way. Our specialists expect this to continue in 2019 and urge marketers to consider their position beyond #1.
---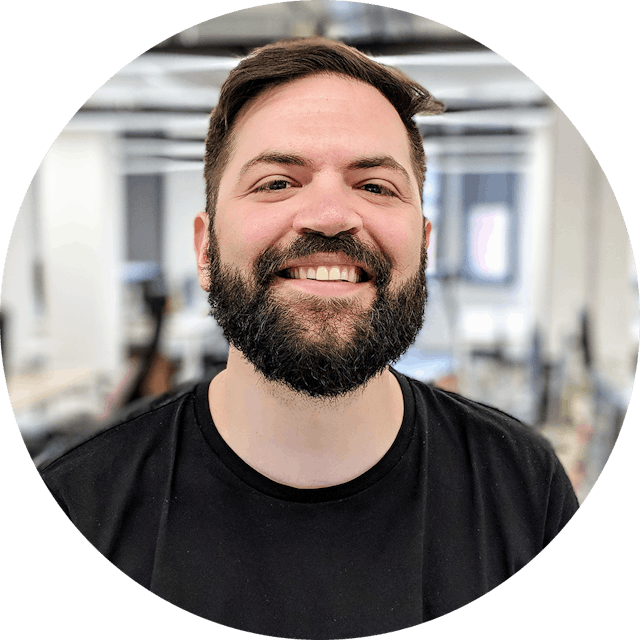 We'll see more ongoing, real-time SERP analysis, especially off the back of "On the SERP SEO", with brands focusing on how to improve visibility in all formats. This is likely to continue to change the SERPs landscape and affect the amount of space available to more traditional search features like standard blue links, plus increased pressure from paid ads will see SEOs adapting their strategies in response.
Pete Jovetic
---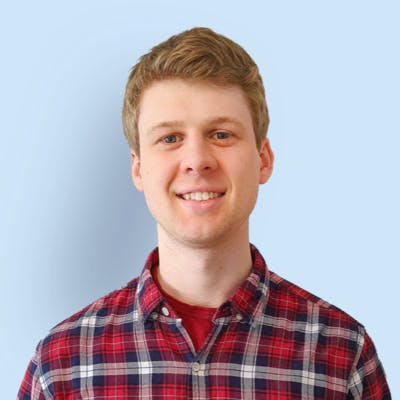 Expanded and improved answer boxes from Google mean that providing content to win that sought after 'position 0' will be more important than ever. SEOs will need to research the SERP landscape for every individual keyword group they're targeting and ensure that their content is capable of competing for a range of different SERP feature configurations.
Ben Garry
---
Omni-channel approaches
Omni-channel certainly isn't a new concept, but it is a challenging one, especially when you consider measurement and the requirements to serve a consistent experience to users across devices. But it is an important consideration and one which our specialists believe will impact marketers in 2019.
---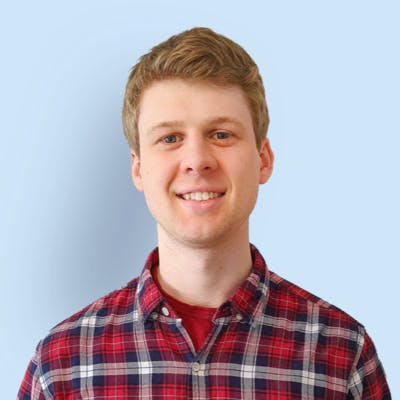 In 2018, many brands started using 'search for X' CTAs in their offline media, particularly in TV ads and posters I saw around the city centre. I would expect this integration of 'organic' search with other channels to increase in 2019, as larger brands realise that one of the easiest ways to control how people get to their website is to lean hard on unique and branded search terms.
Ben Garry
---
The power of brand
Brand has always been important but, being arguably less tangible than other KPIs, the idea of 'brand' has somewhat fallen out of favour in the digital world. However, our specialists argue that brand is still as important as ever and will be a key focus in the coming year.
---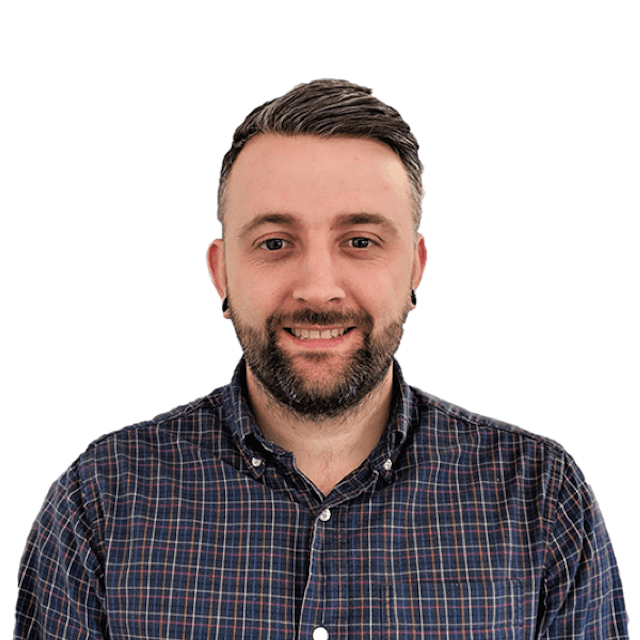 A rise in the authority of brand mentions when compared to followed links and how Google is able to evaluate and reward brand sentiment – reviews, coverage etc.
Sean Burton
---
Intelligent automation
Intelligent automation is something we very much champion here at Impression. Where data insights can be used to drive simple decisions, we are more than up for taking the human element out of that, making for increased efficiency and freeing up human minds to be creative, innovative and to make the more complex decisions needed to really push ROI. We see that continuing this year.
---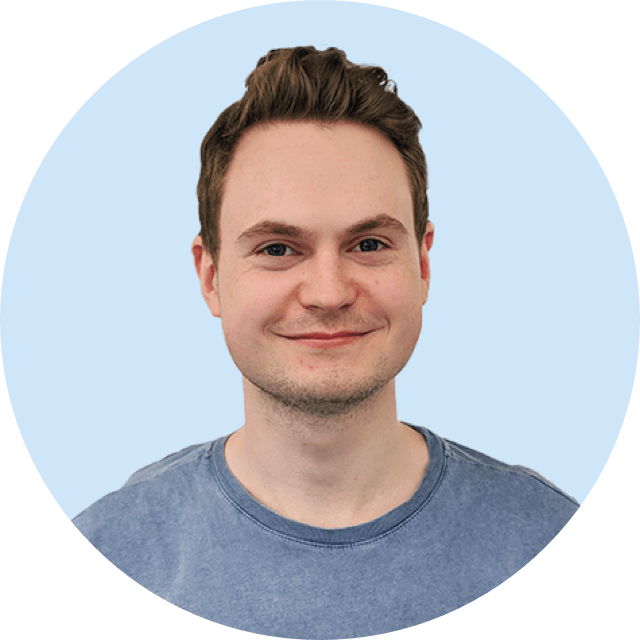 Obviously, more automation! However, there's a definite counter-reaction to this too. Agency-side, we're already seeing brands moving away from agencies that offer mostly automated solutions. They're seeking a more nuanced, contextual approach and something a little more individual in order to beat competitors. We're working a lot on bespoke solutions for individual client problems that blend automated and human approaches – enabling them to run more personalised marketing campaigns specific to their audiences.
Liam Wade
---
The Year of the User
While user experience should always have been on the agenda for digital marketers, never has the importance of a positive user experience been greater. And with the onus on omni-channel marketing, savvy marketers will need to really dig into the experiences their users have across devices in order to stand out.
---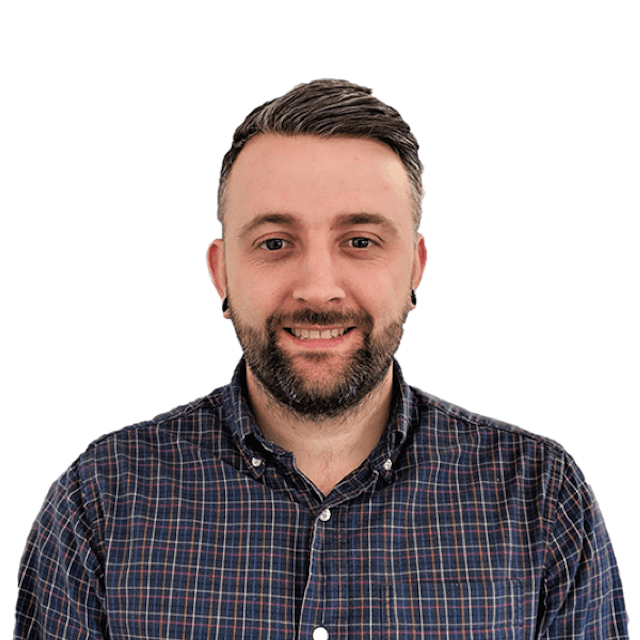 Sean-BurtonIncreased emphasis on user engagement metrics as a ranking factor, and hopefully more insight from Google/tools to improve and measure performance. This will tie in closely with mobile first indexing and therefore mobile UX, page speed etc.
Sean Burton
---
---