In June 2022 we got to see the full impact of the May 2022 update, analysing further winners and losers. Aside from that, there were updates to Google Search Console reports, as well as discussions on indexing and duplicate content issues. In this post, we'll explore:
The usual traffic light system is in place to differentiate the updates that need immediate attention from those that are less pressing.
Red light updates are major changes that should be factored in straight away.
Amber is for updates that you should take note of, but won't need urgent action.
Green updates are still worth knowing about, yet less critical than the others.
Keen to know more about any of these changes and what they mean for your SEO? Get in touch or visit our SEO agency page to find out how we can help.
Google May Core Update: Winners, losers & analysis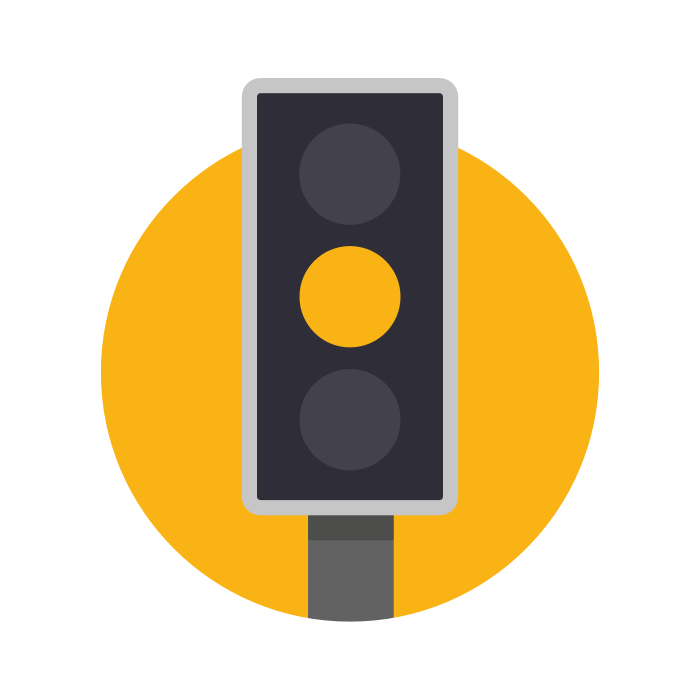 The May 2022 Google Algorithm Update officially ended on June the 9th, and now we get to analyse its full impact, as well as see any additional winners and losers we didn't cover in last month's blog. Here are a few of those who recovered, as well as new insights:
E-commerce websites such as Walmart, Etsy and Amazon are at their highest visibility ever, and have seen similar visibility gains as in the December 2021 Product Review update.
Substantial increases in search visibility for video centric websites including TikTok, Instagram, YouTube and their competitors.
Several major adult content websites saw increases, taking top spots for vaguely adult related keywords where health and relationship websites were once ranking.
Product review websites saw high volatility, for example the software review website saasworthy.com saw a +56.7% visibility increase.
Health, medical and nutrition websites previously impacted by updates such as the Google Medic update are seeing recoveries following the May update.
What does this mean for me?
Now the May 2022 update has finished rolling out and there have been a few weeks for rankings to settle, it's fairly obvious who the winners and losers are. It's certain that Google is going to continue to place great emphasis on quality content, however the May update has highlighted that video SEO may become increasingly important in the future of search.
Although the initial hit of previous updates to health and medical sites has recovered slightly, it's nothing in comparison to the visibility prior to the Medic update. It's clear the sites who are seeing positive impacts are investing in E-A-T SEO strategies, underlining just how important it is to pay attention to the E-A-T of your site when it comes to mitigating risk around future core updates.    
Site owners who have seen notable increases or decreases in organic visibility from the May 2022 core update should not see particularly significant fluctuations until the next core update, and can read Google's advice on core updates for more information. 
Duplicate content issues: Adding value to stand out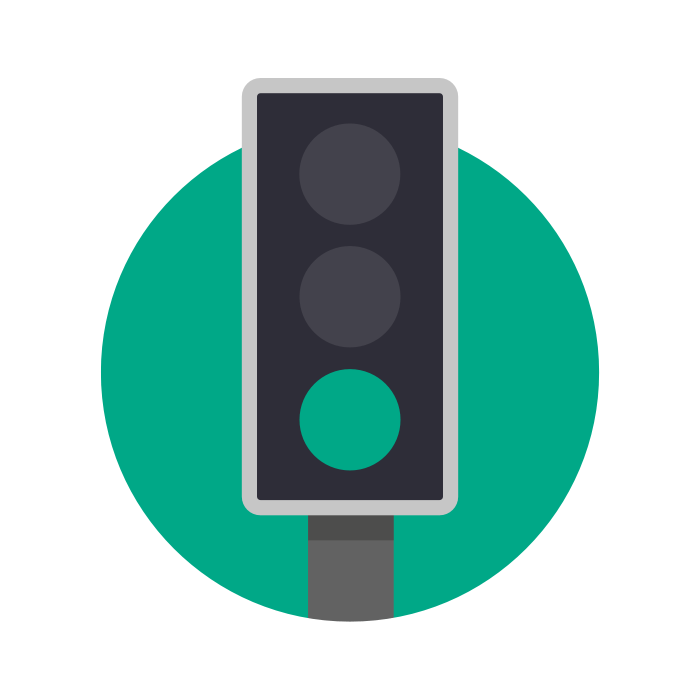 As all of us SEOs know, creating content is an intricate process but a key factor that has gained a lot of traction is 'value'. This blog details how to combat cannibalisation by adding value. 
Focus on the value that you're adding, not on the content you're copying

John Mueller (Google)
This is a great mantra to follow when dealing with duplicate content, having this in your mind when undertaking a task will not only improve content but help your content rank separately.
Google Search Console reports update makes it easier to see issues affecting your website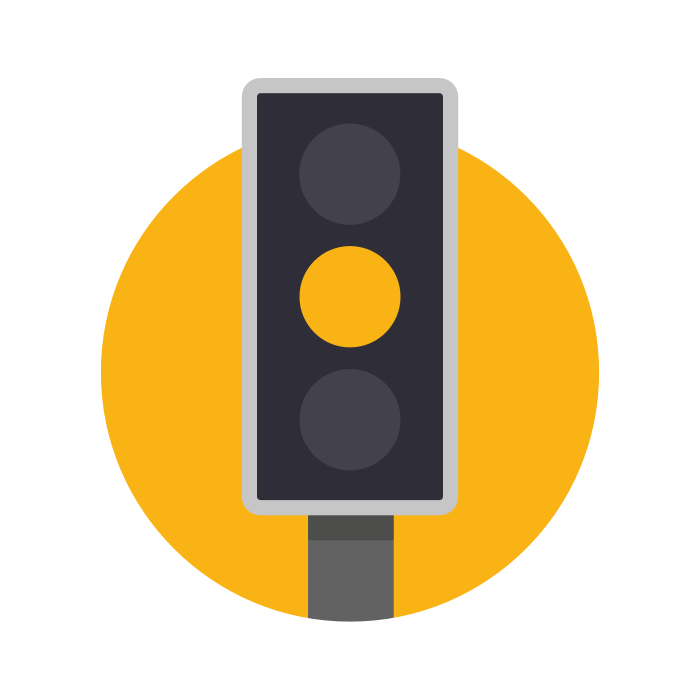 Users of Google Search Console have reported they find it confusing when the 'warning' status is applied to a URL or item. It's not entirely understood how to improve these issues, and whether or not the items can appear on Google.
In response to this, Google is simplifying the classifications of pages, items and issues in the Search Console reports. The primary report change will be the grouping of the top-level item (a rich result for the rich result reports, a page or URL for the other reports) into two groups:
Critical issues labelled something like 'invalid';
Pages and items without critical issues labelled something like valid;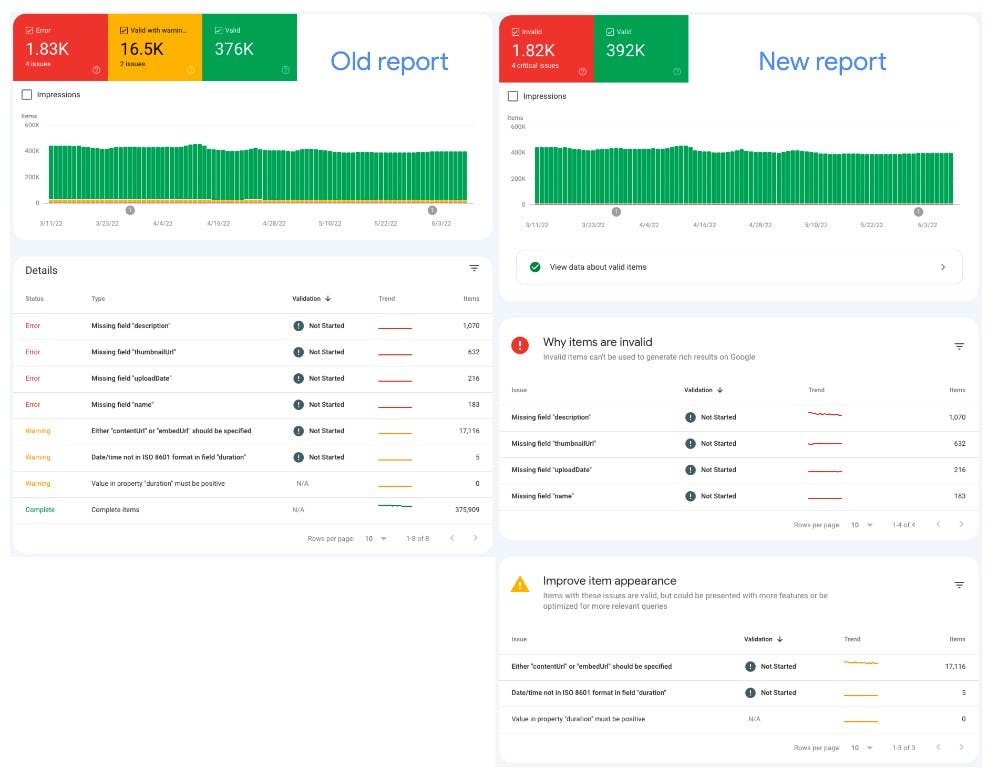 This will also be reflected when inspecting a specific URL in the URL inspection tool. These changes haven't been seen yet, and will be rolled out in the coming months with the new URL Inspection API. 
What does this mean for me?
The upcoming improvement of Search Console reports will hopefully help SEOs and users alike improve their prioritisation of critical issues affecting their website. By separating the item issues clearly, addressing visibility issues should be simpler and cause less confusion when reporting.
This means in the coming months, when you come to use Search Console, the updated classifications might cause differences when comparing results from the coverage report and URL inspection tool.
Google still recommends hyphens over underscores for URLs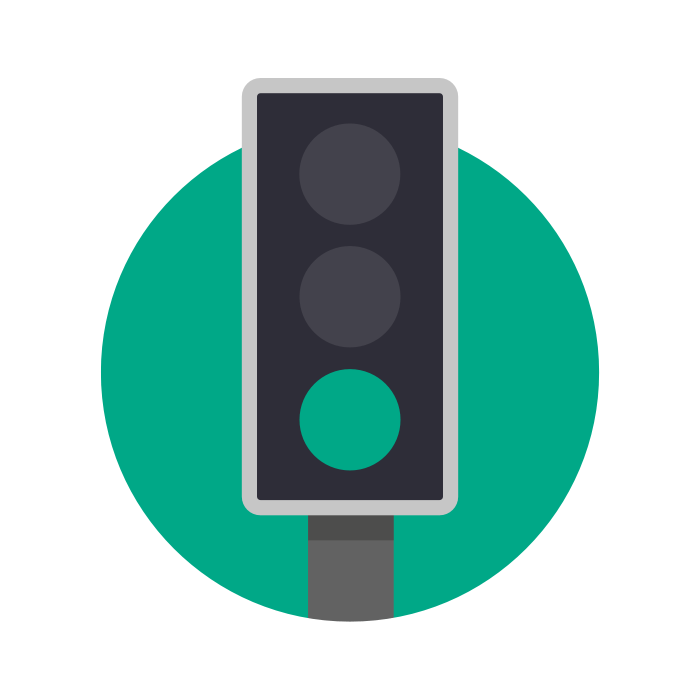 In a 2016 blog post, Google's John Mueller provided some insight into how the search engine treats hyphens in URLs. Mueller was asked if it mattered whether a URL used hyphens or underscores to separate words, and he responded that "from an SEO perspective, it doesn't matter."
Google is now taking notice of hyphens in URLs when it comes to SEO. This is a change from the past, when Google would ignore these characters. The article notes that this change could have a big impact on how people structure their URLs going forward.
Why does Google recommend this?
Gary Illyes from Google states that this is because it is easier to segment an dash than a separator. For conciseness, it is also easier to remember instead of using a url shortener such as website.website/5729392. He explained that users are more likely to type in a URL with hyphens, as it's easier to remember.
So, while it doesn't appear that using hyphens or underscores in your URLs will have a significant impact on your SEO, it's still best to use hyphens for the sake of usability. 
Why 100% indexing isn't possible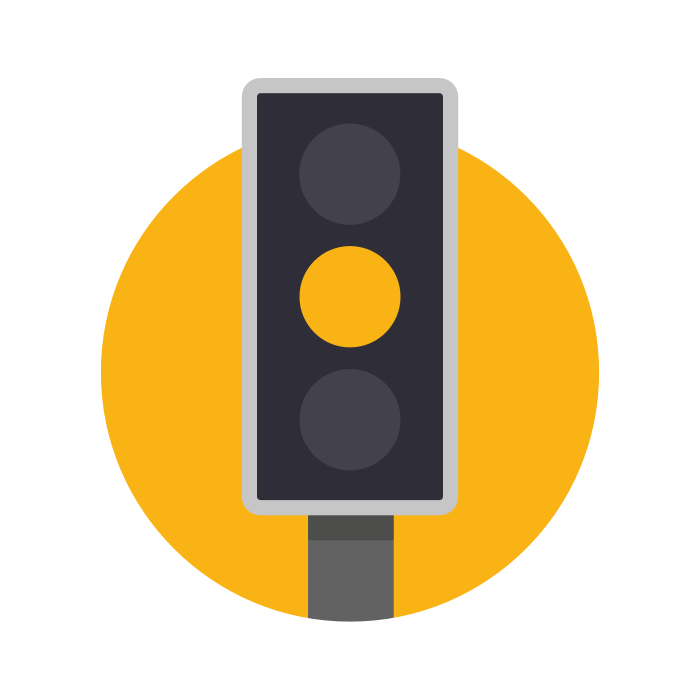 It's impossible to have your website 100% indexed by Google, but it's perfectly fine that you can't. 100% indexing can be doable in a technical sense, but in the grand scheme of things it isn't.
According to Google, what impacts crawl capacity and demand?
The popularity of your URLs (and content).
It's staleness.
How quickly the site responds.
Google's knowledge (perceived inventory) of URLs on your website.
How does Google's indexing work?
Google uses tiered indexing, which means that some content is stored on better servers for faster access. They also have a serving index stored across a number of data centres that essentially stores the data served in a SERP.
Essentially, the contents of a webpage are tokenized and stored across shards, and the shards themselves are indexed (like a glossary) so that they can be queried quicker and easier for specific keywords.
How do I know if I have an issue?
To figure out if you have an issue, go to Google Search Console and in the coverage report see if pages are being moved from "included" to "excluded". Since you can't crawl 100% of the pages on your website, you would need to conclude what pages add value to your website and which ones don't from reviewing your data based on traffic and leads. If they've decreased in your analytics platform, then you would need to inspect further.
Categories you need to be aware of in Google Search Console
Crawled – "currently not indexed" 
Discovered – currently not indexed, one of the reasons pages may happen is mainly down to crawl budget. 
Duplicate content – Google won't index the content your main page is duplicated across other websites.
How can I make my website easier to crawl if I can't index it completely?
One of the most important things you can do is to make sure your website is well-structured and easy for Google to crawl. This means creating a sitemap and submitting it to Google, making sure your website's code is clean and well-organised, and providing clear and concise content that is relevant to your target keywords and audience.
Another important factor is to build links to your website from high-quality websites. Google uses links as a way to determine the authority and relevance of a website, so the more links you have from high-quality websites, the better your chances of getting indexed.
Finally, make sure you're regularly publishing fresh, original content to your website. Google loves fresh content, and by regularly publishing new articles, blog posts, or other types of content, you're giving Google more reasons to index your website.
Google launches new News design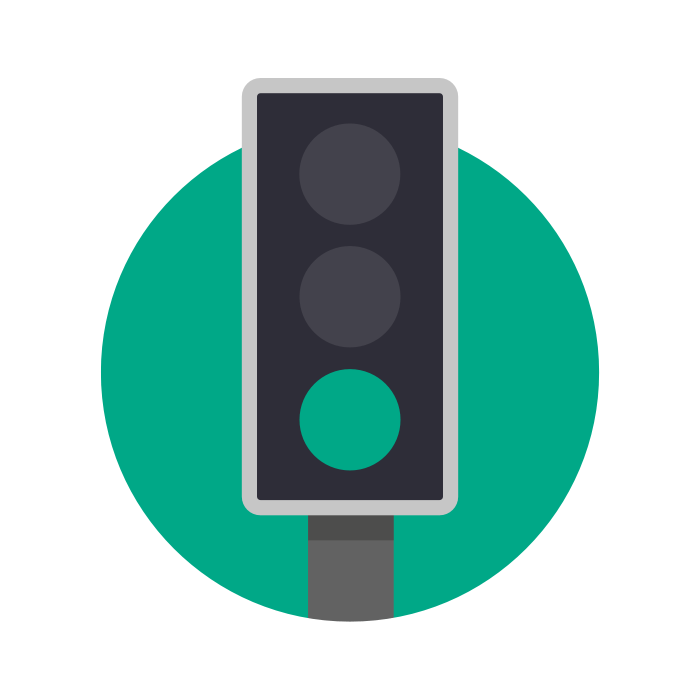 Google News has gone through a redesign; this overhaul has added visual changes and some new features including the ability to view local news from multiple locations at once, for example to view the weather where you live and where you family live. They've also made sections more compact, allowing more information to be visible and sleeker scrolling.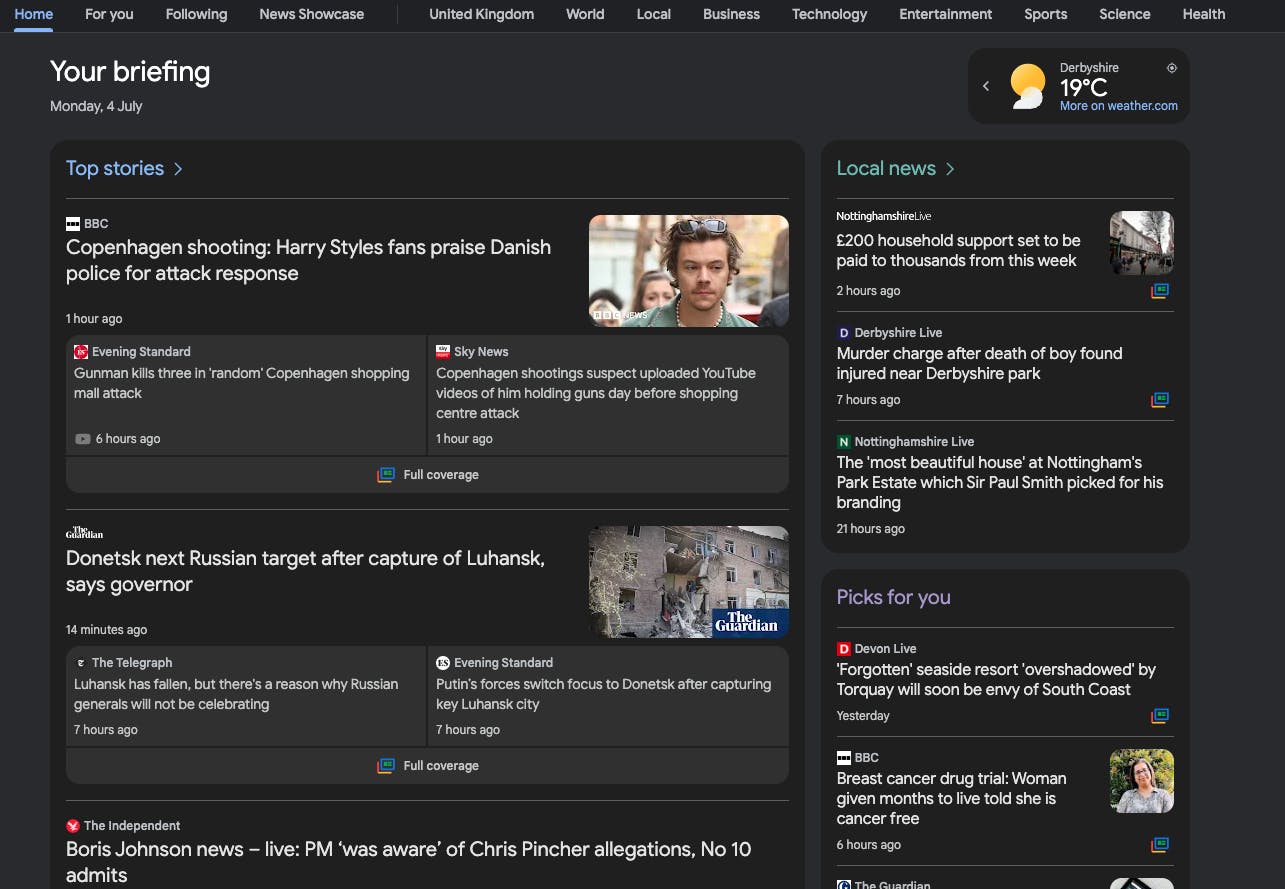 Clicking the blue customise button will bring you this menu that allows you to select topics and geographical locations that you'd like to see news for, these can be ordered entirely by the user allowing you to view exactly what's relevant to you and where to look for it.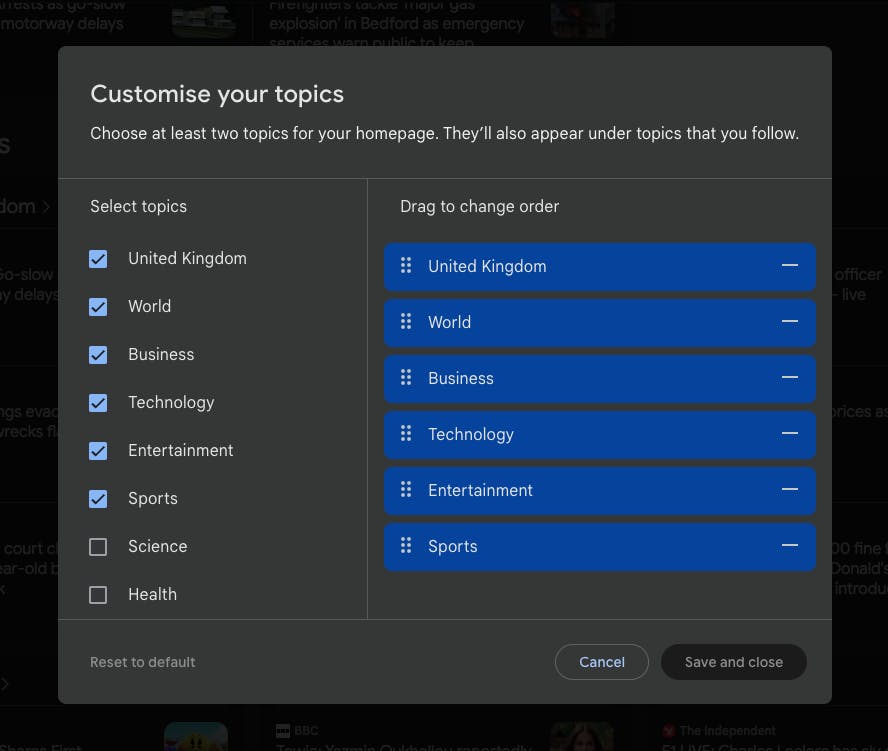 A final addition to the Google news update is that it's returning to Spain after being shut down in 2014 due to legal reasons.
---
For any further information about these posts – or to learn how we can support your SEO – get in touch today.
---