As part of Nottingham Bid's wellness week starting on 3rd of February, they hosted a number of wellness sessions. These included; yoga, meditation, pilates at local businesses and a chance to enter a couple of competitions.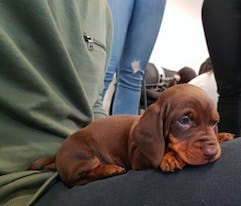 To our delight, Impression won a visit to our Nottingham office from RSPCA Radcliffe Animal Centre! It's no secret that many of us at Impression absolutely adore dogs, so this opportunity was very much welcomed! The RSPCA team brought four dachshund puppies on their very first outing as part of their socialisation programme. This helps the young pups to be introduced to a range of people, become accustomed to being handled and to give positive affection to the puppies.
It was great to have such in-depth conversations with the RSPCA staff and hearing about all the honourable work they carry out in the Nottinghamshire area. It's worth noting that this animal centre supports the work of the national RSPCA charity but they are a separately registered trust. This means that they solely rely on donations and legacies made specifically to the Radcliffe Animal Centre to allow them to continue their care for a number of animals at their centre.
A huge thank you to @NottinghamBID for providing a range of wellness activities today, including yoga and bringing puppies from @RSPCARadcliffe to our office pic.twitter.com/3S971d8PWk

— Georgie Kemp (@GeorgieKemp8) February 4, 2020
With their mission is to "rescue, rehabilitate and rehome animals in need and provide them with the love, care and attention they deserve throughout their journey to find a forever home" – we saw this first hand how donations make a huge impact to these animals lives. If you'd like to hear further information about the volunteering opportunities or looking to fundraise, be sure to get in touch with their friendly team.
Studies have shown that interacting with animals can reduce cortisol levels, a stress hormone, and it was clear around the room the sheer joy from everyone's face during our visit. So, from all us at Impression, we want to say a huge thank you to the RSPCA Radcliffe Animal Centre and Nottingham Bid for this wonderful afternoon.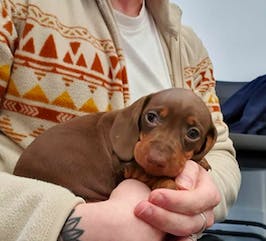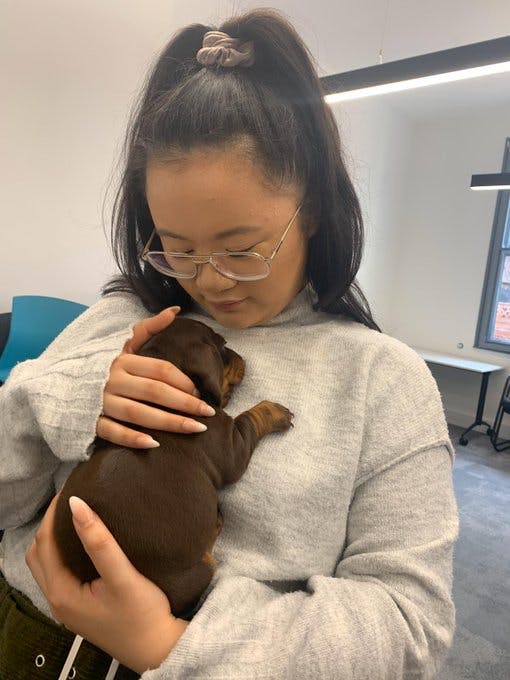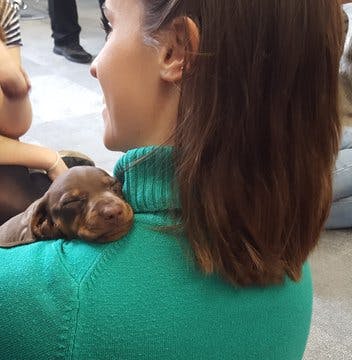 ---