The idea of seeing calories displayed on menus can be uncomfortable for many individuals and is, unfortunately, damaging for some. To support people with dining out and ordering their takeaways online, we've created a browser extension that gives users the option to hide calorie labels, as and when they want to.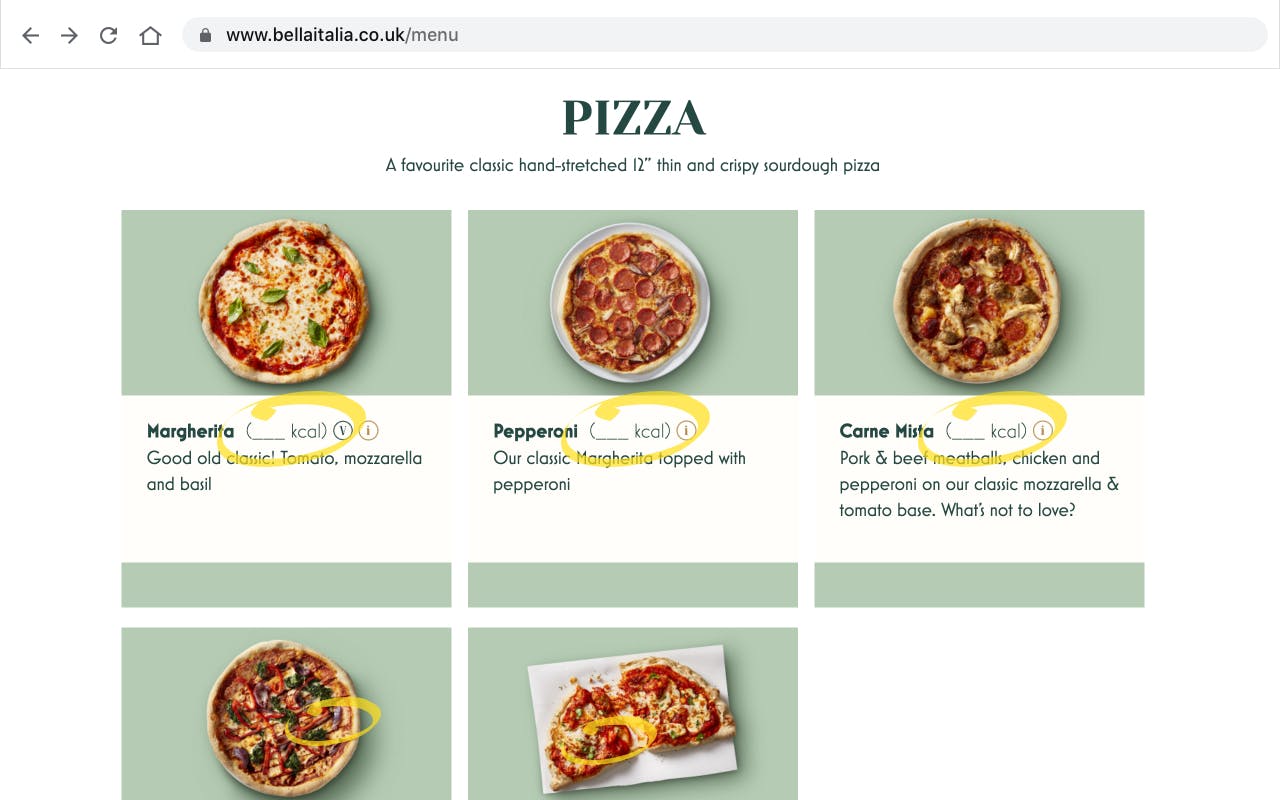 As of April 6th, new regulations require businesses with 250 or more employees to display calorie information on their menus and food labels. This not only includes restaurants and cafes, but also supermarkets and other outlets selling food on the go.
Although this step can be beneficial for those wishing to make healthier choices when dining out, others have voiced their concerns over it having a negative impact on their mental well-being and the way they look at food
For users who would prefer to view a menu without seeing the calories for each dish, they have the option to install and turn on the plug-in to remove them from sight.
The browser extension works to block out the number of calories on the menu, as below:
Before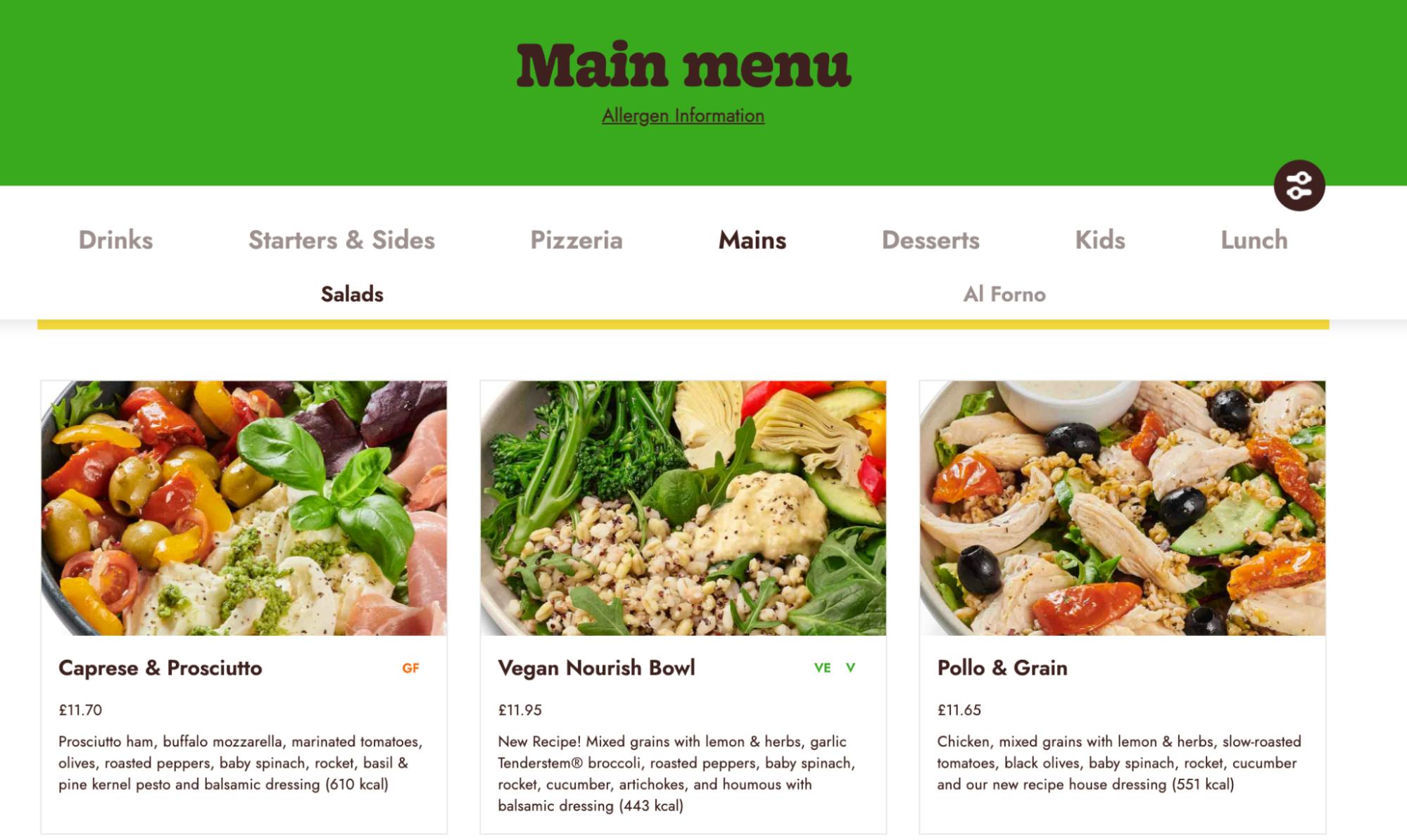 After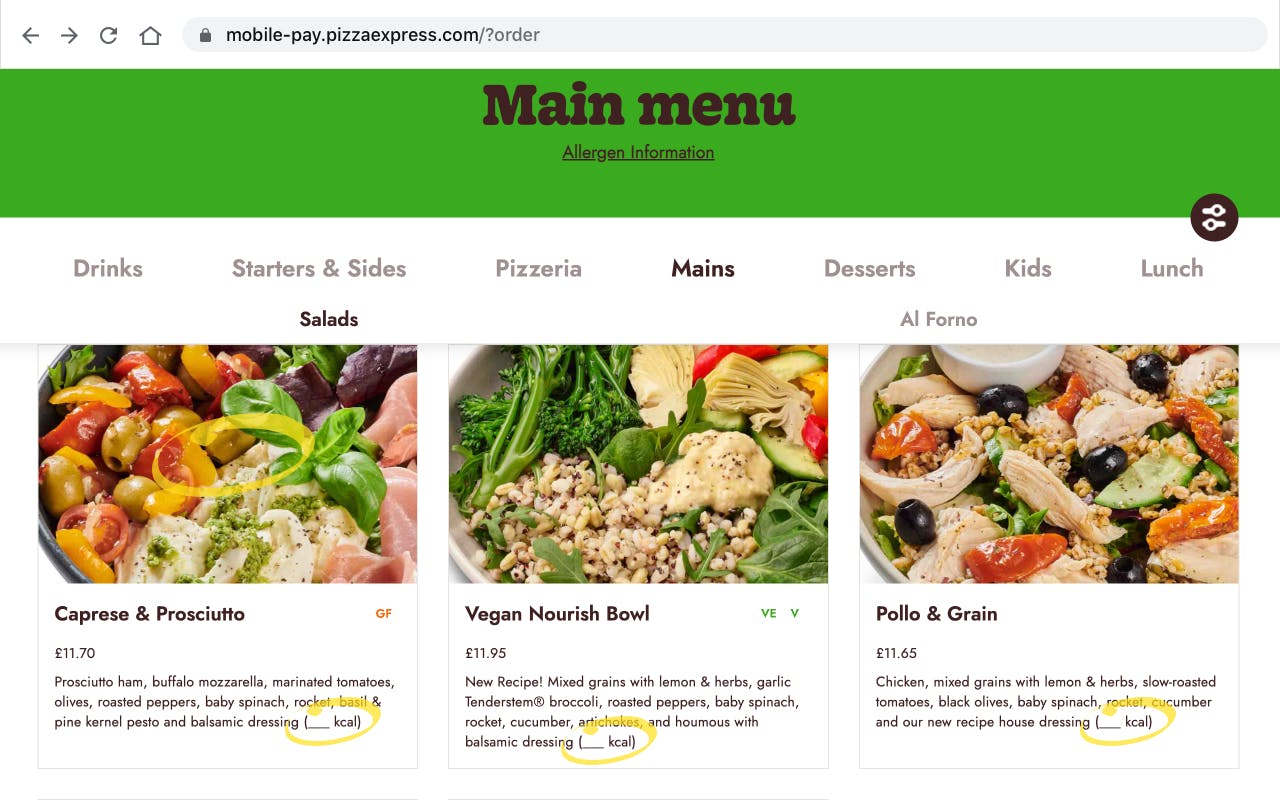 With our work on on-page content optimisation, we understand the value of keeping visitors engaged and we believe this chrome extension will aid the customer journey for users who are uncomfortable with the addition of calorie numbers to menus. We hope the extension will prove to be a useful tool for those who are looking to order a takeaway or pick their dish for a restaurant.