We're hosting the next Notts Meetup event on Thursday 1st of September.
Check out the video from our last event here.
The agenda
6.00 PM – Doors open – grab some food and drink and say hello
6.30 PM – Introduction and talks begin – you'll learn from x2 expert speakers
7.15 PM – Talks finish, time for Q&A, networking and more food and drink
8.00 PM – End of the night – you leave having learned something new
The speakers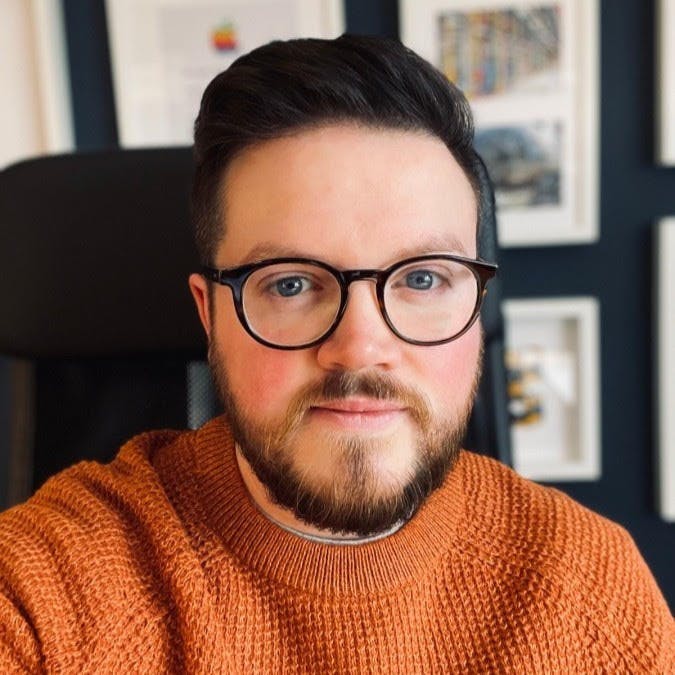 John Rowley – Head of Ecommerce at Ferrero
10 tips for sweet success in eCommerce
With another 'golden quarter' soon upon us, businesses are starting to gear up for success. With ecommerce investment skyrocketing in recent years, it's more important than ever to ensure your performance is firing on all cylinders. In this short talk, John will share ten top tips to ensure your online performance stands out from the crowd during this year's peak ecommerce season.
This talk will cover the full spectrum of digital maturity. So, whether you're an established ecommerce business looking for incremental growth or just considering a go-to-market plan for this golden quarter, there will be actionable tips for everyone to take away (as well as some tasty free chocolate, too!)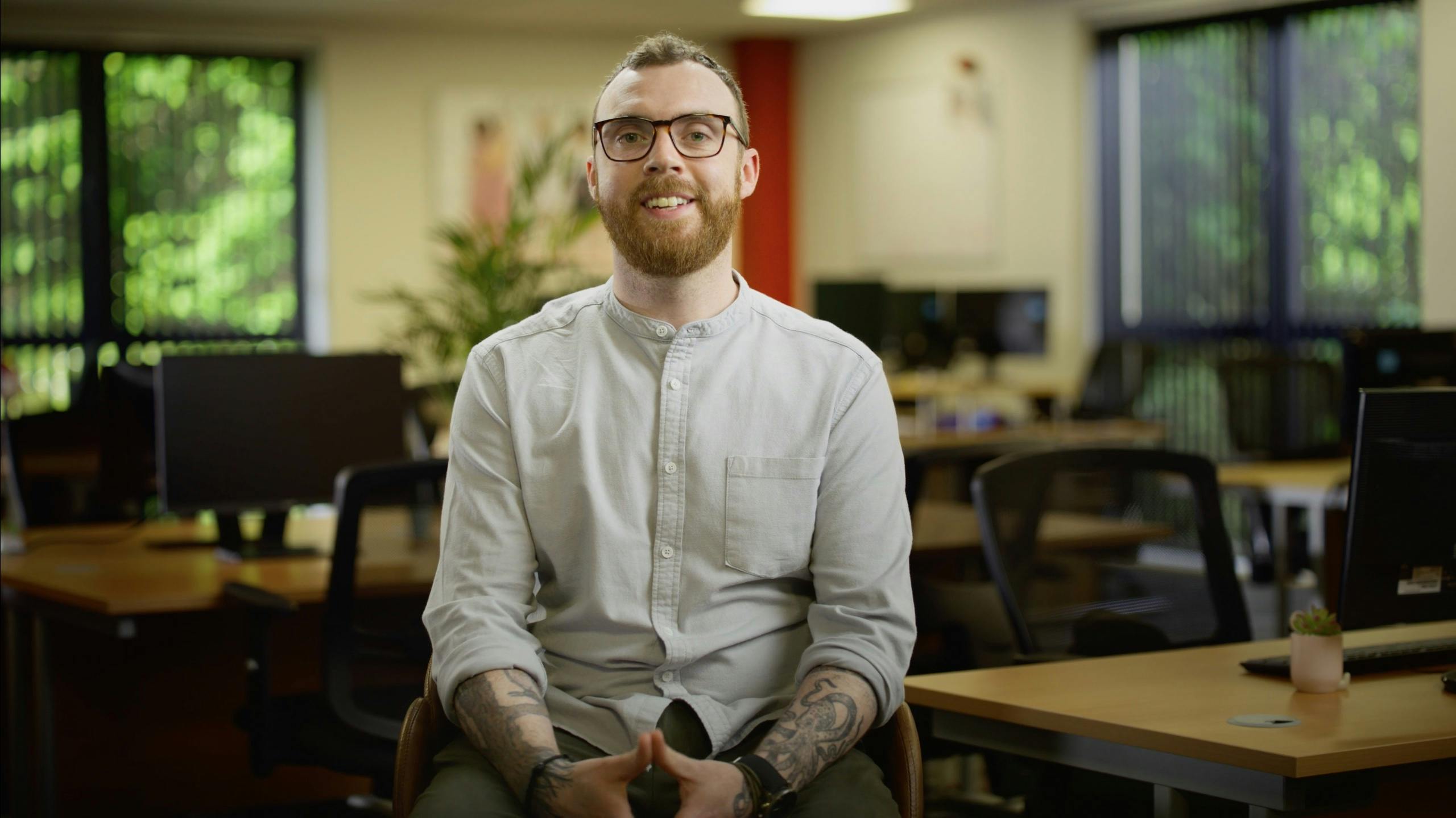 Brad Houldsworth – Head of Product at Remarkable
Tactics to boost your website sales, enquiries & engagement with simple UX (user-experience) optimisations
To be successful online, you should know how to demand maximum engagement and how to boost your website leads and revenue. This session deep dives into simple optimisations you can make to your digital stores and websites, to boost engagement.
The location
Impression, Fothergill House, 16 King St, Nottingham NG1 2AS.
We are a 10-minute walk from Nottingham train station.
Nearby car parks:
Lace Market Car Park (Address: Pilcher Gate, Nottingham NG1 1QE)
Trinity Square Car Park (Address: N Church St, Nottingham NG1 4AF)
Click here to download directions.
If you have any questions about this event, please email polly.astill@impression.co.uk