Welcome to the latest instalment of Impression's Paid Social Industry Updates series, where we discuss the latest industry trends and insights to help you stay ahead of the curve.
In this month's blog post, we explore:
The launch of catalog custom audiences on Meta
New metric column filters available on Meta
The removal of in-stream video ads on Instagram
New opportunities for catalog-powered AR shopping on Snapchat
As always, traffic light imagery is featured throughout to indicate the importance of each new update – red denoting a priority update, green representing a less important update and amber lying somewhere in the middle.
Meta Launches Catalog Custom Audiences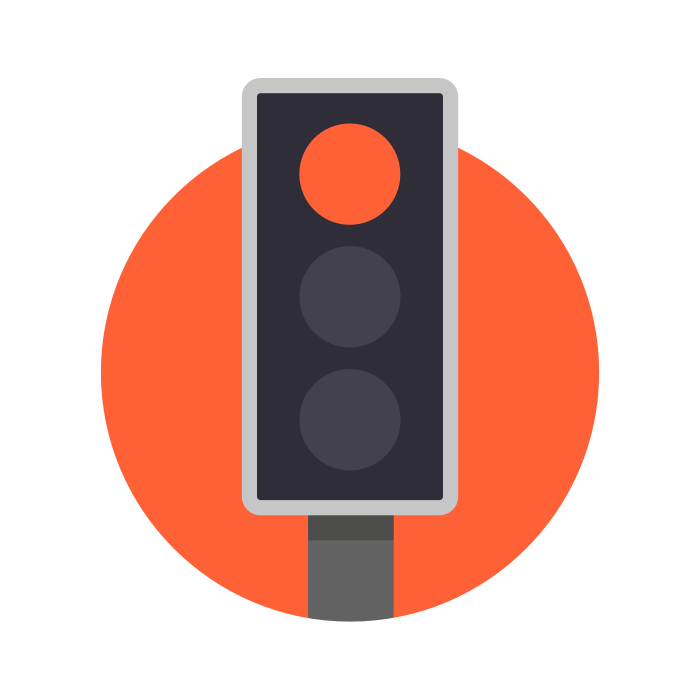 Meta has launched a new custom audience source in Ads Manager, allowing marketers to create a custom audience based on users who have previously engaged with their catalog. The new update will allow marketers to target users who viewed, added to cart or purchased products from a particular product set.
The new update is currently limited to some ad accounts, and is due to launch for all accounts soon. To discover whether you have access to this new feature, head to Ads Manager and create a new ad set. The catalog option should appear under the custom audience source list.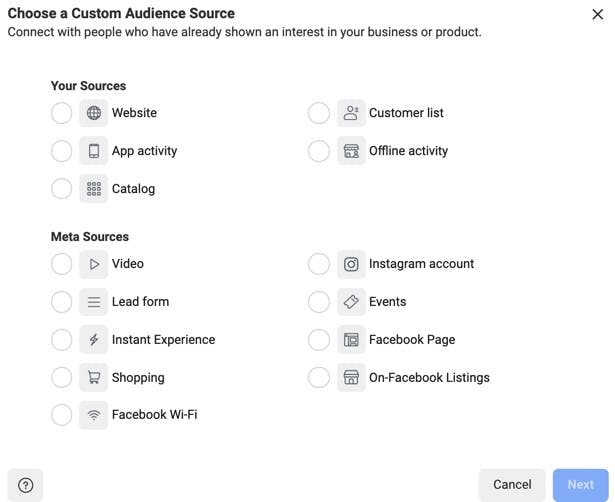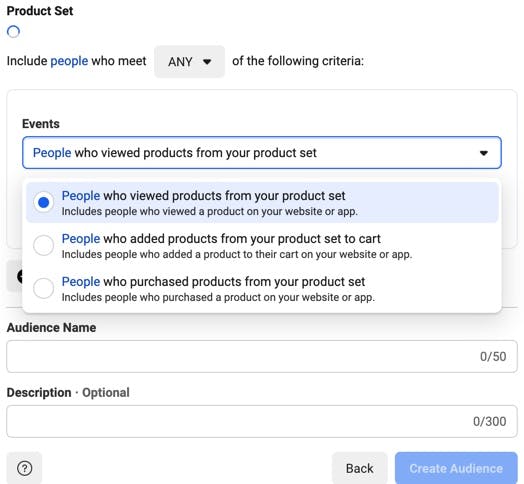 A game changer for retargeting, this new feature will benefit ecommerce advertisers by providing a new way to target users who are more likely to make a purchase.
As this feature includes product set views and add to cart events, this creates great opportunities for bottom-of-the-funnel retargeting. Whether employing another dynamic product ad to remind prospects of the items they interacted with, or introducing an exclusive promotion, advertisers should take advantage of this new feature to generate a higher volume of purchases from high-intent prospects who are further down the funnel.
Of course, that's not forgetting previous customers. Along with the above targeting options, the update also allows marketers to retarget users who purchased a product from a particular product set. This creates opportunities to re-engage past customers by cross-selling complimentary items from an alternative product set, such as accessories. As these users already have an affinity to your brand, they are more likely to make a repeat purchase. To take advantage of this, we recommend that you create clearly defined product sets, such as one set for each product category.
Although similar retargeting options were already available by creating a custom audience based on website activity and pixel events, the new update will make it much easier for advertisers to create these customer segments.
Meta Introduces New Metric Column Filters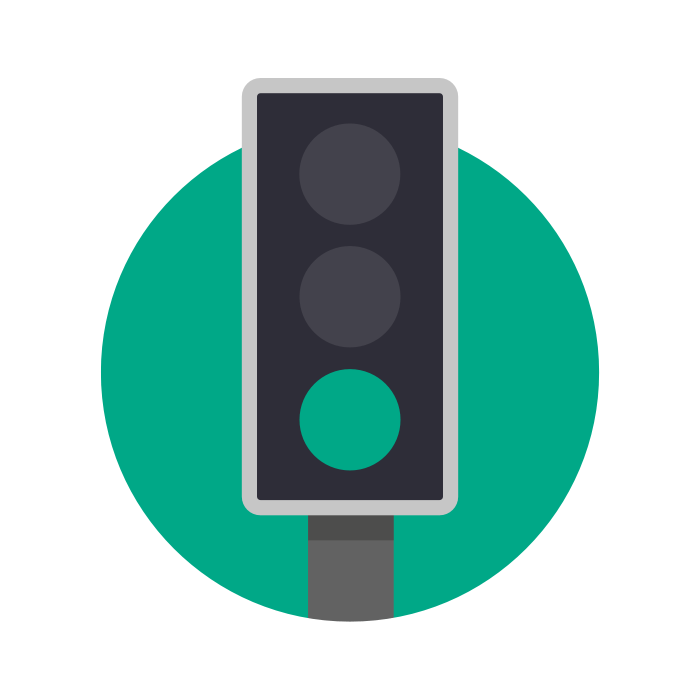 Meta has introduced a new filter feature on Ads Manager, allowing marketers to group campaigns, ad sets or ads based on their results. Currently available for certain metric columns such as frequency, CPM and reach, marketers can filter results based on whether they're greater than, less than, between or outside of a certain figure.
The feature is currently limited to some ad accounts. To find out whether you have access to this new update, head to Ads Manager and click on the metric dropdown arrow.
What does this mean for me?
A crucial update for reporting, this new feature provides a new method for marketers to more easily determine which ads are failing to meet certain KPI targets; allowing optimisations to be made more readily in order to improve ad performance.

Instagram Removes In-Stream Video Ads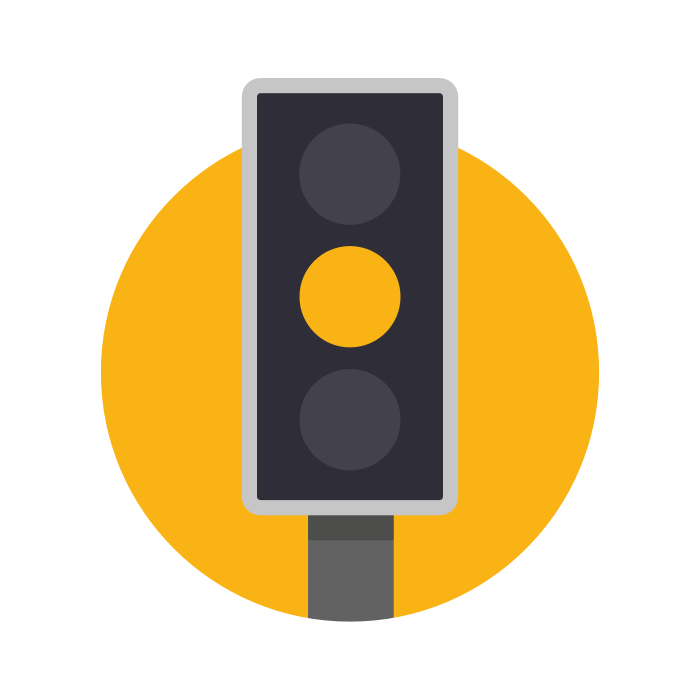 Instagram has announced that it is closing its IGTV app, whilst also removing its in-stream video ads placement. With reels continuing to drive strong engagement, the social media platform is looking to make the 15-second video format 'a more central part of the experience'.
From March, Instagram will focus on having all video content within the main Instagram app. The social media platform has also announced testing of a new ad experience later this year, allowing creators to earn revenue from ads displayed on their reels.
Meta's focus on Instagram Reels comes days after the tech company announced that they were launching Reels globally on Facebook, along with testing new Reels overlay ads. Banner ads (a semi-transparent overlay at the bottom of a Facebook Reel) and sticker ads (a static image ad that can be placed by a creator within their reel) will be tested in the US, Canada and Mexico, and they will allow creators to earn a portion of ad revenue generated. By mid-March, these tests will expand to several more countries where in-stream ads are available.
What does this mean for me?
It's clear that Meta is looking to capitalise on the strong levels of engagement driven by Reels, by placing all focus on the short-form video format.
With the threat of TikTok's growing popularity combined with stalling Facebook usage, Meta is aiming to grow its audience of social media users. As Reels are the largest contributor to engagement growth on Instagram, it makes sense for Meta to focus on this format. By monetising Reels content and providing content creators with a portion of ad revenue, this is likely to incentivise creators to create a higher volume of quality content on its social media platforms; fuelling a rise in user engagement. Interestingly, Meta is also exploring new ways for creators to easily share Reels to Facebook and Instagram; incentivising content sharing on both platforms.
The announcement of new Reels ad placements is an encouraging sign for advertisers. As Reels content drives strong levels of engagement, this creates new opportunities for increased ad reach and engagement. With video fast becoming the most popular form of content on social media, this highlights the importance of building ad creative optimised for video formats. If you don't have the capabilities to create video content, consider incorporating gif animations and slideshows into your content library. You can learn more about Meta's best practices for video ads here.
Snapchat Launches Catalog-Powered AR Shopping Lenses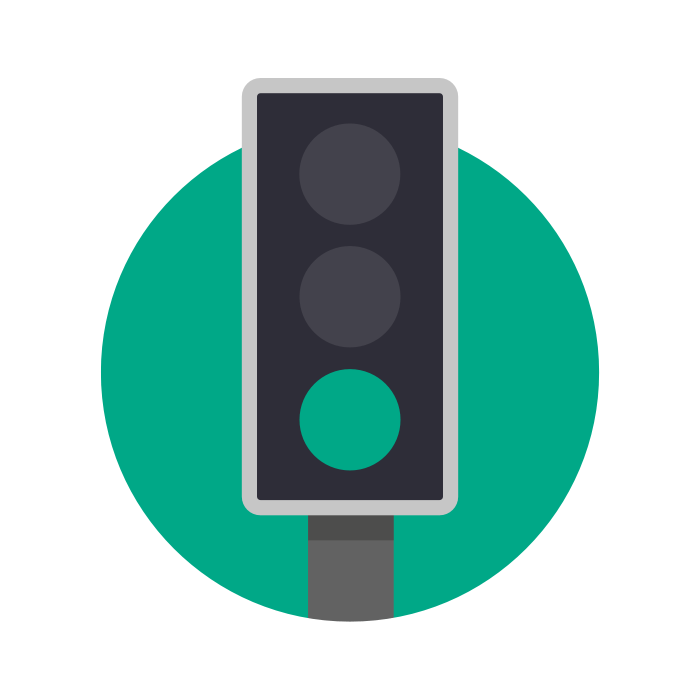 Snapchat has announced the launch of new shopping lenses, enabling users to virtually try-on multiple products in real-time within a single lens. The lenses will be directly linked to an advertiser's product catalog, with real-time product details (including price, colour and similar items) dynamically pulled in and visually displayed for users. Whilst interacting with the product, users will have the opportunity to make a purchase through the interface.
The new feature is currently being trialled through beauty brands Mac Cosmetics and Ulta Beauty, with more opportunities for brands to take advantage of this feature in the coming months.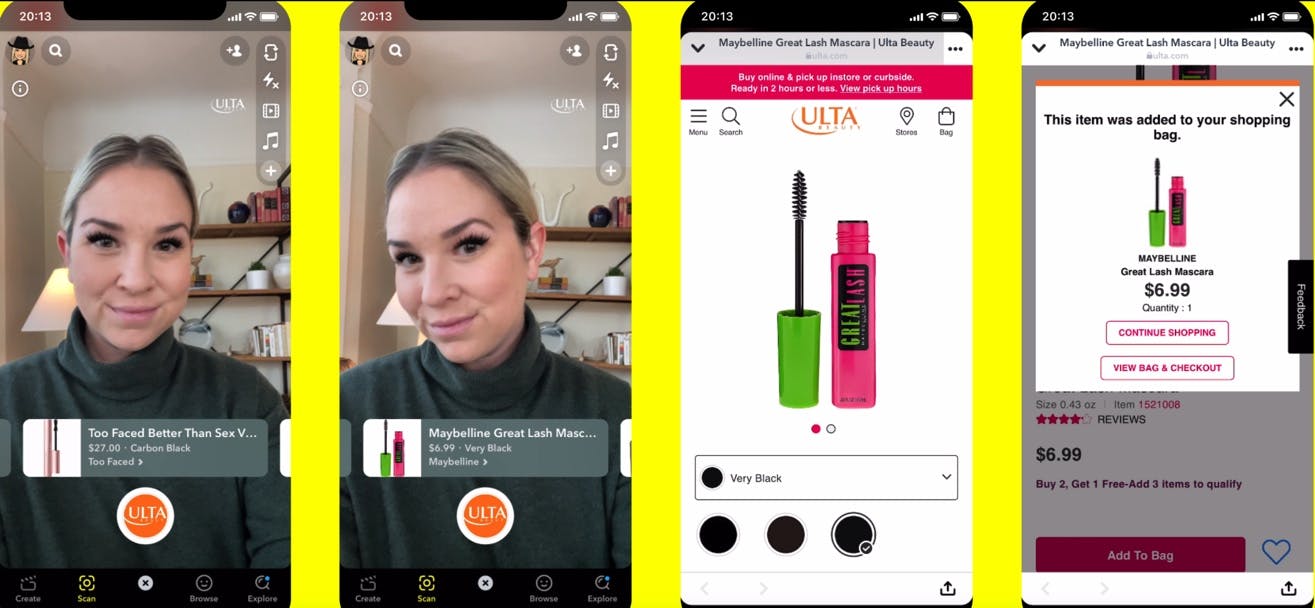 The announcement comes as Snapchat begins updating its Lens Builder tool; creating new templates and tools to make it easier for smaller brands to build AR experiences. Due to launch in the coming months, this should enable more advertisers to incorporate AR in their ads on the social media platform.
What does this mean for me?
Whilst currently in limited capacity, this new feature demonstrates how Snapchat is working to make AR commerce more accessible for smaller brands. Due to the level of resource and experience required to integrate AR in ads, it is currently limited to large-scale advertisers. Following the creation of the Metaverse in 2021, and with Snapchat's expansion of its AR capabilities underway, this could pave the way for more advertisers to participate in immersive experiences going forwards.
The key takeaway here is to remain flexible, take advantage of new opportunities and be prepared to evolve your paid social offering as social media advertising continues to evolve.
Keep an eye out for our next blog post for more paid social industry updates. Can't wait? Get in touch to discuss your paid social campaigns.
---