Welcome to Impression's new Paid Social blog series, where we discuss the latest industry trends and updates to help you stay ahead of the curve.
In this month's post, we explore:
Facebook's big rebrand
Changes to sensitive targeting categories
Updates to NewsFeed placements
New opportunities for traffic campaigns
Work accounts
The traffic light imagery displays the importance of each update, with red denoting a critical update that requires immediate attention, green denoting a less critical update that you should be aware of, and amber occupying a middle ground.
Facebook Changes Corporate Name to Meta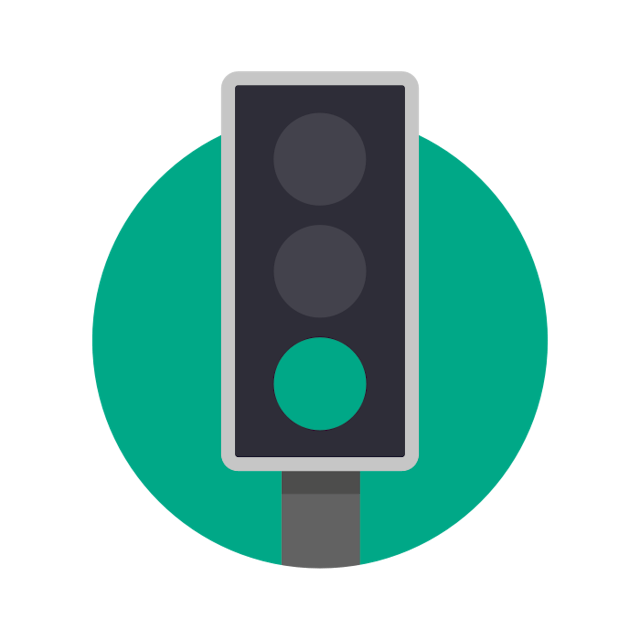 November 2021 was a key month for paid social updates – we're looking at you, Facebook (AKA Meta). By now, you'll have likely heard the news – Facebook has changed its company name to Meta to reflect its future focus around the 'Metaverse' (a virtual space where users can connect in 3D). Meta is looking to drive the 'next chapter of social connection', in a move that sees the company focus on immersive experiences such as augmented reality.
What does this mean for me?
As it stands, the move won't affect advertising. Facebook, as the social network, will still be called Facebook. Meta has simply created an umbrella brand for the array of social media platforms it owns – Facebook, Instagram, Whatsapp and Messenger.
If anything, the rebrand feels very conceptual. Whilst we know that Meta owns Oculus, a VR company, we have yet to see how this is going to affect social media platforms going forwards (if at all). However, there may be significant opportunities to advertise within the metaverse in the future. The key takeaway is to be prepared, agile and ready to evolve as Meta continues to develop.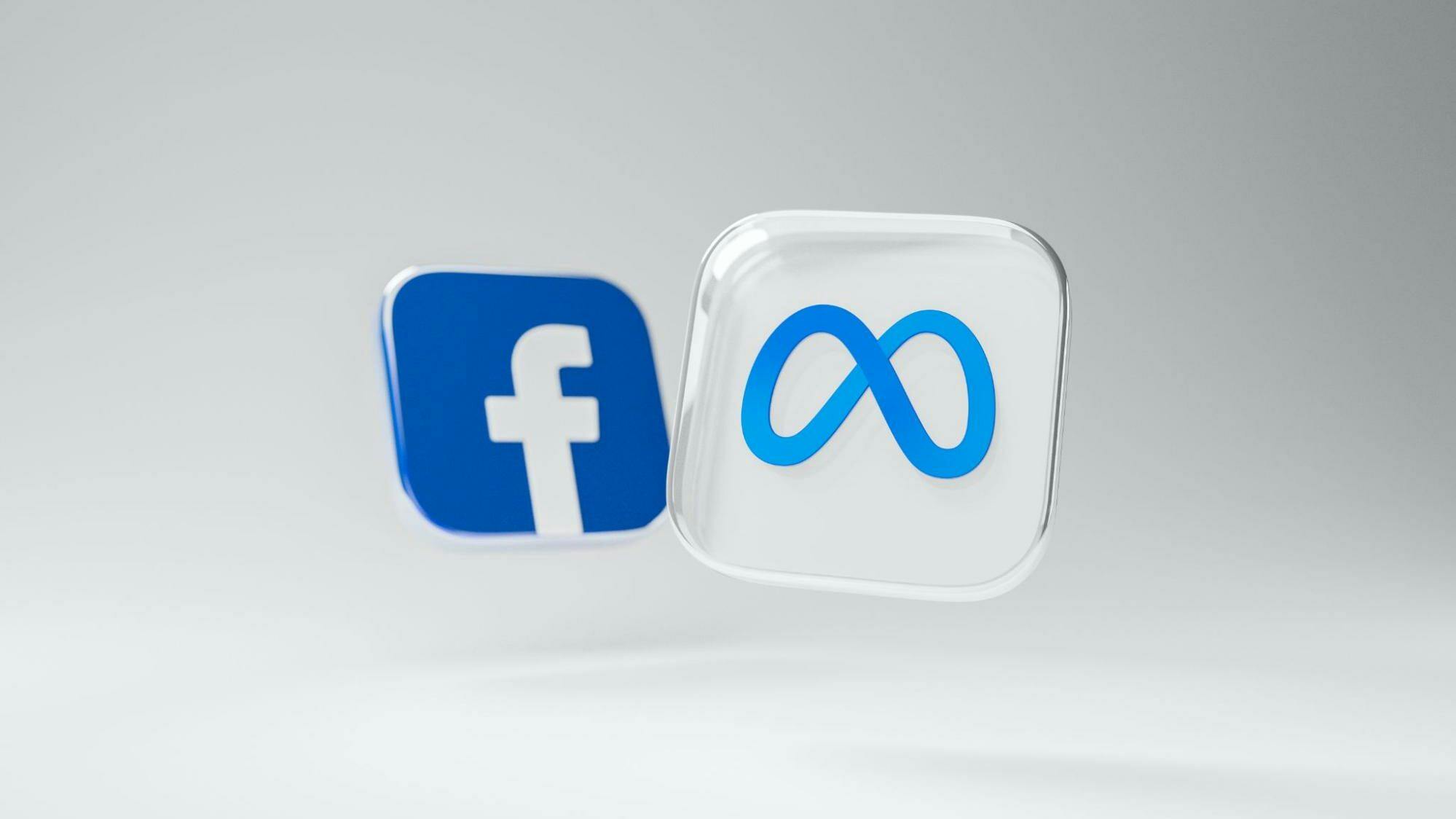 Facebook Is Removing Sensitive Targeting Options Within the Advertising Platform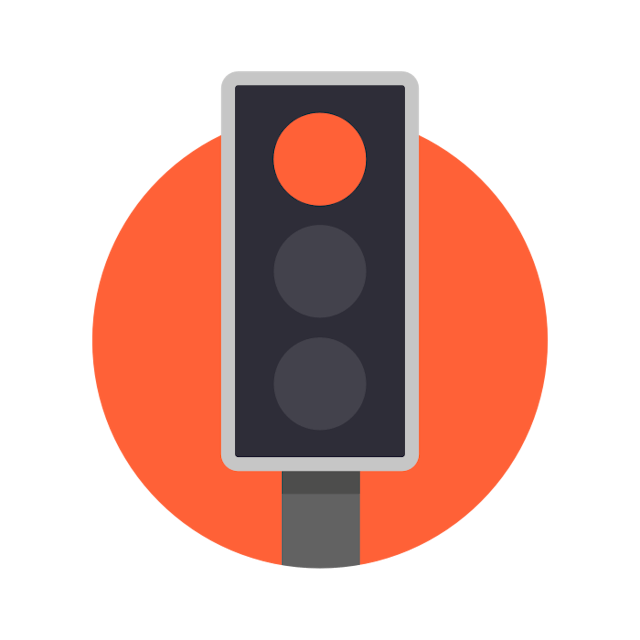 In a move to prevent advertisers from abusing their targeting options, Facebook has announced plans to reduce advertisers' ability to target users based on sensitive categories. Facebook is planning to remove thousands of 'detailed targeting' keywords that relate to topics people may perceive as sensitive, such as health, sexual orientation, political beliefs and religious practices. Some keyword examples include 'chemotherapy', 'LGBT culture' and 'Catholic Church'.
The change will take place as early as January 2022, where advertisers will no longer be able to select keywords from sensitive categories for new campaigns. From March, existing campaigns using these keywords will no longer operate. The change will apply globally to Facebook, Instagram and Messenger.
What does this mean for me?
Unfortunately, this means that detailed targeting will be affected for some small businesses, non-profit organisations and advocacy groups. It will become more difficult to reach specific target audiences, which may have an impact on ad reach and engagement.
To try and counteract this, advertisers may want to take advantage of website and engagement custom audiences; targeting those who have visited specific landing pages and interacted with previous Facebook content. You may also want to use these custom audiences to build lookalike audiences; enabling you to reach a wider pool of prospects with similar characteristics. According to Facebook, location targeting will also still be enabled to reach those in the vicinity of brick and mortar stores.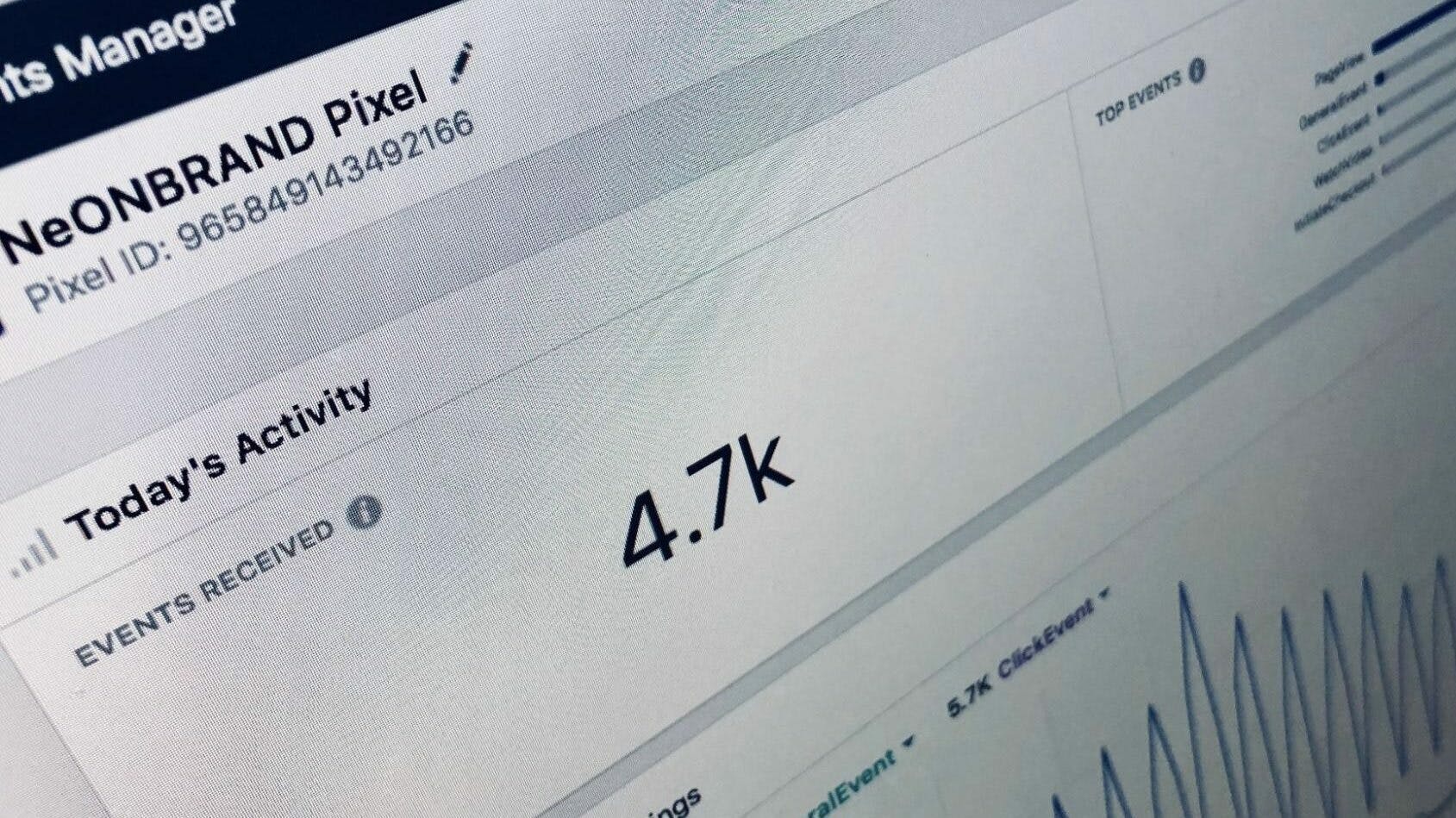 Facebook Is Updating NewsFeed Placement Controls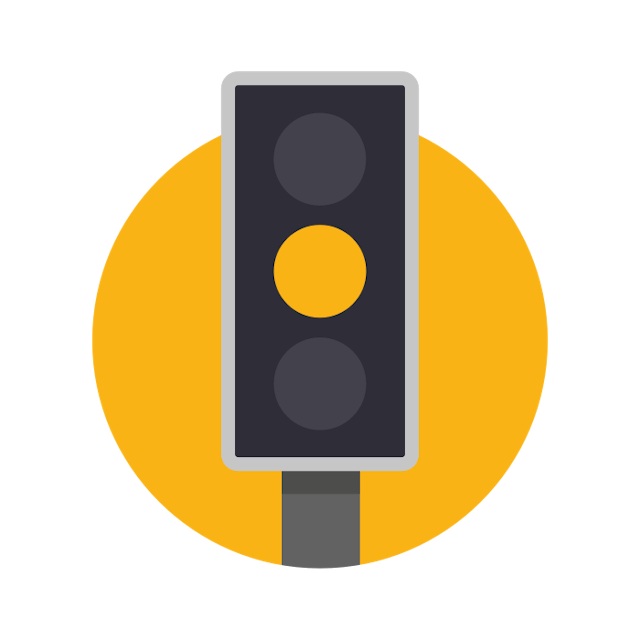 Facebook is expanding topic exclusion controls to provide brands with more control over where their ads appear in users' NewsFeeds. The tool will allow advertisers to prevent Facebook from delivering their ads to users who have recently engaged with three topic categories in their NewsFeed: social issues, news and politics and crime and tragedy. The update is expected in 2022 with continuous updates by Facebook throughout quarter 1.
What does this mean for me?
As each NewsFeed is customised to individual user interests, this makes it difficult for brands to be aware of the type of content their ads are running alongside. As a result of this update, advertisers will gain more control over where their ads appear in users' NewsFeeds, which should help to maintain brand image, prevent controversy and improve overall ad engagement.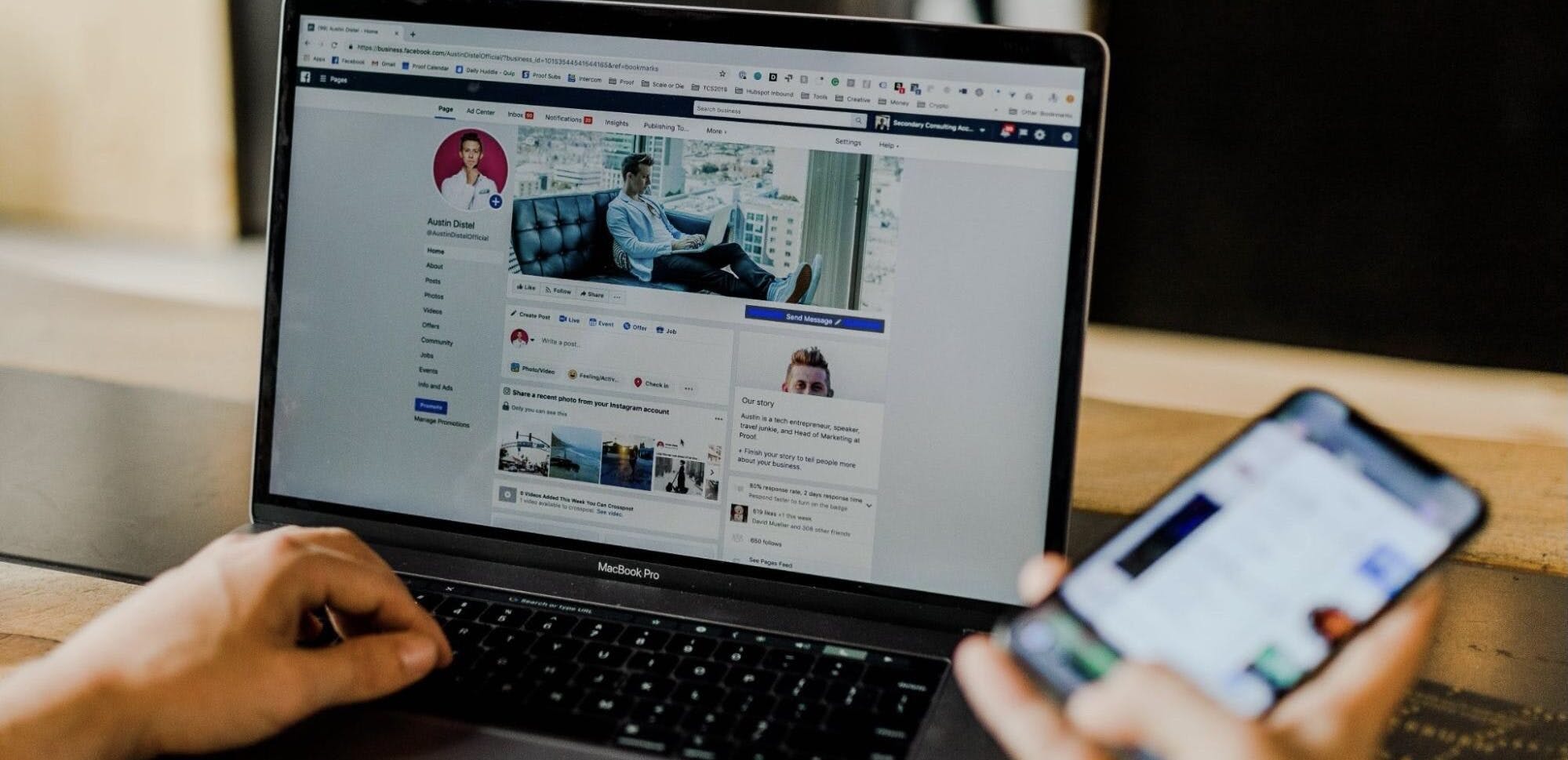 Facebook Has Introduced A New Destination for Traffic Campaigns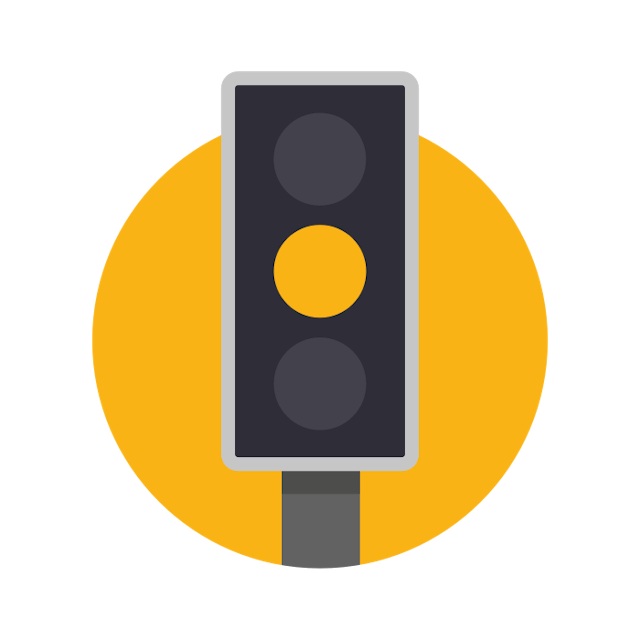 Facebook has introduced a new CTA for traffic campaigns – 'call now' – which was previously only available for campaigns with reach objectives.
What does this mean for me?
This provides big opportunities for marketers in increasing lead quantity and quality. The main goal of reach campaigns is to show ads to as many people as possible at the lowest cost; so these users may not always be the most likely to click through. Traffic campaigns, on the other hand, aim to show ads to users who are most likely to click your link based on previous activity.
As a result, advertisers will now be able to generate a higher volume of quality leads from prospects who are further down the funnel as a direct result of their ads. This will particularly benefit local brick and mortar stores and businesses that take appointments via phone, such as beauty salons, restaurants and healthcare clinics.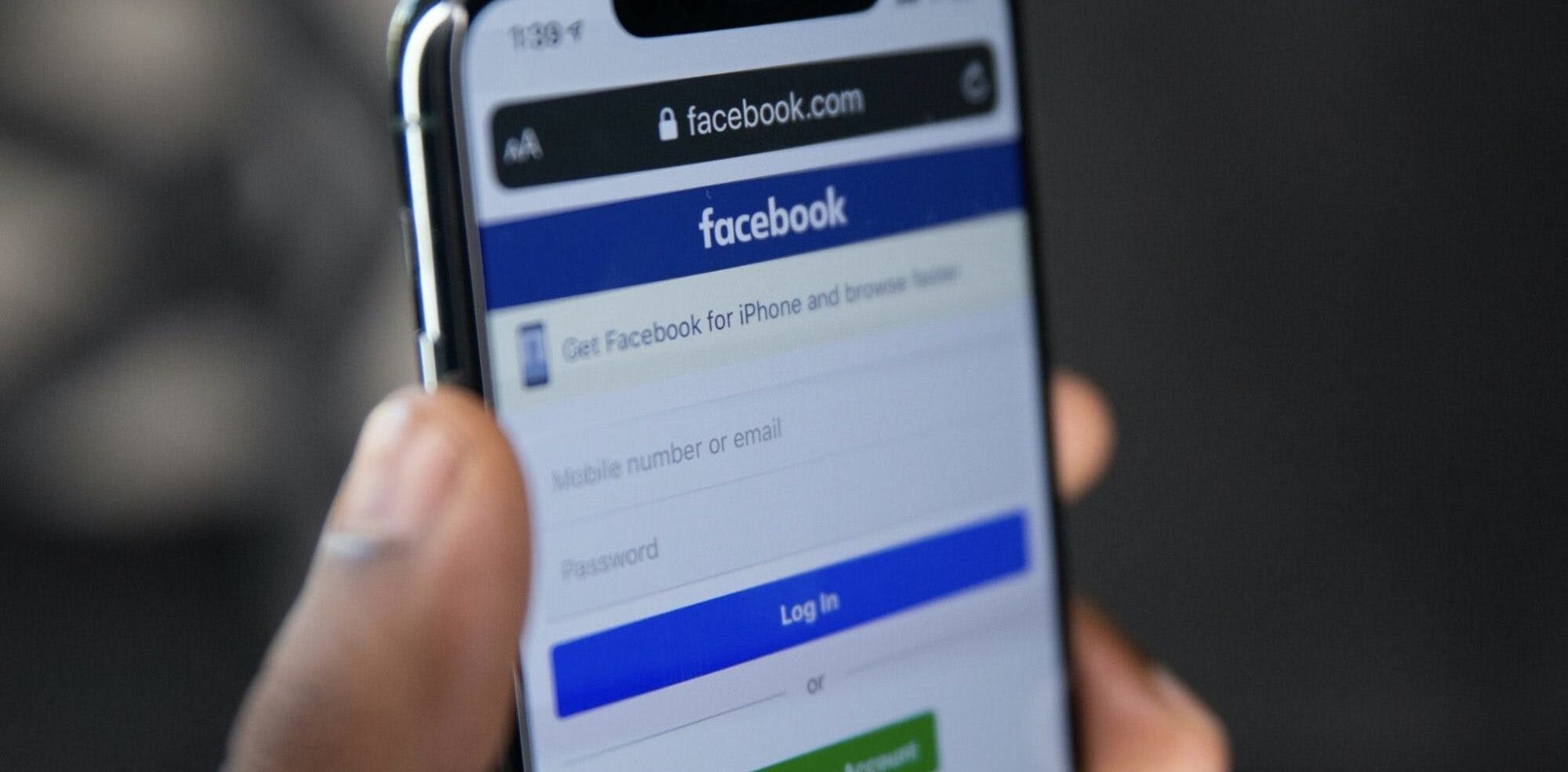 Work Accounts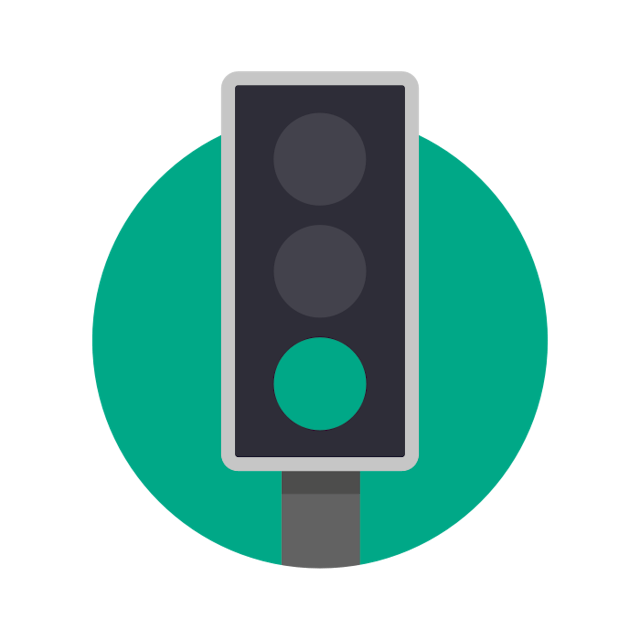 Throughout the remainder of 2021, Facebook will be testing work accounts. Testing is taking place with a small group of businesses, with availability expected to expand in 2022.
What does this mean for me?
This update will allow advertisers to use Business Manager independently from their personal Facebook account – keeping personal accounts and work accounts separate. Marketers will also have the opportunity to advertise on Facebook without requiring a personal account. Will this result in professionals deleting their personal accounts? We're not so sure, but it's no secret that Facebook usage has declined in recent years.
Keep an eye out for our next blog post for more paid social industry updates. Can't wait?  Get in touch to discuss your paid social campaigns for 2022 and beyond.
---