In December 2021, Impression introduced a new leave type, which is called Life Leave. The idea is that when something happens in someone's life, as we know things do, they can take this type of leave instead of using holiday or unpaid leave to cover the time. The concept of life leave feels a bit revolutionary. The idea came from my own personal experience at another company which left me questioning how to categorise leave and support people when it doesn't fall into a traditional category.
In August 2019, my Mum was diagnosed with advanced stage cancer which required a lot of hospital appointments, a 2 week stay in ICU and subsequent treatment for months afterwards. During this time, I would often have a half day here and there to attend appointments and to just be there to provide emotional support to her and my family. I spoke to my manager about the support I required and my time off either wasn't logged or it was labelled as compassionate leave (our internal compassionate leave policy at the time was 5 days of leave). As the People Director, I wasn't entirely convinced by this approach, concerned that everything should be logged correctly – although I must stress that I was tremendously grateful for the flexibility and support! And thankfully, my Mum is fully in remission now.
This experience left me with a desire to implement a policy that would take into account the fact that people have "life" events that are simply unpredictable. I mentioned this to Tom, our Managing Director, in some of our introductory meetings and he was supportive and open minded about the idea – which was great!
When I pitched the concept in the benefit focus groups, there was a strong response from people who were in favour of including this as part of our offering – so we did! Already people have been able to use it for different reasons, as you can see in the examples below:
---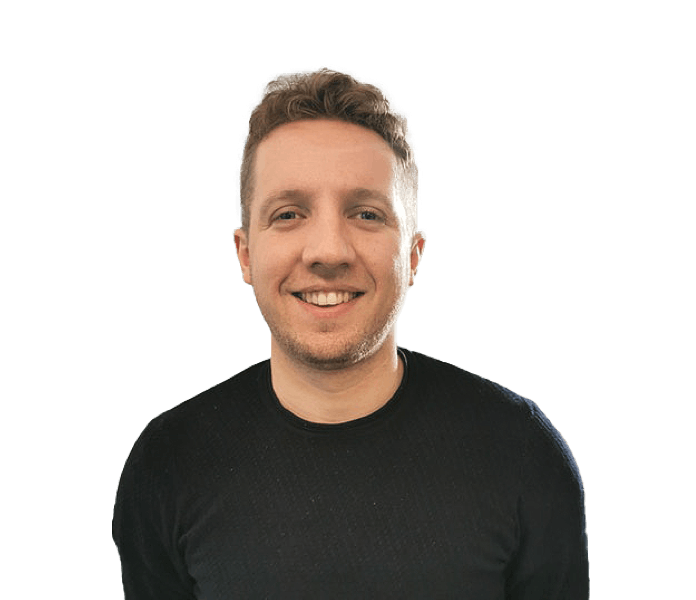 Adam Bly, Senior Growth Manager:
"I moved house earlier this year. The move date was on a Wednesday. Moving house isn't fun at the best of times, and having to take a day of annual leave for this normally makes it even less fun! Being able to use Life Leave for this instead made the whole thing slightly more bearable."
---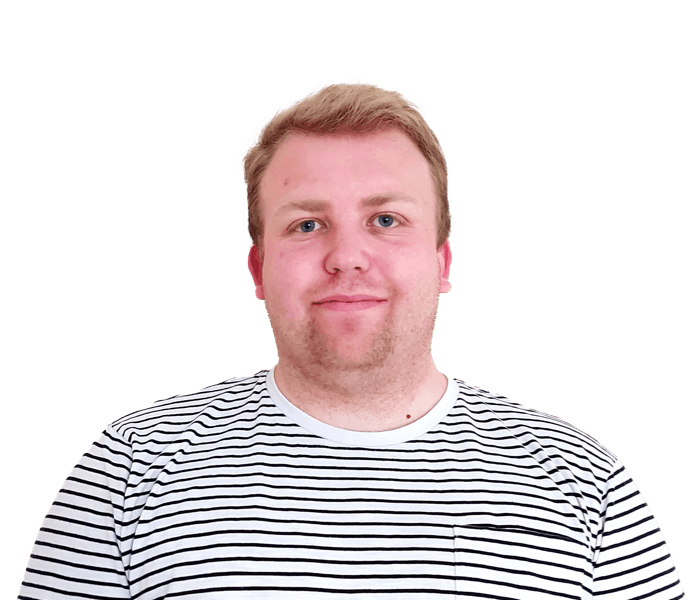 Fraser Andrews, Paid Media Strategist:
"Life leave has been massively helpful so far. Knowing that I have support available inside of work and that should any unforeseen circumstances occur I am able to request this, it means that there is a greater flexibility between the work/life boundaries. I personally needed some time recently to take my child to hospital – so knowing that I have the option of life leave available to me, I don't feel any additional stress both financially and from a holiday perspective"
---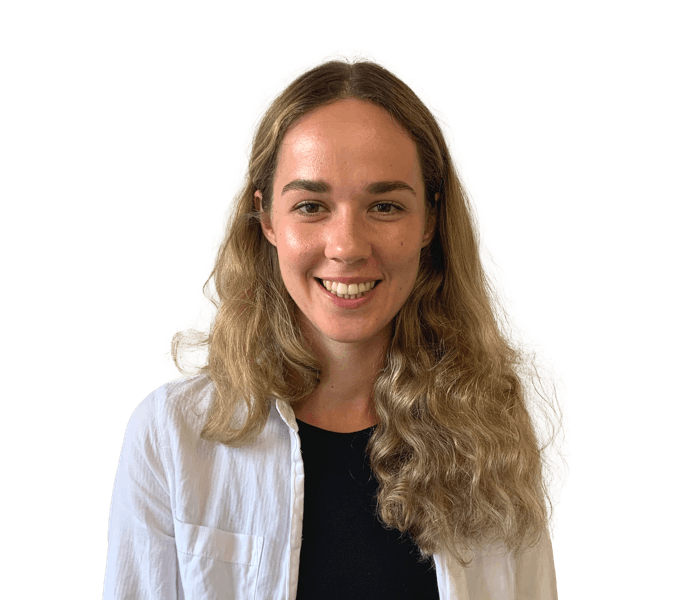 Ellie Wright, Digital PR Executive:
"Life Leave supported me to take the afternoon off work when my car broke down unexpectedly. It meant I could focus on getting the help that I needed at that time, without having to worry about any work pressures on top of this."
---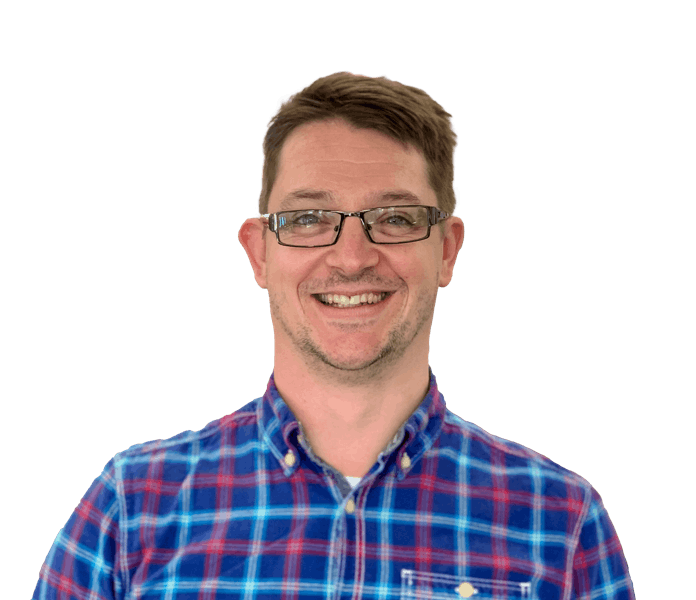 Rich Chapman, Head of CRO:
"Life Leave really helped me in a difficult emergency situation with our pet dog, Luna. Luna had a fit and we had to get her to the vet ASAP, life leave meant I did not have to worry about the time off which was a weight off my mind at a stressful time"
---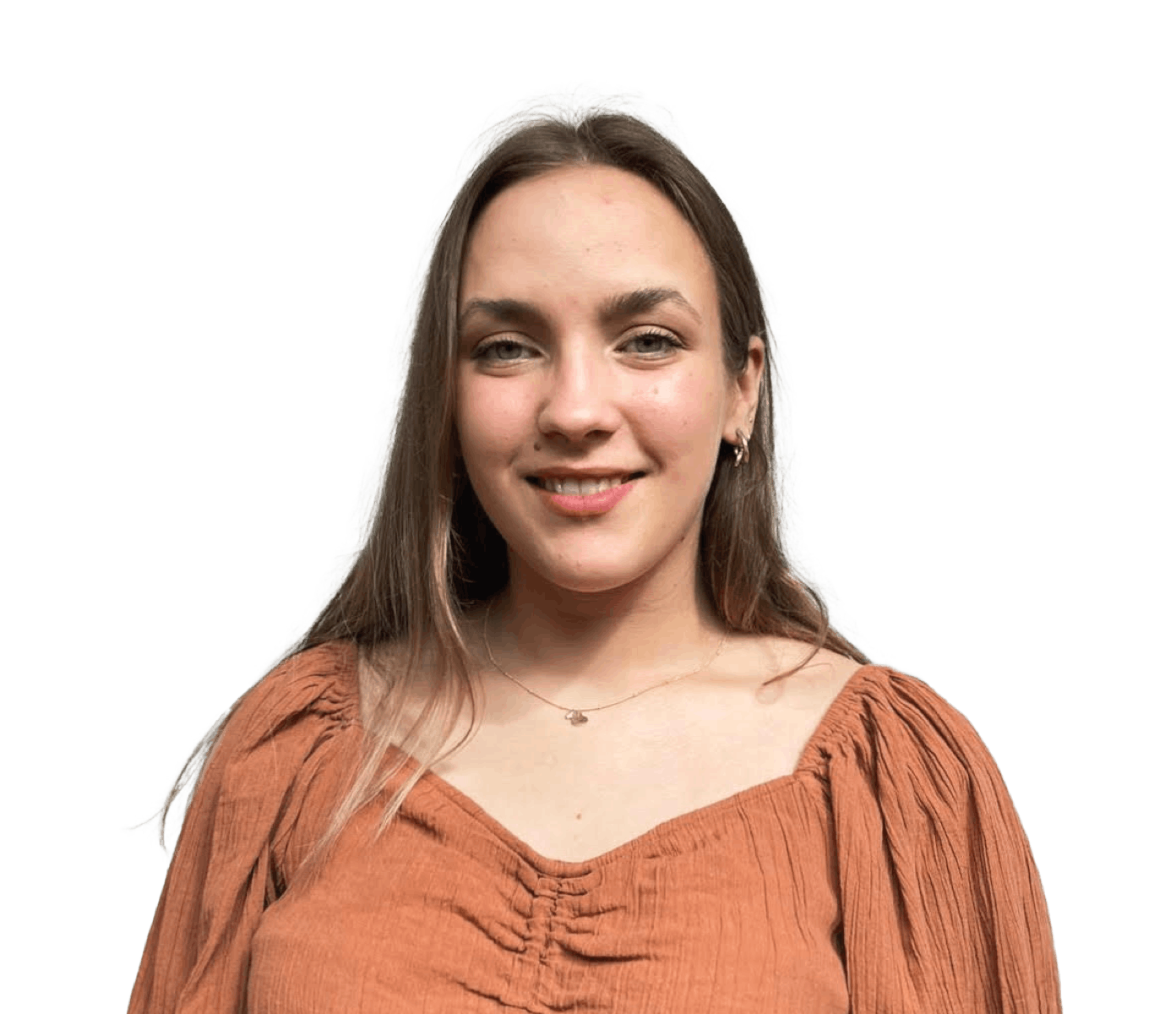 Krista Timćuka, SEO Executive:
"Live leave was introduced during a difficult time for my family and me, with one of the family members needing urgent surgery. It allowed me to have the flexibility to pack my bags and fly across Europe to be there with my family when it was truly important, to cook, clean, babysit, and support emotionally and physically in person rather than over Zoom, which was deeply appreciated by me & my family."
---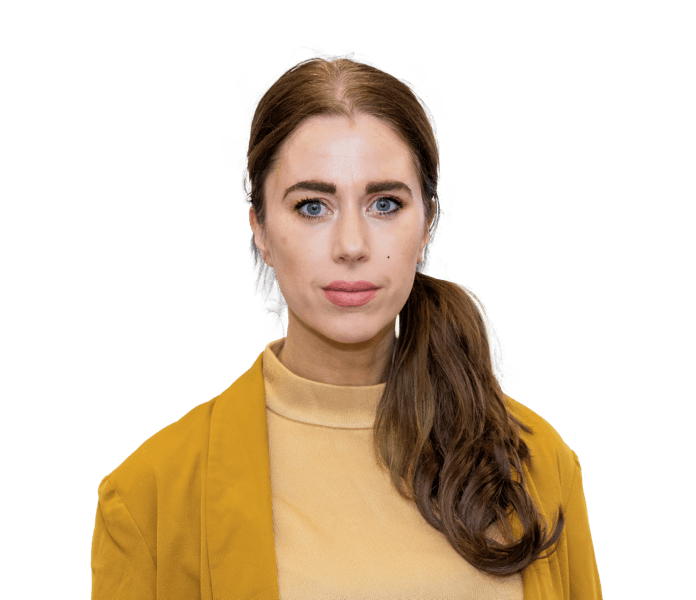 Clydie Riddle, Office Assistant:
"Impression's Life Leave Policy supports me as a Mum. Taking unexpected time off when I needed to support my daughter to attend an appointment, for example, was guilt-free thanks to the agency's flexibility"
---
One of my main priorities is maintaining Impression's status as a great place to work. I'm so proud and happy to see that our policies are inclusive and that Impression is a business that wants to support its people, even when they're experiencing challenges outside of work. 
Find out more about Impression or head to our careers page to apply to be a part of our journey.
---