In our recent webinar, paid media strategist Maddie Smith shared how your ecommerce business can set up for success in 2022 and beyond
This blog captures the content from Maddie's talk, if you'd prefer to watch a recording of the session, click here.
Read on to learn about:
Which key trends we predicted towards the end of last year and if we were right
New behaviors and trends that we didn't predict and ways that you can react to them
The 2022 digital landscape and ways to stay ahead of the curve
What did we predict in 2021 and were we correct?
Back in November, we predicted that the 2021 peak selling season would start earlier and run for longer. We found insight that suggested that in order to get ahead of the competition, brands should create personalised ads for their consumers and foster relationships for new and returning customers separately.
We also predicted a shift towards a more ethical consumer, one who chooses whether or not they'll shop with your brand depending on your values and what you stand for. Finally, with the pandemic having had a massive impact on the way that we shop, we predicted that the preference towards ecommerce vs physical shopping would continue and with that, consumers would continue to demand more efficient and flexible ways of shopping online.
And the good news is… we actually got our predictions all right!
Consumers really did start their seasonal shopping and research much earlier. Despite seeing a 1.9% decline in retail sales in December, the early weeks of Q4 saw a 17.1% increase year on year as consumers began purchasing much earlier. This momentum continued post-Christmas into January.
We also saw that personalised advertising really struck a chord, particularly with young demographics, with repeat purchases among millennials increasing by 28% when personalised communications were used.
'Green Friday' really solidified itself into our calendars this year, with searches for eco-friendly alternatives to the big retail moment of Black Friday, increasing by 20% year on year. Consumers were happy to pay more for a product if it has been sustainably sourced or made.
From an efficiency and flexibility standpoint, brands that offered a more convenient online shopping experience really thrived in Q4. 55% of consumers actively used a 'buy now pay later' option during this time, and now, 38% are saying that they've already made use of a flexible service just in the last week. So, it's not just a peak season trend, it's definitely something that you can expect to see continuing into 2022.
What didn't we predict?
As per all forecasting, there were some behavioural trends that we did not predict. Coupled with the decline in sales through December, we saw a large drop in retail demand on Christmas day itself, but with rapid sales recovery, the very next day on Boxing Day. We're seeing that now more than ever, consumers really value their family, personal health and time away from tech during key seasonal events, focusing instead on sentimentality, more 'me' time and family time. Soon after this, we're then seeing consumers foster a 'treat yourself' mentality.

We also saw an overall decline in retail sales of up to 6% for Q4 compared to the previous year, however, growth still far exceeds pre-pandemic levels (2021 vs 2019). The stability in sales that we have seen has been largely driven by online vs brick and mortar stores so it's still really vital for your brand to be present online to address and serve the digital behaviours that COVID has introduced.

Competition has become fiercer than ever seen before, with CPC and CPM increasing by as much as 46% depending on the industry. This is the direct result of brands investing even more into digital marketing with as much of a 71% increase in online spend being planned by retailers this year, depending on the channel. Overall, the digital landscape is becoming more and more saturated.
That being said, none of this information should be off-putting in any way. If anything, you should see this as an opportunity to start adapting your strategy now to ensure you are ahead of the game for the remainder of 2022.
This year, in particular, there's a lot that we can be sure will challenge us. There's a new post-COVID consumer, big changes in data privacy and consumer spending habits are also set to change in response to the rise of living costs. Customers are also demanding more when it comes to ethics, values, efficiency and flexibility. It's safe to say that 2022 might be tricky to navigate.
Here are some quick key tips to help you prepare:
Be smarter with attribution. Make sure you're not undervaluing any channels or audiences, especially with changes to privacy settings
Be reactive. Consumer behaviour is different from pre-pandemic or even during-pandemic levels. Be open to reforcasting your strategies!
Be you… and promote it. Consumers are demanding more from brands and for you to stand out, make sure you're shouting about what makes you unique but be mindful that you are doing this with as much authenticity as possible.
What trends have we seen emerge in 2022?
The save and splurge mentality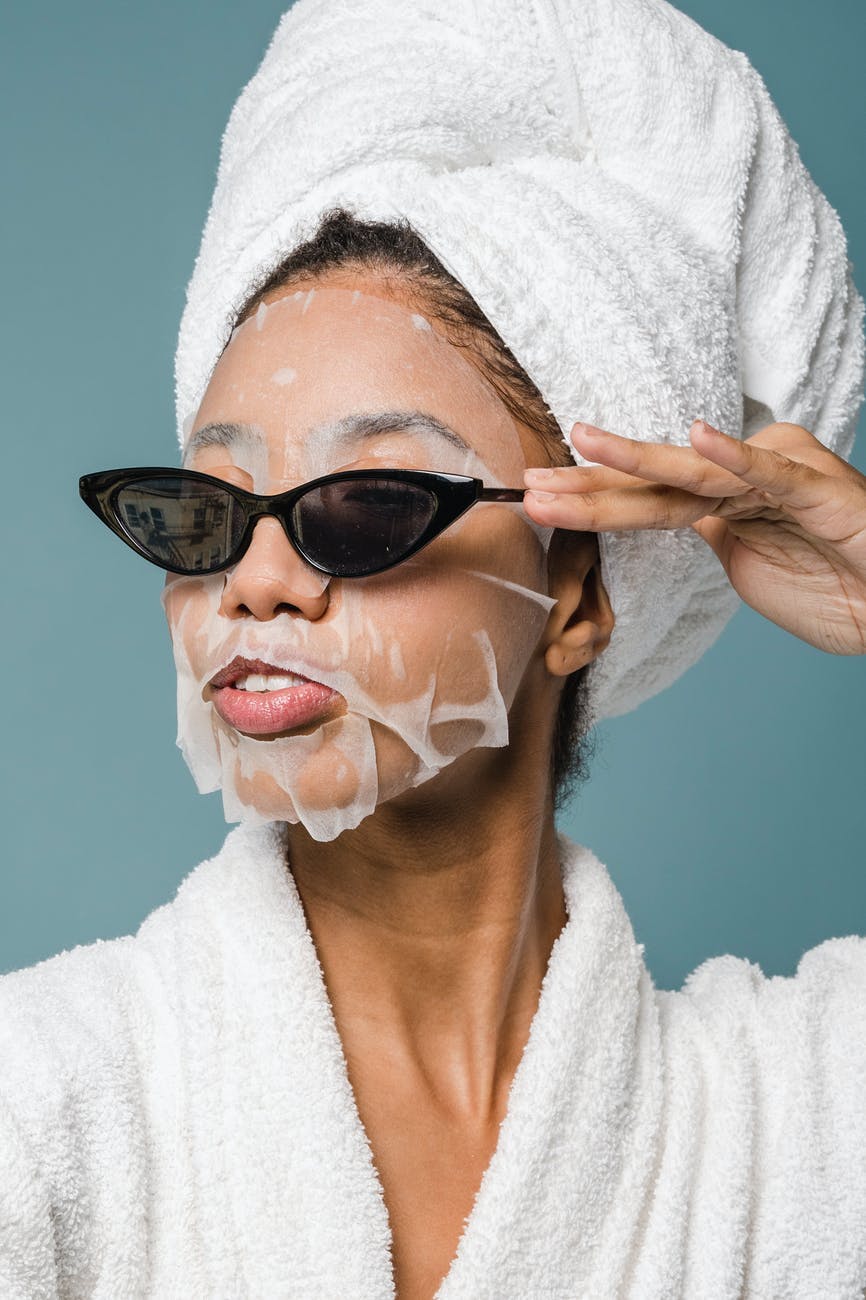 As mentioned above, we saw this during the Christmas period and data suggests that it's a trend that is going to continue into 2022. Coming into the new year, it's clear that consumers are very much looking to save their money as we're seeing rising living costs in the UK and worries over financial stability. That being said, it looks as though consumers are now more inclined to spend more purchasing adhoc treats and may turn to either credit or buy now pay later options.
In terms of what your brand can do to address this, firstly, time your budget pacing in line with typical payday weeks. By doing this, consumers are much more likely to conduct their splurge moments when they've actually got the funds to do so. Utilise copy and creative to capture those indulgent consumers at the time that they're willing to spend more on themselves.
If you have 'buy now, pay later' or other credit options on your website, make sure these are really clearly communicated for consumers who still want to look to save and spread the cost. Finally, utilise dynamic ads to ensure customers in the consideration phase come back when they are ready to splash the cash.
Efficiency goes mobile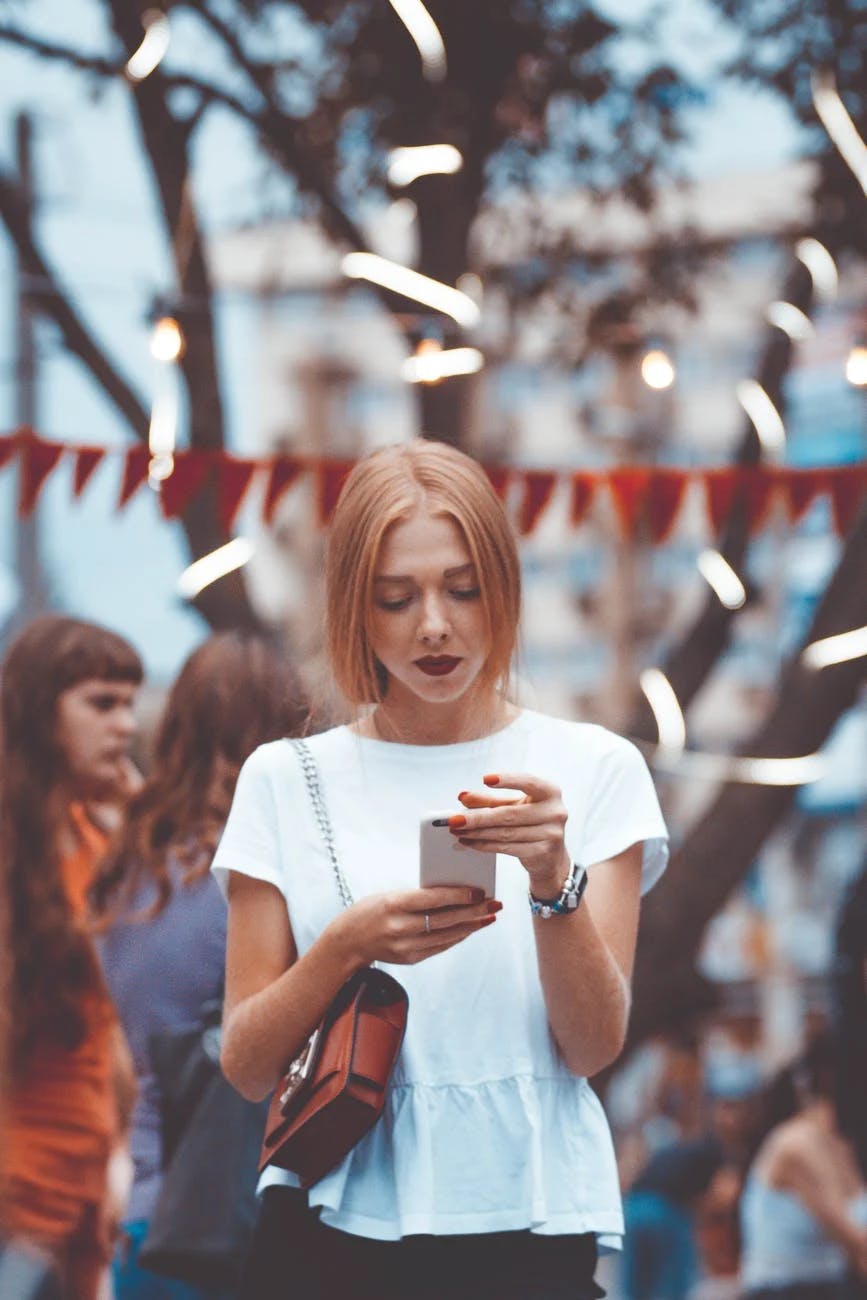 Upon entering 2022, we're seeing a greater shift to the use of mobile devices. We're seeing a shift away from heavy desktop use since consumers aren't stuck at home as much anymore, they are out and about and using their mobile devices for online shopping. This has seen social media apps and retail app platforms starting to boom.
If your brand doesn't already have retail app capabilities, the first thing that you should do is looking at investing in this. You can utilise app campaigns to ensure your capabilities are strong and that you can reach consumers when they're looking to shop on their mobiles. This year, it's also really vital to ensure that your mobile site is optimised as any pandemic related spend adjustments are revisited so that you don't miss out on mobile spends.
You can ask one of your team, or your digital marketing agency, to run a mobile speed test to identify any opportunities or to confirm that your site is already mobile optimised. A mobile strategy can complement your wider marketing strategy and help to reach consumer shopping in your brick and mortar stores. To engage those who are physically shopping, consider the use of QR codes in your stores to engage with customers following their visit.
Finally, for that all important efficiency factor, ensure quick checkout options are clearly communicated across your ad copy and creative to make sure you're streamlining the process as much as possible to boost mobile conversions.
Channel diversification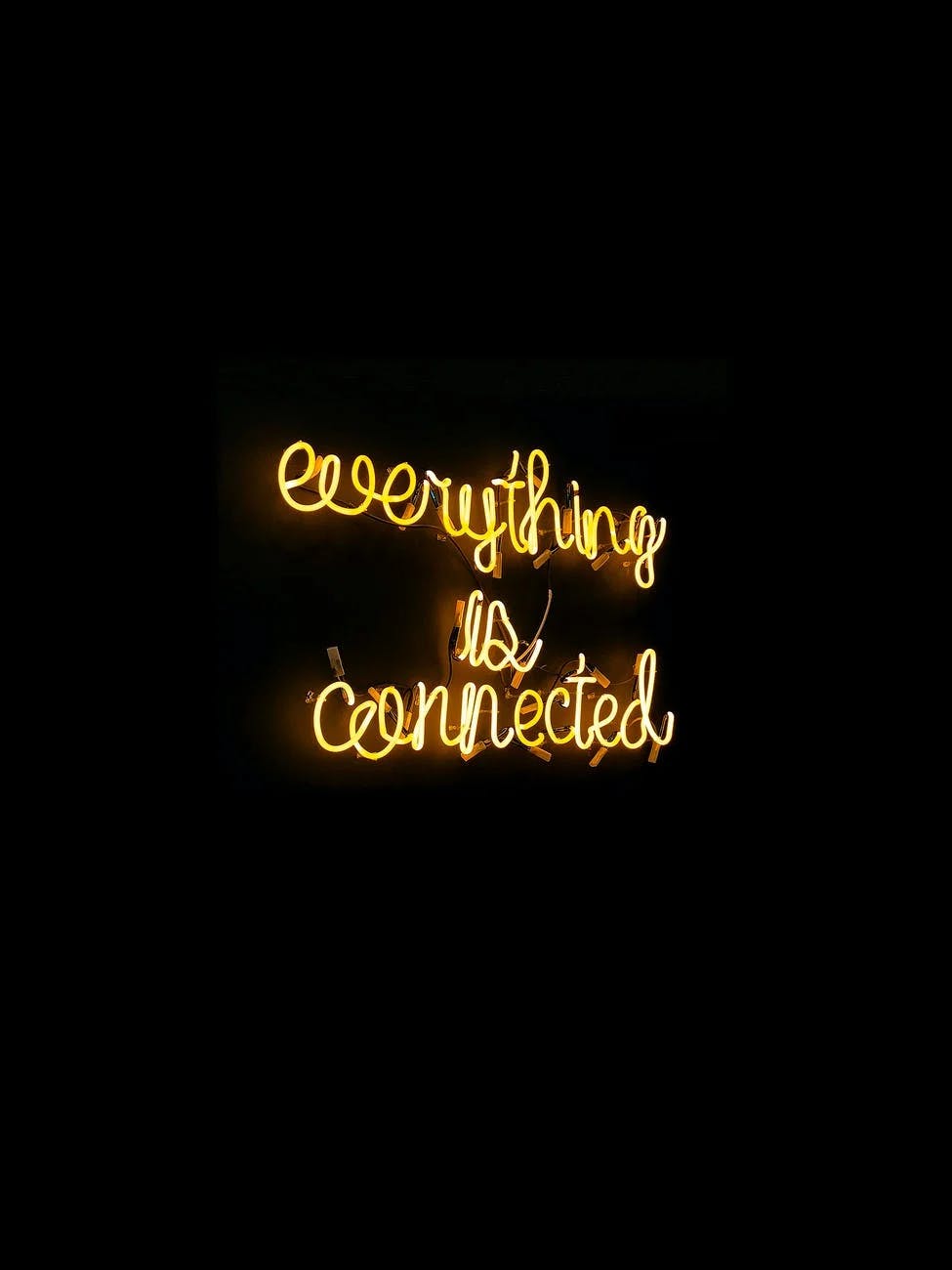 This trend layers into the changes that 2022 presents for privacy and tracking. The way that consumers find and engage with brands online is massively changing.
Search engines are still going to be absolutely vital to your marketing mix but with competition ever increasing, brands need to be a bit smarter about where to invest budget to grow their own audience and move them down the funnel.
Last year saw Gen Z break records as they became the first generation to actually favour social media over search engines for brand discovery. Now, social media platforms actually account for 20% of users discovering new brands which isn't far off the 37% for search engines. Social media is booming. So whilst search is still vital to invest in, social media is becoming more important.
Programmatic ads have also seen a 14% increase in consumer engagement and even audio is growing with 13% more consumers discovering brands through podcasts or music streaming ads.
The digital landscape is becoming private and brands are having to change their approach to adhere to new data privacy regulations. This means that your channel selection, forecasting, and performance reviewing will become only more complex as we move into a more privacy focused world. To manage this change effectively, you really need to consider your solutions now.
What your brand can do, first and foremost, is consider investment into new top and middle funnel channels to foster users in the discovery phase, and then utilise search to move them further down the funnel at a later stage. Secondly, and really importantly, you should very much be considering attribution solutions, ensuring that you're not undervaluing your awareness and consideration campaigns and channels. With the removal of the 3rd party cookie and retargeting becoming trickier, you must begin to consider first party data solutions to improve your audience's experience with your brand.
Learn more ecommerce tips or get in touch with our team for help with your 2022 strategy.
---