September 2021 saw several search industry updates, with a focus on the recent changes to how title tags are generated. In this post, we'll explore:
Google's new changes to the way title tags are generated;
Google rolled out a new, visual-centric interface for the SERPs;
Two unconfirmed Google algorithm updates;
MUM will be deployed via Google Lens;
The Google Products Rich Results Search Console report is now more granular.
Following our approach in previous posts, updates are set out in terms of their significance using our traffic light system – a red light is used for a key update that should be a priority, a green light is for news that is less immediately significant, and amber is in between.
Read on for the latest news and updates in the search industry.
More information released on how Google generates titles for web page results
In August, Google started replacing some of the title tags in SERPs with other relevant text from a webpage such as headings. However, in doing so, this also meant that some results in the SERPs were not displaying the best information possible.
Based on user feedback, Google has now made changes to their system which means that title tags are now used around 87% of the time, rather than around 80% before.
The new system is designed to address even more situations where going beyond the title element might be helpful because the original title tag is not useful to the user.
Some of these situations include instances where there are:
Half empty titles
Obsolete titles
Inaccurate titles
Micro-boilerplate titles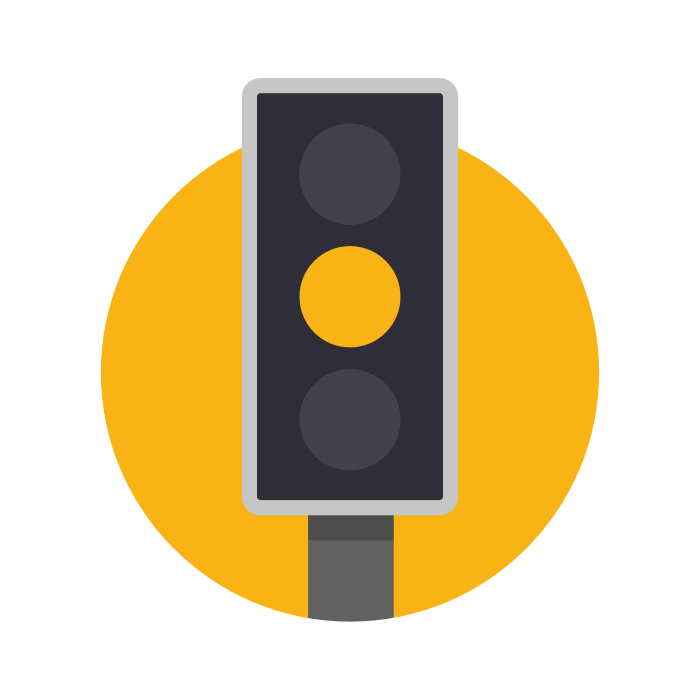 What does this mean for me?
Google has stated that site owners should be focusing on creating great HTML title elements as these are by far what is used the most and to check through pages and identify if there are any of the outlined bullet points above (half empty titles, inaccurate titles etc.) and update accordingly.
Google has laid out examples of these unuseful titles in practice.
Using title elements 100% of the time has issues, and Google has also acknowledged that their method of generating titles is also not perfect. So far, however, feedback has been helpful in improving the system. Google is welcoming further feedback in their forum, and there are also existing threads on this topic in English.
Google search increases sizes of images and enhances the 'about this result' feature
Google has rolled out a new, visual-centric interface for some search results pages, making the browsing experience easier for image based results.
You can see this new interface for some searches that contain a keyword plus the term "idea" or "ideas" after it, like cooking ideas or Christmas gift ideas .
Google has commented that this interface makes it "easier to visually browse to find what you are looking for."
Not only will the larger images appear for idea-related queries but they can also be displayed for apparel queries – something for e-commerce apparel brands to note.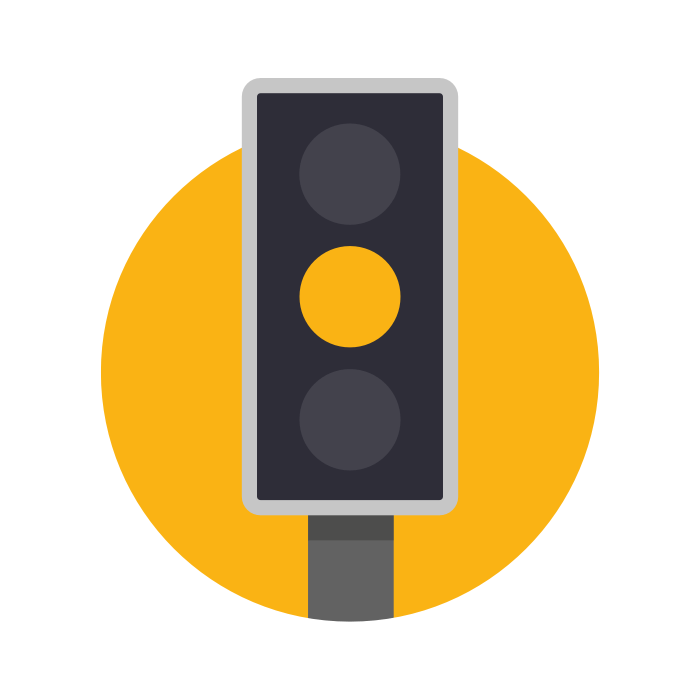 In addition to this update, Google is now showing even more information in the About this result box: The additions include what the website owner says about themselves, which can be retrieved from sources like (but not limited to) the site's about us page.
Google can also show web results about the site or page, such as what others are saying about the result and also related results about the topic from other sites.
What does this mean for me?
If you have content that is based on 'ideas' such as roundup articles, or your website sells apparel – ensure you're using high quality, optimised imagery to provide a better user experience and also stand out in the search results.

In terms of the About this result update – if this is now to include information such as what you say about yourself – ensuring that your about us/me pages and any other bio type of information across the web is written in a way that you are happy with will be important.
Two unconfirmed Google algorithm updates occurred during September 2021
Whilst there haven't been any officially announced Google ranking algorithm updates in September, there have been rumblings within the SEO community regarding two possible updates.
The first suspected algorithm update took place between the 9th and 13th of September over the weekend. Search Engine Roundtable reported high levels of SERP volatility during this period. This search update was unusual not just for its intensity but also its duration as it was much longer than most.
There was no clear focus in terms of any specific vertical, but several different tracking tools picked up the same pattern of ranking volatility: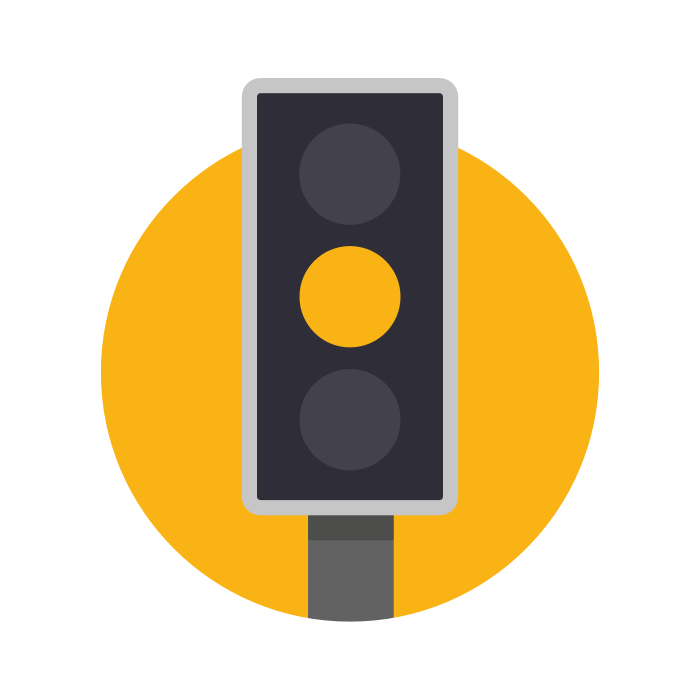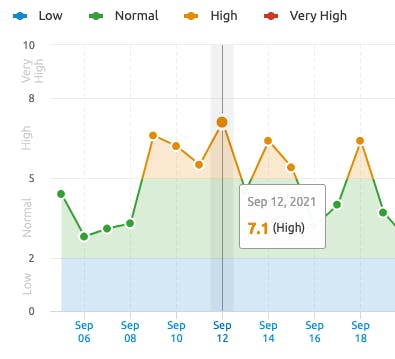 As reported by Search Engine Roundtable, the second potential Google search ranking update took place on the 24th and 25th September. This more recent update was shorter than the previous one, but also more pronounced: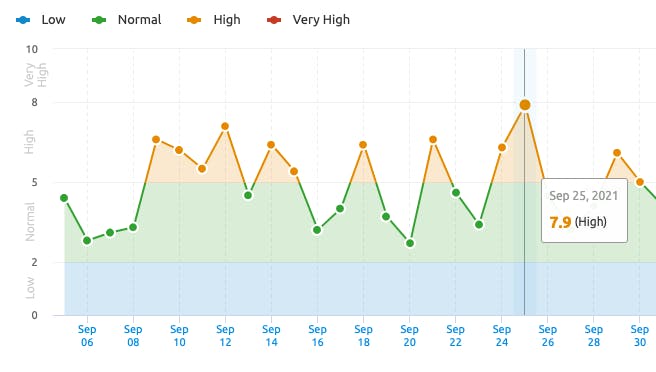 What does this mean for me?
The usual advice surrounding Google algorithm updates applies here. First, check for any changes in your organic traffic and rankings over the course of September to see if you've been affected. If your site has seen a significant drop during this time, don't make any sudden changes in response – take a look at our guide on how to recover from a Google algorithm update.
Google's Multitask Unified Model (MUM) AI algorithm will be deployed via Google Lens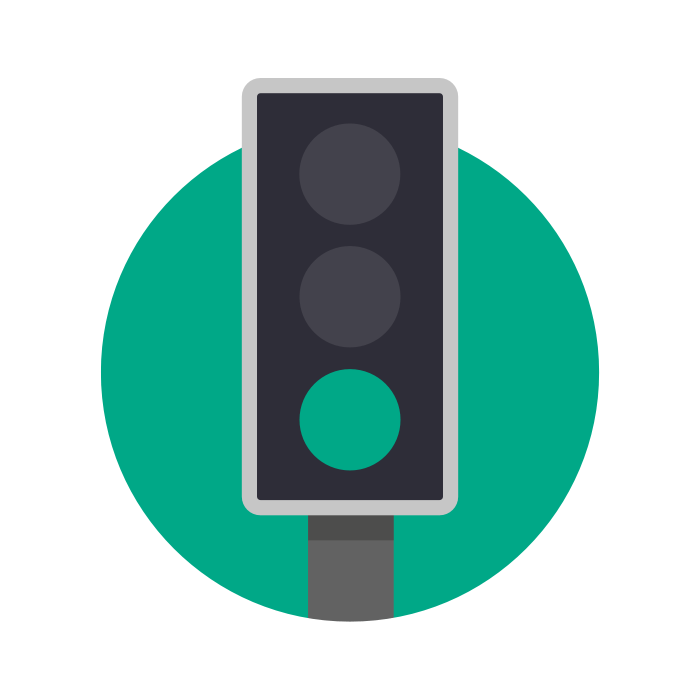 Another key feature of MUM is that it is multimodal (i.e. able to understand information across both text and images), giving Google the ability to answer queries that make use of photos.
The example given at the time was a user taking a picture of a pair of hiking boots and asking "can I use these to hike Mt. Fuji?" MUM would understand the image and advise you that the boots would be fine for hiking in those conditions, as well as pointing you in the direction of a blog with a list of recommended gear.
At that time, it was unclear when and how this technological advancement would be deployed in search. In a Search On livestream event at the end of September, Google announced that MUM's image search capabilities will soon be deployed via Google Lens.
As part of the announcement, Google's Senior Vice President provided several examples showing how the new technology could be applied in search:
Here, a user is able to search using an image of a shirt and find other articles of clothing that share the same pattern (in this case, socks).
With the new point-and-ask mode, Google Lens will also enable users to find out more information about something (e.g. a particular component on a bike) without knowing what it's called:
This new update is scheduled to roll out in early 2022, although no exact date has been set.
What does this mean for me?
When MUM is eventually rolled out within Google Lens, it'll open up opportunities for users to search in new and exciting ways. Based on the examples we've seen so far, the update could increase the discoverability of some ecommerce sites by enabling users to find pages and products on Google without the need to put searches into words.
There's no way of knowing how many users will adopt these new search functionalities, but the implications for your site can only be positive. What's more, there's no need to adapt anything to accommodate for this change – provided you make use of imagery on your site, it has the potential to be shown as a result for Google Lens image searches.
Google Products Rich Results Search Console Report Now More Granular
Google has stated that the Google Search Console rich results report for product structured data now provides more granular levels of errors. From 29th September, "Search Console now provides more granularity in error reporting for Product structured data items."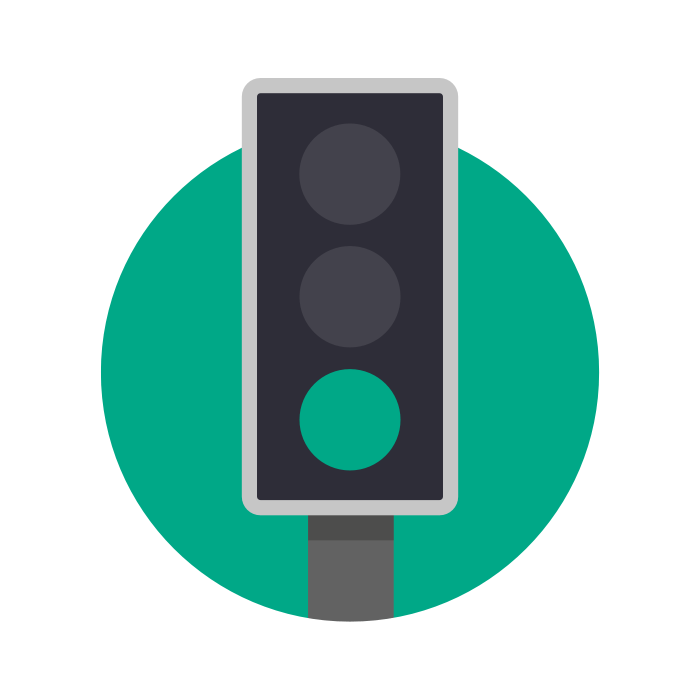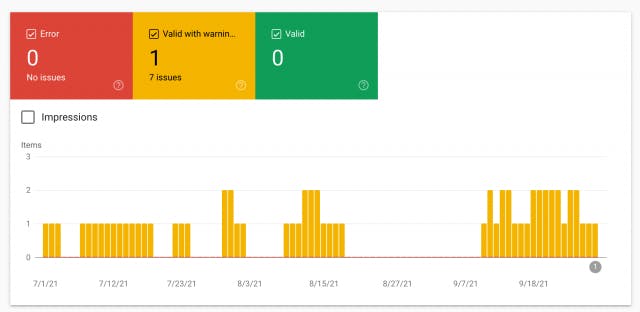 Because the errors that may show in your products rich results report have changed, it may look a bit different from the historical data prior to 29th September 2021. Where users may have previously seen an 'invalid object' error for several issues involving incorrect formatting, these are now marked more specifically with 'invalid type' or 'format categories', allowing site owners to more easily identify and debug errors in product structured data.
What does this mean for me?
Incorrectly implemented structured product data can impact your SEO efforts by hindering your appearance in search result enhancements and content-specific features such as rich search results and carousels which can improve click-through rate (CTR) and drive additional traffic.
With Google Search Console's more granular error report for product structured data issues, site owners can benefit from more useful and helpful errors that allow them to identify and rectify issues with product structured data moving forwards.
---