You may not have heard of Quora, which launched in 2009. It's marketed as a platform to gain and share knowledge and to ask questions and connect with people who contribute unique insights and quality answers.
As Quora has only had a self-serving ad platform since 2016, you may also not know that it is emerging as an incredibly valuable, high-intent advertising platform for marketers. Read this post to find out why you should be advertising on Quora and learn how to get started.
Why should you be advertising on Quora?
Quora has around 300 million monthly active users. Most of these users are English speaking and highly educated (65% of users have a college degree, 28% have a graduate degree). Quora has yet to publicly release details on its user base, although it's estimated that around 35% of their users are in the USA, but only about 5% of users are in the UK. There's also a 43/57 female to male ratio on the platform. These are all factors you should bear in mind when developing your marketing strategy for Quora.
On Quora, users are actively searching for (or contributing) information and answers, meaning that they're engaged users, as opposed to passive scrollers. This means that the user intent is very high. Due to this high level of intent, Quora claim that you can see up to 4 x more conversions on Quora in comparison to other platforms.
Quora also encompasses over 400,000 topics, some of the most popular being entertainment, automobiles, culture, travel, shopping, fashion and design.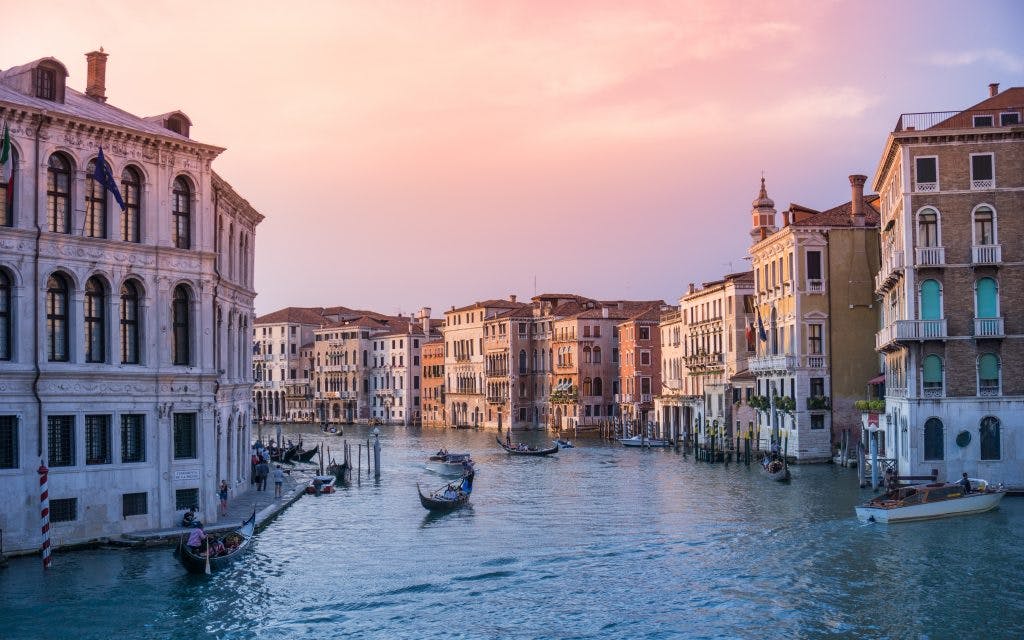 Right now, Quora Advertising is pretty much in its infancy, meaning that you might not see all the funky features that you'd expect to see on more mature advertising platforms like Google or Facebook. On the other hand, this means that the advertising landscape on Quora is nowhere near as saturated in comparison, so it poses a huge opportunity for advertisers. Early-adopters can take advantage of this now and achieve peak levels of ROI before the platform becomes as crowded as Google and Facebook.
What kind of campaigns can you run?
There are currently 4 campaign objectives available on Quora:
Awareness – increase awareness of your brand
Traffic – drive users to your site
Conversions – drive users to complete your desired conversion action
App Installs – drive users to download your app
Blinkist, an app which allows users to read summaries of over 3,000 non-fiction books, have said that they achieve a lower CPI (cost-per-install) on Quora than on any other platform.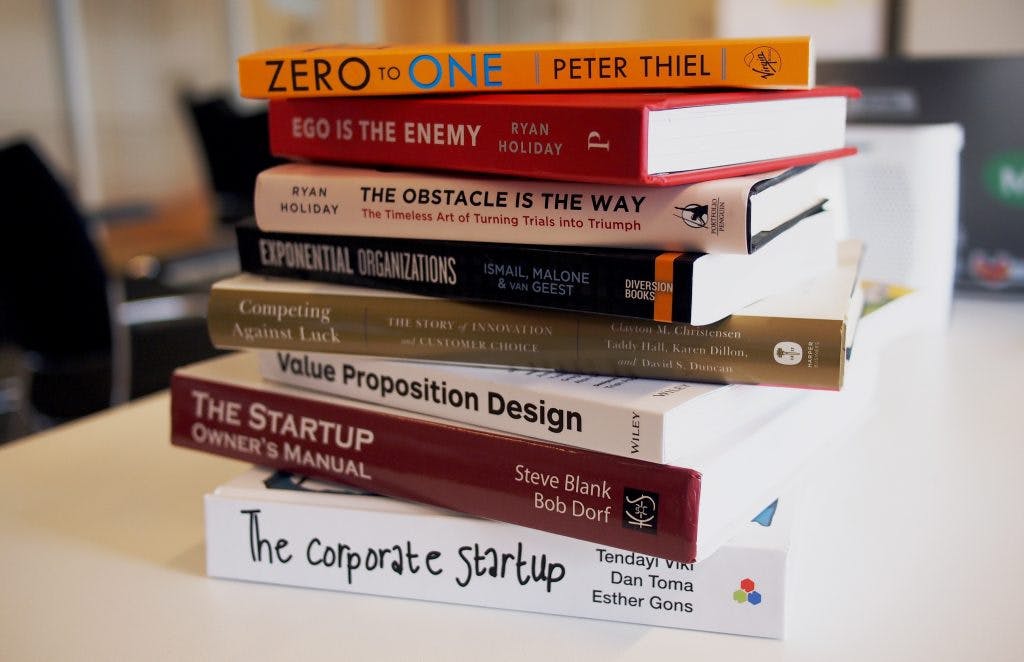 Who can you target on Quora?
There are a number of audience targeting methods available on Quora. If you're initially unsure whether Quora is right for your business, Quora's JD Prater recommends starting with a List Match Audience. You can upload an email list of existing customers, wait 24-48 hours for the audience to populate, and then review the match rate to see if your audience is on Quora.
Interest targeting is available, here you can utilise your audience insights from search and other social platforms. Marichka Baluk (Blinkist) recommends experimenting with broader than usual targeting, given the relatively small user volumes. For example, Blinkist discovered that users who enjoy yoga are also frequently interested in nutrition and knitting… It's necessary to find a balance between the user volume and audience relevance though.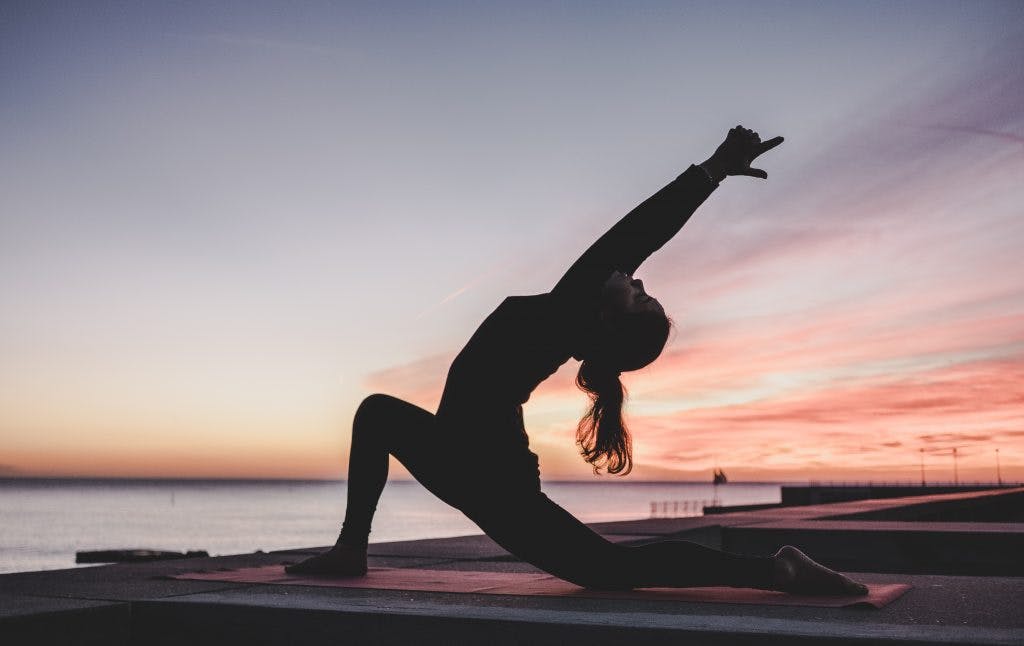 Quora have recently launched a lookalike audience feature, similar to Facebook's Lookalike audiences (or Google's Similar audiences). Lookalike audiences allow you to auto-generate an audience that is similar to your current customers. Advertisers have the ability to create audiences (and lookalikes) based on event completion e.g a purchase. There are 9 standard events and it's possible to set up custom events too.
Remarketing audiences are also a great place to start on Quora. You can retarget your previous website/social page visitors as they browse questions and answers. A pretty cool functionality is question retargeting, which allows you to retarget users who have viewed a specific question. For example, Impression may want to retarget users who have viewed the question 'How do I choose a digital marketing agency?".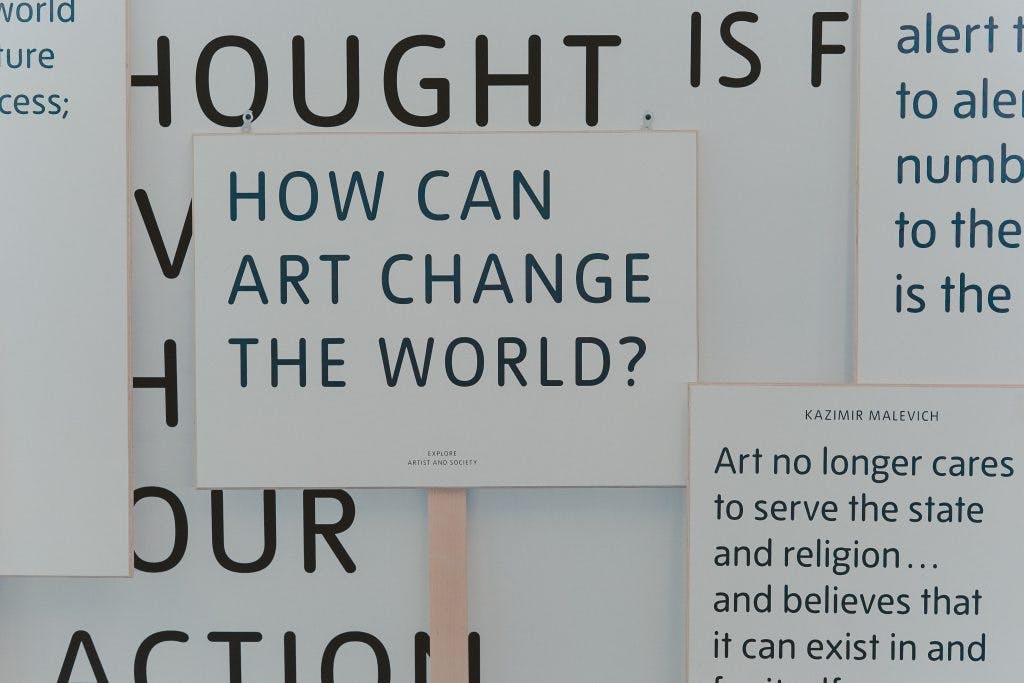 Aside from audience targeting, you can also reach relevant users with topic targeting, as every question submitted on Quora is tied to a topic. Bear in mind though, not all topics have the same CPCs. Therefore, if you're looking to target a niche topic with a very small number of followers, it might be expensive. As with interest targeting and due to the relatively small user volume, it's advisable to broaden your topic targeting where you can. You can even target competitor topics. For example, a project management software company may decide to target "Trello" as a topic.
Keyword targeting is the final targeting method available. Advertisers can simply input their best performing keywords from Google Search as a starting point. The standard match types are available, although JD Prater advises that phrase match are the most effective keyword type.

Where can ads show?
There are 3 available ad placements on Quora:
The feed – a users main feed/homepage – an amalgamation of all the topics they follow/interests they have
Topic pages
Question pages
Advertisers additionally have the ability to target specific questions as placements, e.g Impression may wish to target a selection of questions like "How do I choose an SEO agency?", "Can I hire a company to do my online advertising?", and so on.
What kinds of ads can you create?
There are 3 types of ads available:
Text Ads
Image Ads
Promoted answers
Image ads supposedly perform the best, with a click-through-rate 3 x higher than other ad formats.
However, if you're looking to target question pages, then text ads perform best in that placement. Not dissimilarly to Google's expanded text ads, Quora text ads are composed of a headline, description and call to action. It's best practice to have a question as your headline. This helps the ads to look more native. Interestingly, "Read More" is the most popular CTA, not a more aggressive call to action like "Show Now".
Unlike Google Ads however, Quora text ads have to be written in way that's grammatically correct. That means using appropriate punctuation and not capitalising the first letter of every word. (The English graduate within me is grateful to you, Quora gods).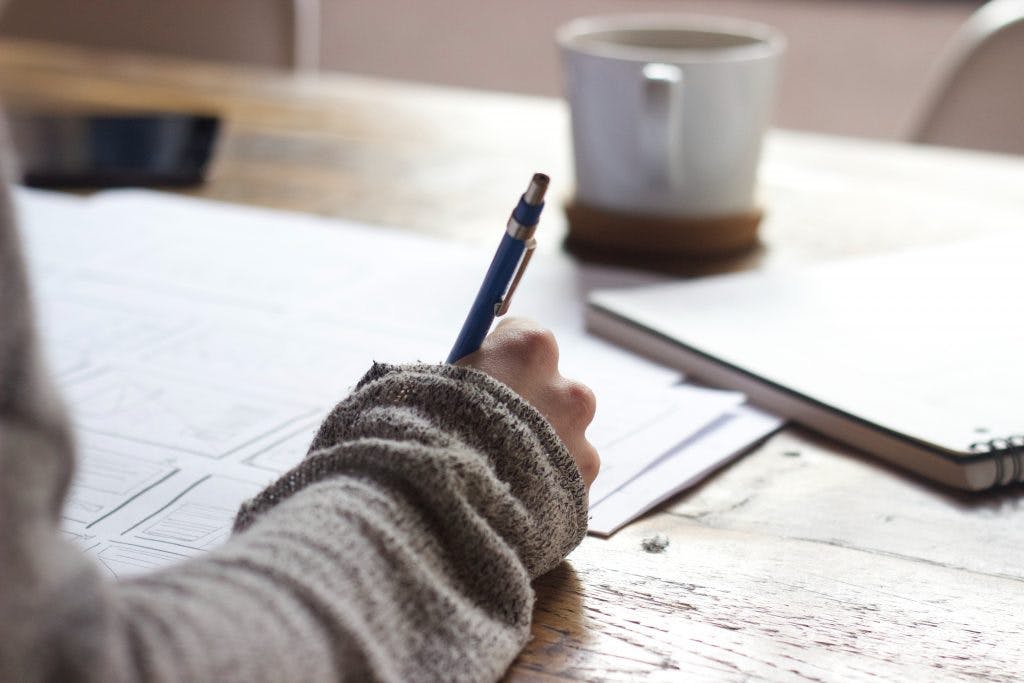 How do you manage campaigns on Quora?
The Auction Insights area of the Quora Ads platform has just launched 3 new metrics that will help you to optimise your campaigns. These are: impression share, absolute impression share and auctions lost to competition. These show: the percentage of the time that your ad showed (out of the times it was eligible to show), the percentage of the time that your ad showed in the top position (out of the times it was eligible to show), and the number of auctions you entered but lost, perhaps due to your budget or bids being too low.
With regards to bidding, there are 3 types of bidding available: CPC (cost-per-click), CPM (cost per thousand impressions) and CPA (target cost per acquisition). The latter requires a minimum of 20 conversions per week.
It's useful to know that the average CTR for an image ad is 0.5%, so if your CTR is lower than that, you might want to look at trialling some different copy, creative or targeting. On the other hand, if your CTR is far above 0.5%, JD Prater recommends using CPM bidding (if you're not doing so already).
Hopefully this post has provided you with some helpful tips to get started on Quora. However, if you're interested in getting an award-winning agency to manage your Quora Ads campaigns, or campaigns on any other paid social media platforms, then get in touch with the team here.
---