PR stunts are growing in popularity as a method of gaining coverage, links and spreading messages about the core value of a brand. We're very proud that our recent stunt, the Anti Nightmare Mist, has been recognised with a shortlist in the PR Moment Awards for 2020!
The PR Moment Awards, according to their website, "celebrate excellence and recognise and reward outstanding campaigns and exceptional talent in the UK PR and Communications sector". We are very proud to be shortlisted in the highly competitive category of PR Stunt of the Year and moreover to be recognised alongside so many exceptional PR agencies.
The rise of digital PR as a discipline is not new, but in more recent times, we've seen more and more businesses making a choice between digital and traditional PR. For us, the primary difference between the two is measurable gains and while the PR stunt shortlisted is a great campaign in its own right, it also generated measurable gains for our clients in terms of new links to the site and growth of rankings relating to the area of the site in which it was strategically placed.
Our shortlisted campaign
The campaign for which we're shortlisted is our Anti-Nightmare Mist, run on behalf of our client Cuckooland with the intention of supporting the improvement of their overall backlink profile and specifically the earning of links into their 'kids beds' section.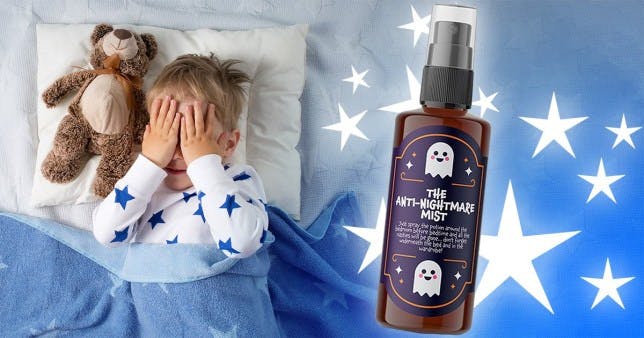 The campaign resulted in more than 40 pieces of coverage with an average domain rating of 63/100, including prominant placements in publications including The Sun, The Metro, The Mirror, Yahoo Style, Her and Mother & Baby.
We look forward to the awards ceremony later this year and wish everyone in the category the very best of luck.
Fancy running your own award-worthy PR campaign?
Our digital PR team comprises ex-journalists, traditional PRs and SEOs to give us the strongest foundation of knowledge on which we build impressive campaigns that achieve measurable gains for our clients.
Find out more about our digital PR services or get in touch to speak to a member of the team.
---