It's always interesting learning about the working backgrounds of colleagues. Some may have always known what they wanted to do and have clearly followed a path to bring them to the point they're at. Others may have taken a more varied path, trying out a series of different options before finally feeling that they've found their calling.
Having recently opened applications for our graduate scheme, we were talking about who we think has had the most eclectic background and one person sprang to mind: Vanessa Shanessa Jenkins, of Gavin and Stacey fame.
Now, you're probably thinking 'gosh, don't they have a lot of time on their hands?' and the answer is a resounding 'no!'.  But… we are all massive fans of the show (which is back for its Christmas special later this month) and we were therefore able – through a combination of our own knowledge and research across fan forums – to put Nessa's CV together. Check it out below: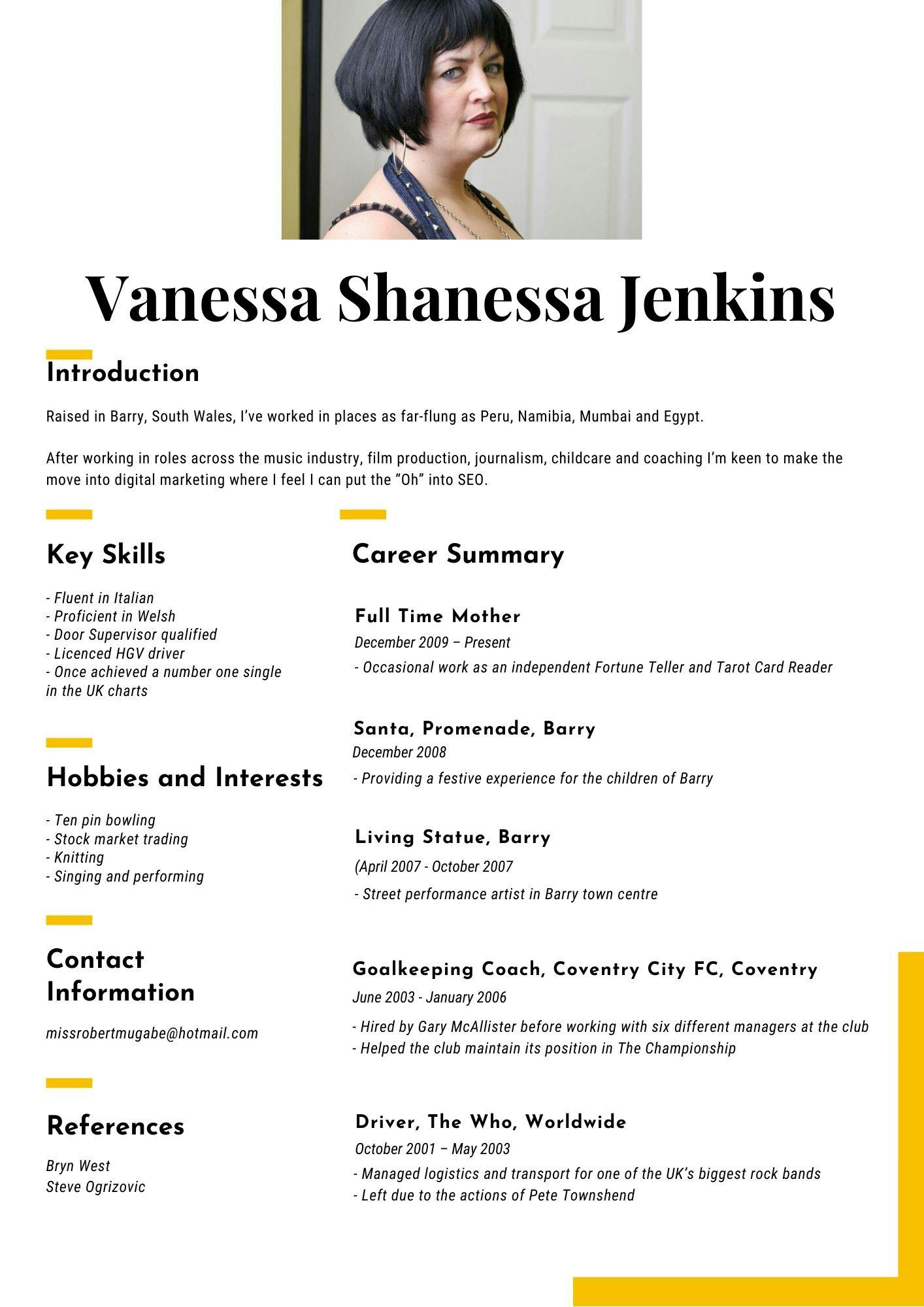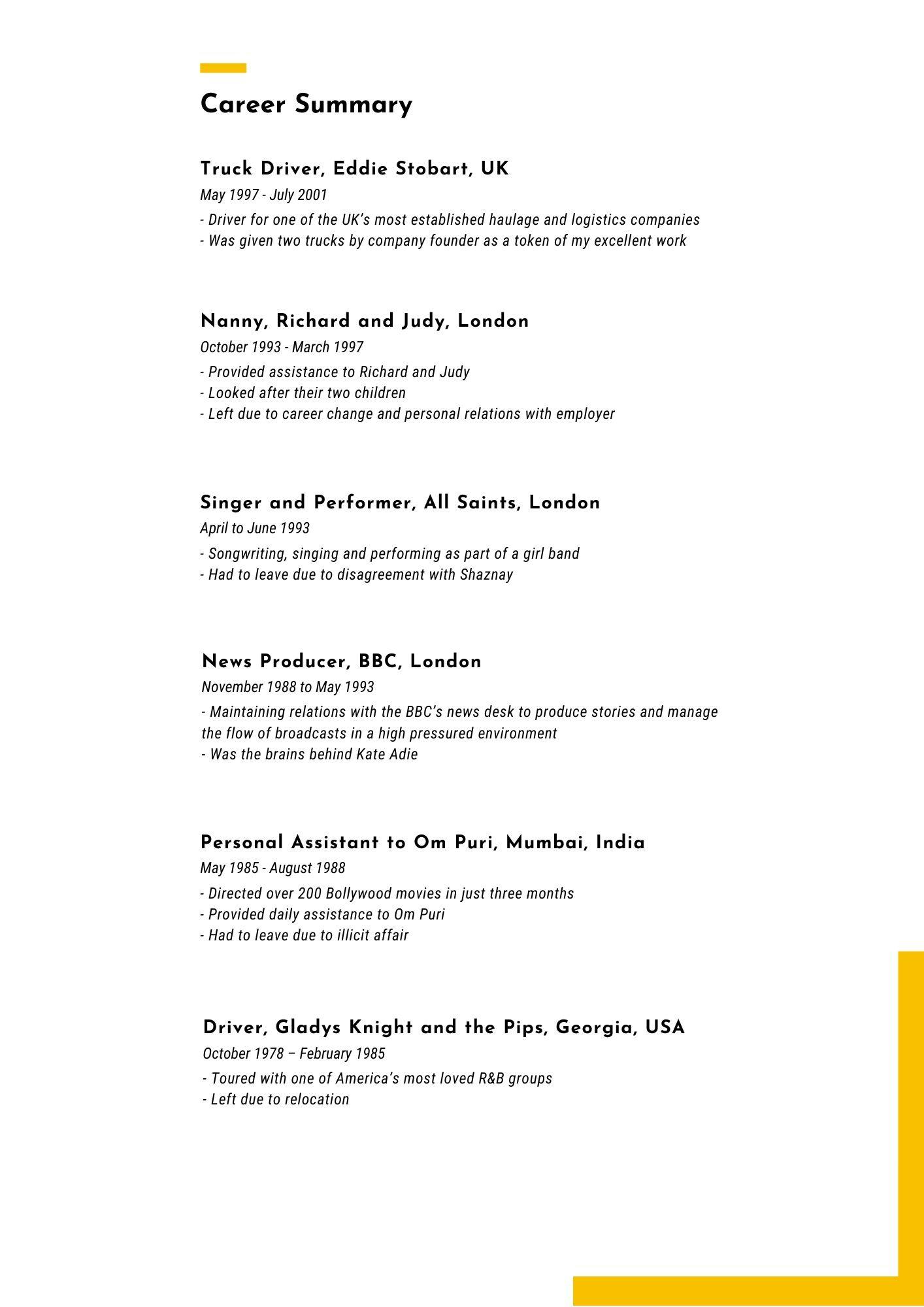 Your CV: variation vs specialism
Looking at Nessa's CV, it's clear that she's had a truly varied career – from producing news programmes to driving bands around on world tours to providing the residents of Barry with festive joy in her stint as Santa. And while Nessa's done a lot, we're finding – through reviewing hundreds of CVs and applications for our roles each year – that actually, varied CVs are becoming much more common.
These days, it's well understood amongst business like ours that not everyone will know what they want to do from the start of their career, and it's totally fine with us if we see that someone has tried numerous options.
At the same time, the digital industry is ever changing, so it's possible that the job you get didn't even exist at the time you started your career or your studies.
That's why we take every CV into consideration for our graduate scheme, regardless of background. Though we don't expect to receive any real applications from members of the All Saints band (!), we do look forward to receiving them from a range of people, hopefully with one common theme – a passion for digital and a desire to learn more about SEO, paid media and PR.
And, of course, if Nessa was to apply, we won't lie to you, we'd definitely be up for a chat!
---