January 2022 saw some Google products updates, tweaks, and a new Search Console API.
This month's Google algorithm and search updates post explores:
Timeline for bringing page experience ranking to desktop
John Mueller: Impressions do not equal search volume
Changes to Google's advice on recipe structured data
Google SERP analysis: PAA appears 10x more than featured snippets
Google announces business profile API deprecations
Google's new Search Console URL inspection API
As usual, we're using a traffic light system to demonstrate each update's relative significance:
A red light is for a priority update that requires your attention
An amber light signifies an update requiring less attention but worth keeping an eye on
A green light highlights less pressing news
Timeline for bringing page experience ranking to desktop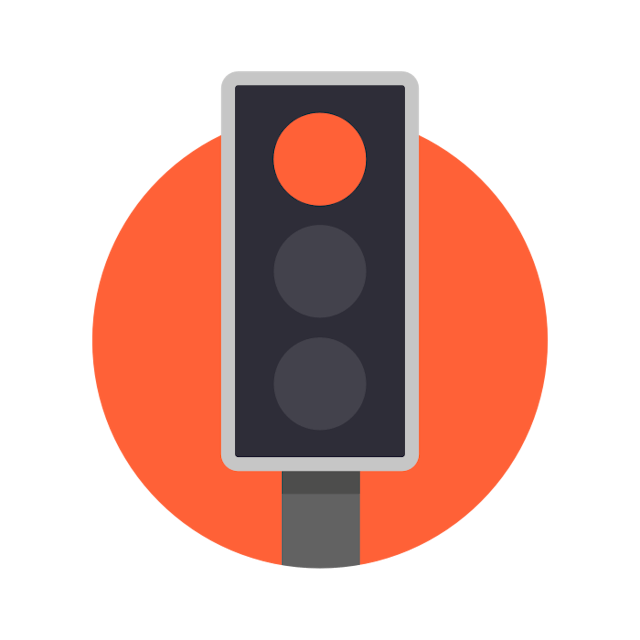 Google has announced its timeline for bringing page experience ranking to desktop. This work will build on top of the page experience update rolled out on mobile between June and August 2021.
Rollout will begin in February 2022
Google will begin using page experience as part of the desktop ranking system beginning in February 2022, with a view to completing the rollout by the end of March. The ranking launch will be based on all of the same page experience signals rolled out for mobile in the summer last year.
This means that the three Core Web Vitals metrics, LCP, FID, and CLS, and their associated thresholds will apply for desktop ranking. Other aspects of page experience including HTTPS security and the absence of intrusive interstitials will remain the same as well.
For websites with separate desktop and mobile URLs with an appropriate configuration, the desktop signal is based on the URLs that desktop users see.  
Site owners are able to understand how their desktop pages are performing with regards to page experience using the Desktop section in the Google Search Console Page Experience report.
What does this mean for me?
It is now important to ensure that pages on your website for both desktop and mobile users perform well for the page experience metrics. If your desktop pages are currently performing poorly for any of these metrics, you may experience a decrease in rankings once Google has finished rolling out the update. 
John Mueller: Impressions do not equal search volume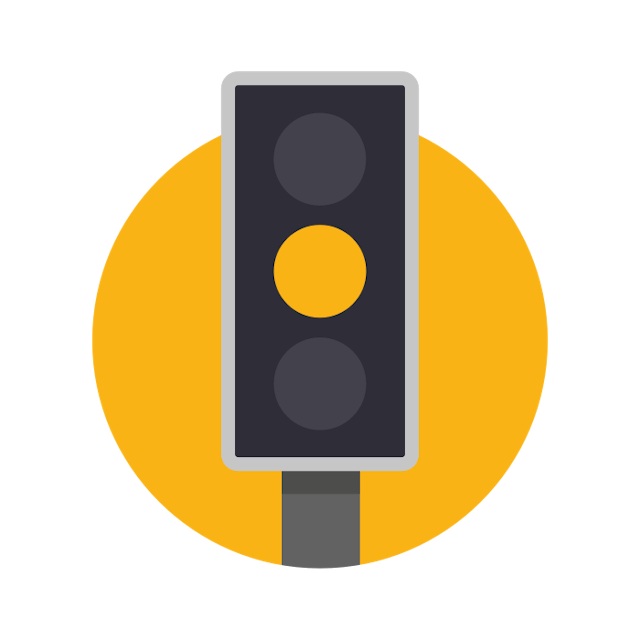 In response to a question on Twitter, Google's Search Advocate John Mueller has explained that impressions in Google Search Console do not equal search volume:
That is to say, there's not a direct correlation between impressions in Google Search Console and the search volumes you find in tools like Google Keyword Planner, Ahrefs, and Semrush.
This is an important point to get your head around as impressions can be an invaluable source of data in SEO. They help us to gauge the search demand behind the topics our sites rank for and inform our optimisation efforts.
Google's guidance on the impression metric states that:
"An impression means that a user has "seen" a link to your site in Search, Discover, or News […] an impression is counted whenever an item appears in the current page, whether or not the item is scrolled into view. For scrolled results without paging, such as image search in mobile, the item must typically be scrolled into view to count an impression."
If your site is ranking on the second page of the search results for a keyword, an impression will be counted every time a user clicks through to the second page (they don't necessarily have to scroll down to your sitelink).
With this definition in mind, you might expect the impressions for a site ranking in position one for a keyword to equate to the total search volume shown by your tools. The explanation as to why this isn't the case is twofold:
The search volume data shown in your keyword research tool is an estimate – the numbers will never be completely accurate.
Google's ranking algorithm personalises search results based on information such as the user's current location and search history, meaning different people see different results. So, even if your site ranks in the top spot for some searches, this won't be the case for all searches (so impression data won't account for 100% of total search volume). 
The key takeaway here is that the total number of searches for a keyword will always be more than the impressions you're seeing in Google Search Console.
What does this mean for me?
Even though Search Console impressions will never account for the total number of searches, they still offer us crucial first-party insight into the search demand behind the keywords we rank for.
As SEOs, we can use this data to inform our optimisation work. If we know that a URL is ranking and receiving lots of impressions for certain keyword clusters, we can optimise the page to focus more closely on the topics behind these keywords. This is a data-driven decision based on the understanding that users are searching for the terms and Google already views us as a somewhat relevant result.
Our impression data might not give us a complete picture, but it's still a much more valid source of insight than the search volumes provided by third-party tools. The fact that a page receives impressions for a keyword tells us that real-world users in relevant locations are actually searching for it (and being shown our site in the results).
Third-party search volume data has its place when we're initially creating pages and don't yet have first-party data available. That said, once the pages have been indexed and we're looking to optimise them further, it's advisable to shift our focus towards the firsthand Search Console data we have at our disposal.
Changes to Google's Advice on Recipe Structured Data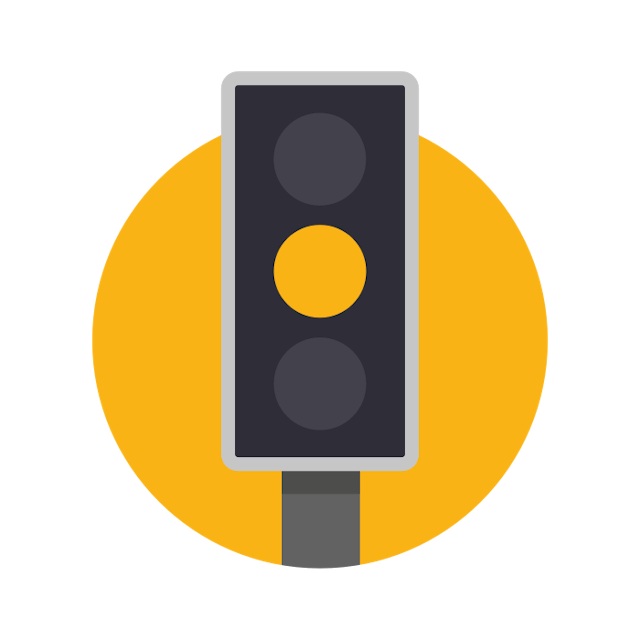 Google has updated its guidance on using Recipe structured data. 
In general terms, structured data is used to help search engines understand our content and display it in SERP features. Recipe structured data is a specific type that enables Google to include a site's recipe content in Recipe Enhancements such as:
Recipes on Search (see the example below)
Recipe Carousels (similar but in a scrolling carousel layout)
Guided Recipes (recipe guidance on Google Home and smart displays).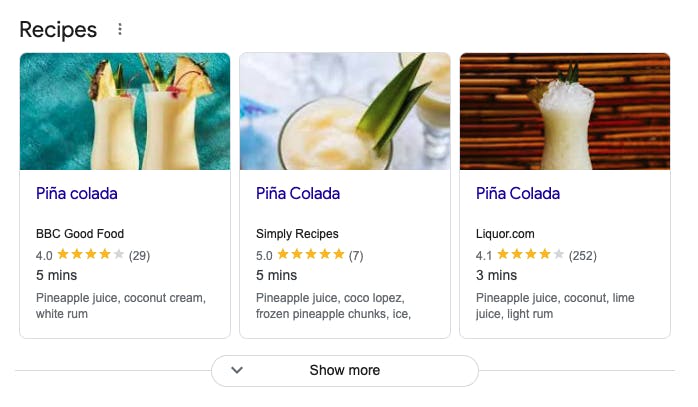 In January 2022, Google amended its guidance on how to implement Recipe structured data. The following changes have been made:
The prepTime and cookTime properties no longer accept a range of times – only exact preparation and cooking times are now allowed.
You can now use minimum and maximum elements to specify a range of times for the totalTime property instead.
What does this mean for me?
These changes in guidance might seem relatively small, but it's important to update your Recipe structured data implementation if your site posts recipe content. 
Structured data that specifies a time range for prepTime and cookTime is no longer valid, so you'll need to update this to ensure your recipes are still eligible for rich results such as Recipes on Search. Equally, you may want to consider adding a range of times to your totalTime properties.
Google SERP analysis: PAA appears 10x more than featured snippets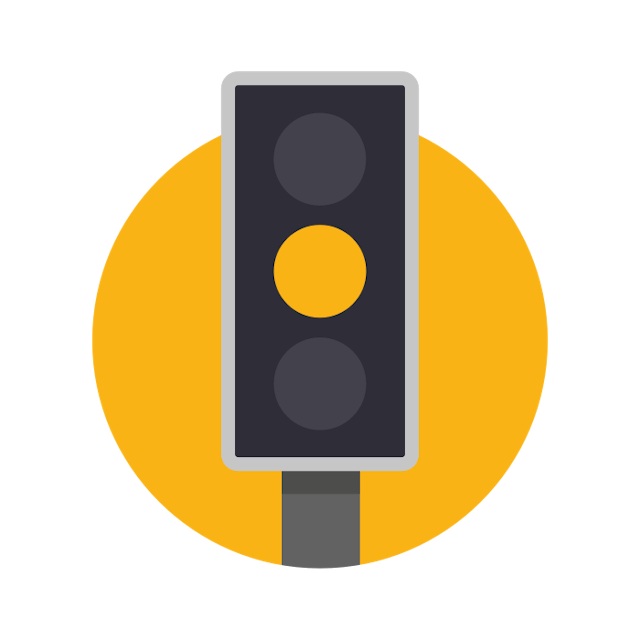 A traditional practice of optimising your content for better organic search performance has been to try and earn what are known as featured snippets. However, data recently published by Kevin Indig, director of SEO at Shopify, suggests that a decline in the number of featured snippets over the past 3 years may mean that optimising for featured snippets should be lower on your priority list than first thought. 
What's interesting, is that as featured snippets have been slowly fading out of the search landscape, People Also Asked (PAA) boxes have been taking their place.
What the data tells us 
Indig looked at three years' worth of data (June 2018 – June 2021), looking at a sample of more than 100,000 keywords and the percentage of SERP features displayed for those keywords on both mobile and desktop search.
The notable findings were:
The noticeable decline of featured snippets and subsequent increase in PPA boxes started in around March 2020 and can be seen on both mobile and desktop. 
PAA boxes appeared on 10x more SERPs – 65% vs 6% as of June 2021.
What does this mean for me?
Changes like this may seem minor, but it can have implications for your day-to-day SEO work and can even result in some unexpected traffic changes. You can use tools to track how many featured snippets you've won or lost, and earning a featured snippet may lead to greater SERP visibility. With fewer featured snippets available, you may have seen an impact on the amount of traffic certain pages have been receiving, as well as organic click-through rates.
Google announces Business profile API deprecations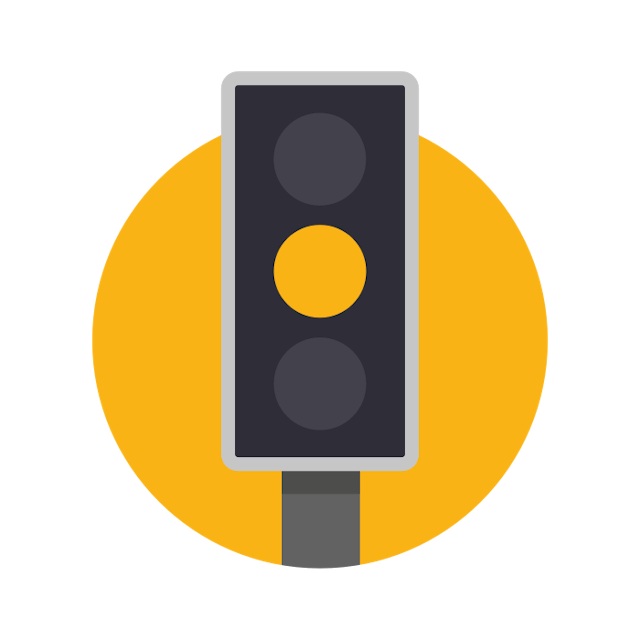 With the release of Google's new APIs as part of their federated model, existing endpoints will be deprecated and eventually sunset.
Deprecation indicates that the version of the API will continue to function as expected, but may not be updated with new features or bug fixes. Support will be limited.
Sunset indicates that the version of the API is removed and no longer available.
The Business Profile API lets developers build applications that interact directly with their business location information on the Business Profile server. With these applications, chains and third parties can more efficiently manage their large or complex Business Profile accounts.
The full list of deprecations can be found here.
What does this mean for me?
Business profile API's are important for showing up when customers search for businesses on Google Search and Maps. They allow you to easily manage multiple locations and leverage the latest engagement features to stay connected to customers. Users should be aware of the deprecations to ensure their local SEO efforts are not impacted.
Google's new Search Console URL Inspection API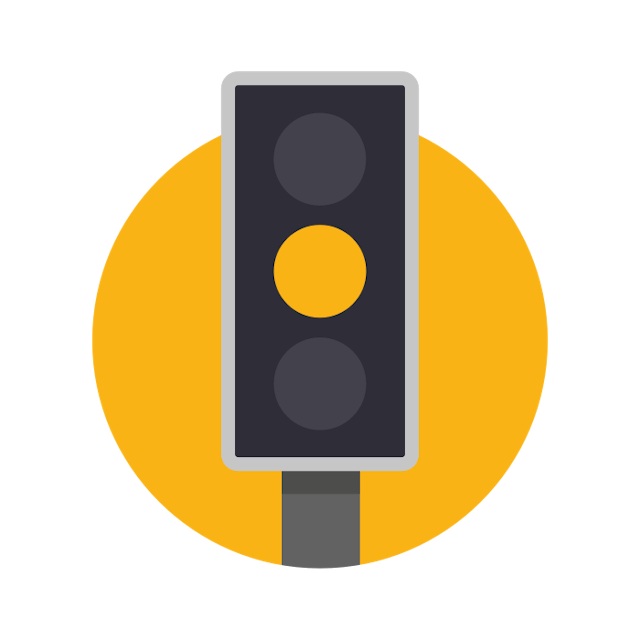 At the end of January, Google launched a brand new Google Search Console URL Inspection API to complement the existing Search Console API.
The URL Inspection API allows SEOs and webmasters to programmatically access URL data for properties they manage in Search Console. That also allows for implementations into external apps to debug and optimise their pages for improved crawling and indexation.
What does this mean for me?
It's still early days but having this API is a great way to access URL-level data for more granular analysis of technical SEO practices. Aleyda Solis put together a list of use cases for the URL Inspection API, with the most notable one being inspecting URLs in bulk.
If you'd like to discuss how these changes will affect you – and what Impression can do to help out – get in touch today.
---