If you're a fan of using the 'gram for fashion and beauty inspo, you're no doubt familiar with the process of tapping on your favourite influencer's pics to instantly find out where they purchased their lipstick/shoes/cardigan from. Maybe you'll go on to have a scroll through that retailers Instagram feed – or if you're feeling even more adventurous – leave Instagram for a browse through their website. But, as of last week, Instagram has launched the 'Instagram Checkout'. This will allow users to purchase products via shopping tags – without leaving the app.
The in-app Instagram Checkout feature may have overtaken plans for a stand-alone Instagram Shopping app, but it feels like a natural progression from Google Shopping being incorporated into Google Image searches around a year ago.
How does it work?
All that's required to use the Checkout is for the user to click on and open a product tag, then click 'Checkout with Instagram' (as opposed to 'View on Website' previously). This will be followed by the option to select the appropriate size and/or colour.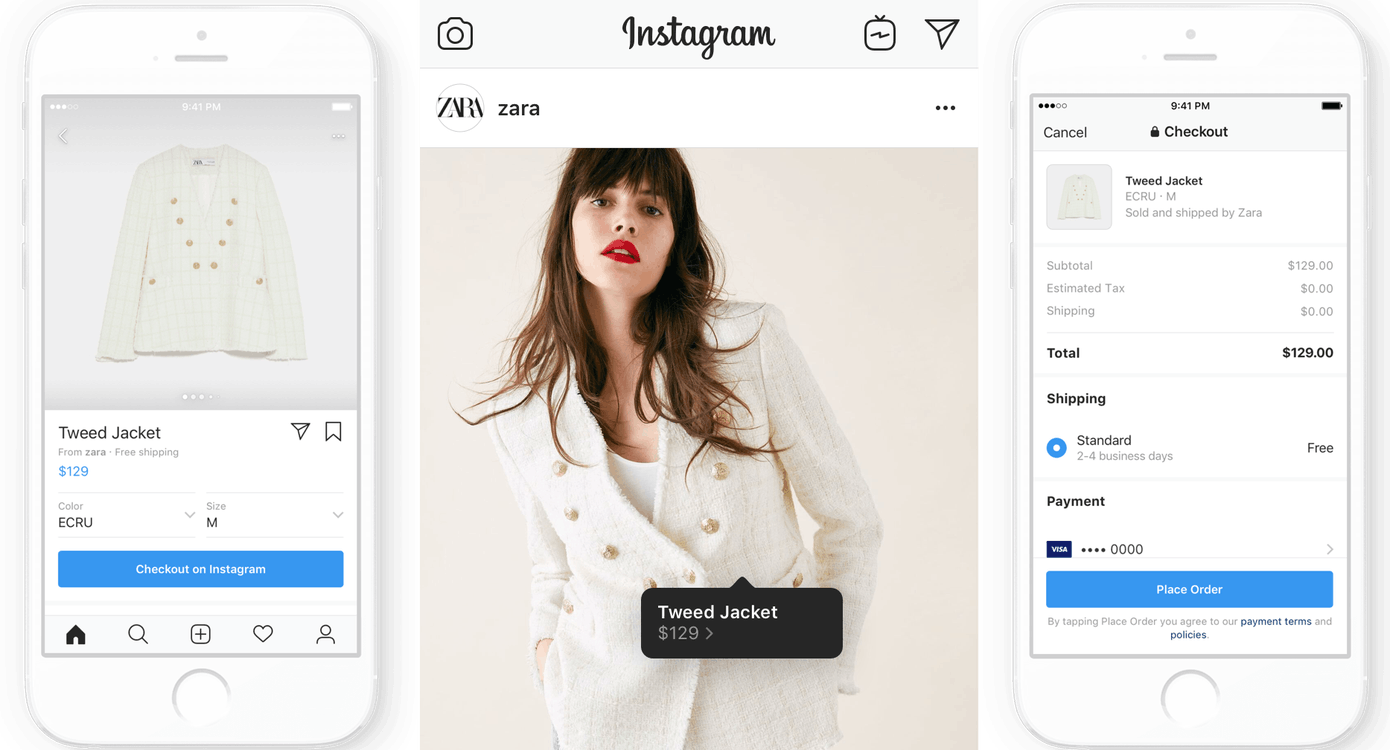 Shoppers are only required to enter their billing and shipping details once, when making their first purchase. These details are then stored in the app and ready to go for further shopping sprees. Users will also get shipping and delivery notifications within a new 'Orders' section of the app, so your scrolling will be uninterrupted by pesky email alerts.
While this all sounds like it's going to be disastrous for my bank balance, retailers are likely to see higher social conversion rates as a result of streamlining this process. They'll have to pay for the privilege though. Instagram will be charging merchants a fee in exchange for boosting their social sales. Luckily, shoppers won't pay anything extra for the convenience of buying in-app. One of the main benefits for users is that they'll no longer have to submit their details or create accounts with each individual brand.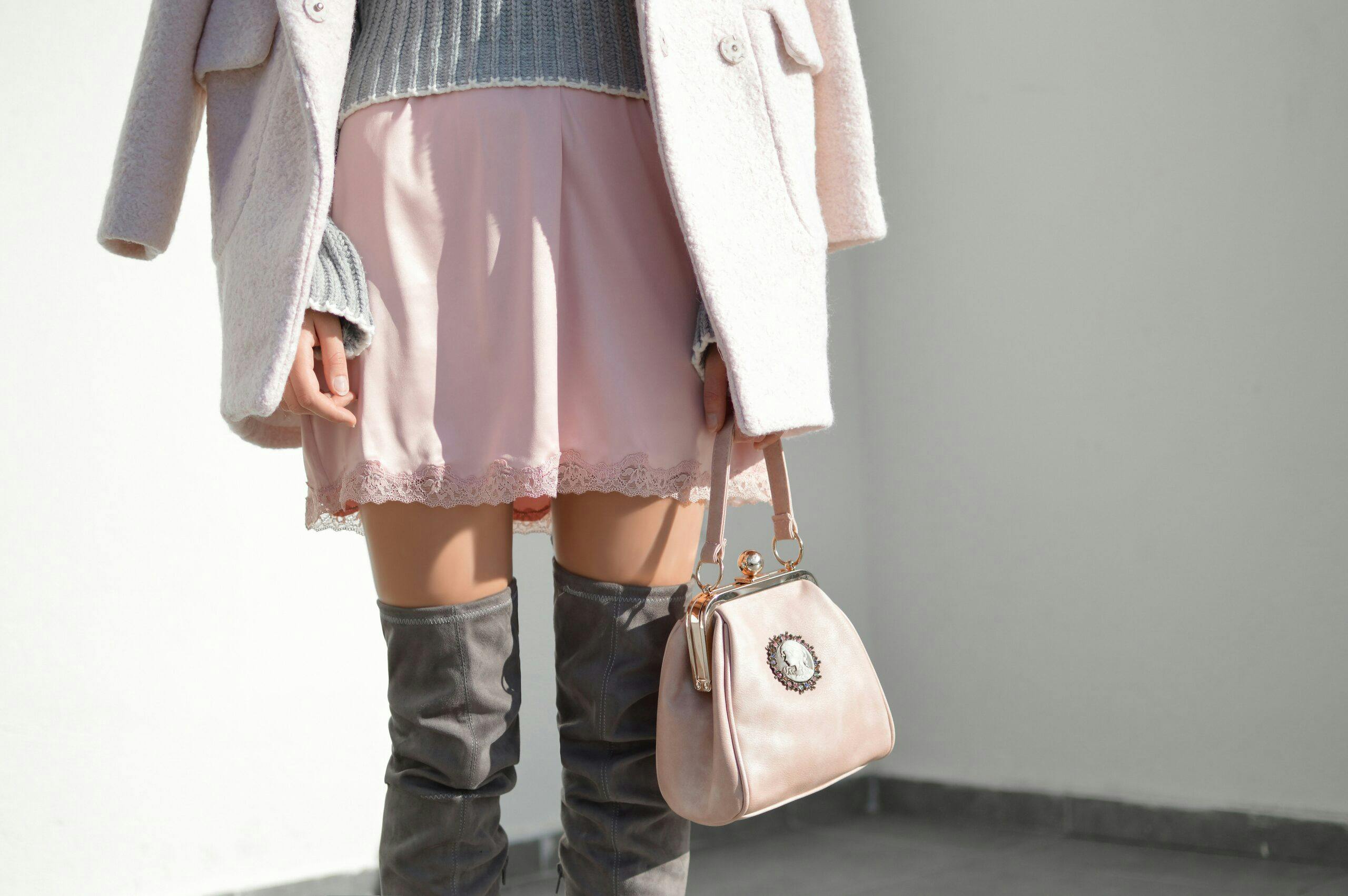 What does this mean for us?
But perhaps the most interesting from a digital marketing perspective: Instagram has confirmed that Checkout interaction rates will influence which content users see in the app. PPC-ers will have to be patient though. The feature is currently only available on organic posts (in the feed, stories and Explore content), and not yet available on ads. It has also launched exclusively in the US with a limited selection of launch partner brands. The initial brands all seem to be geared towards the fashion and beauty industry. These include: Adidas, Burberry, Huda Beauty and NYX Cosmetics.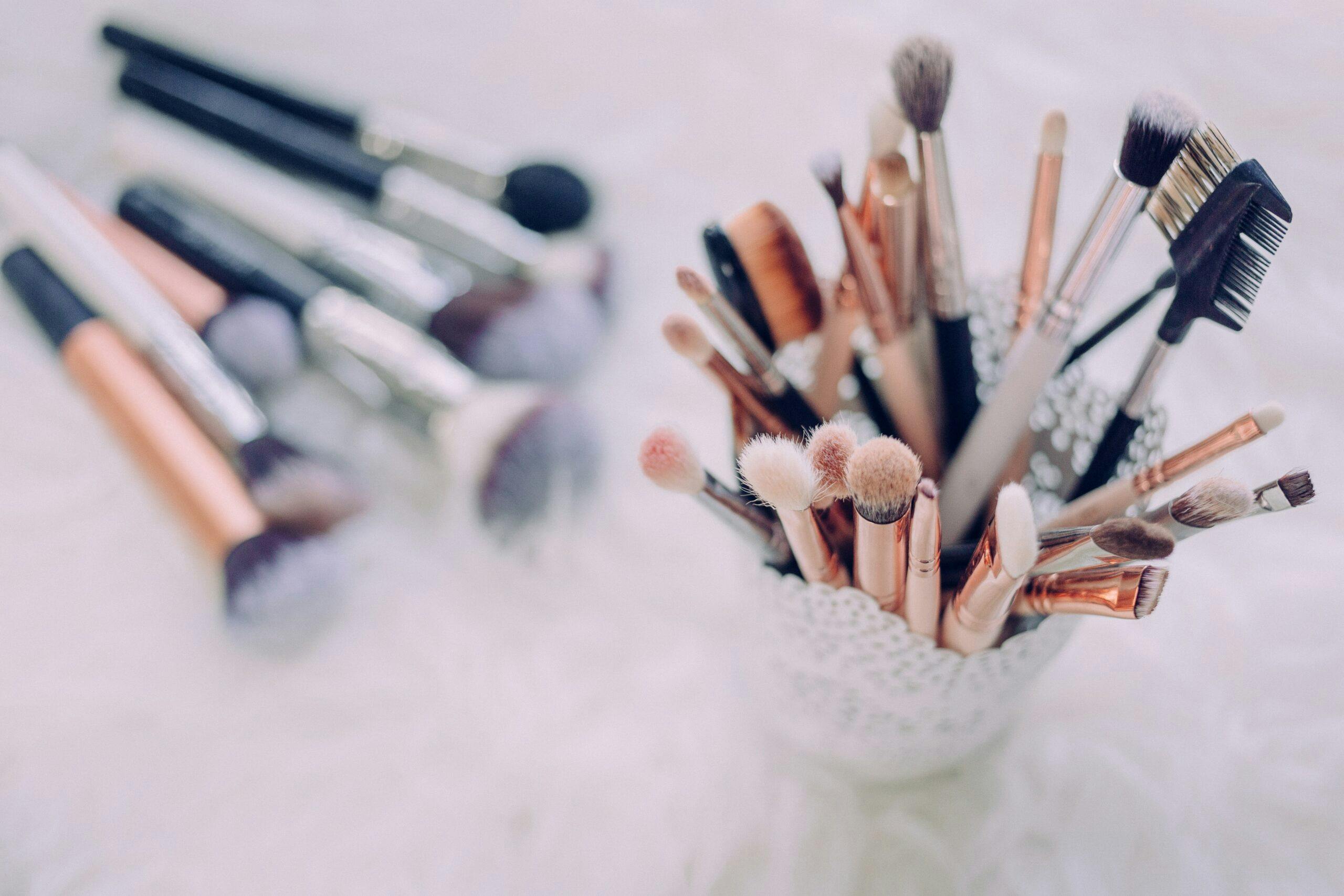 For more info on the Instagram Checkout launch see the below:
And if you're interested in finding out how Impression can help your business's paid social strategy, give us a call or enquire via our website today.
---