We are thrilled to announce that we won Best Use of Search for Retail/eCommerce (SEO) at the European Search Awards last night. This year's awards were hosted in Barcelona and were highly competitive, highlighting some of the most outstanding campaigns from European agencies.
We were up against hundreds of entries from agencies across the continent, so we're delighted to have won Best Use of Search for Retail/eCommerce (SEO) (Large) for our work with our client, Rise Art. Rise Art is a long-term client with us that we have helped push boundaries and continuously grow over the years, so it's fantastic to be recognised for our on-going work with them.
Earlier in the week, talent from across the agency travelled to Barcelona to prepare for the night of the awards show at La Llotja de Mar. Congratulations to all the winners and finalists who attended last night!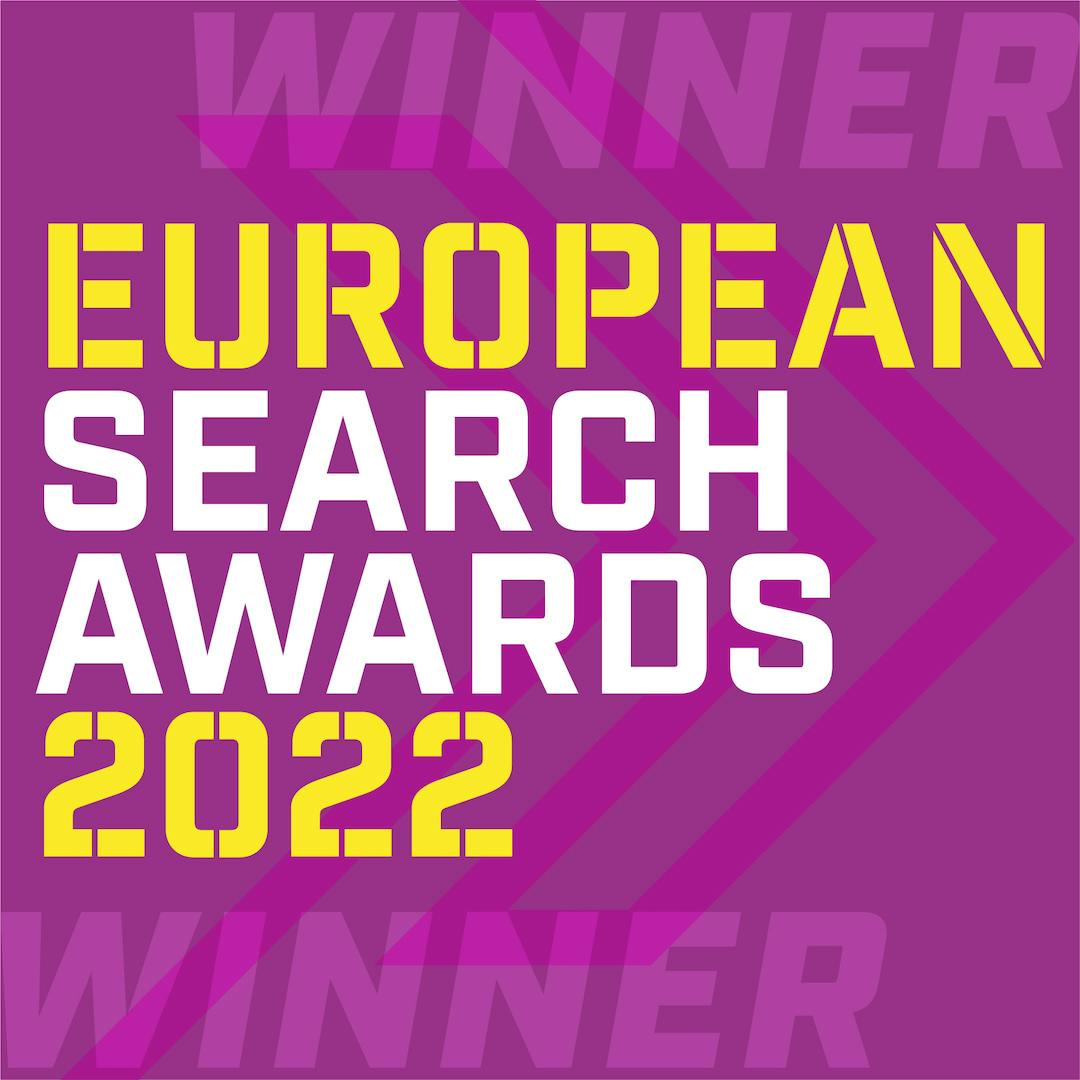 Check out our case study which covers our previous work with Rise Art.
---
Speaking about the win, Ben Garry, Senior Content Specialist said:
"Rise Art has been a hugely exciting project to work on over the past couple of years. It's been fantastic to work with a client team that is so growth-focused and committed to making whatever changes are necessary to achieve that growth through SEO. We employed a combined technical SEO and content strategy from day 1, ensuring that the structure, functionality and technical health of the site was able to fully support and enhance the content that we wanted to optimise and create. In doing so, we pioneered several new processes for ecommerce SEO at Impression, relating to SEO testing, content strategy, internationalisation, reporting and more.
"Personally speaking, it's been brilliant to work on an ecommerce account of this nature. Ecommerce is a core focus for the SEO team, and working with a client who's as eager to find an edge in SEO as we are has been invaluable for me. Looking ahead, our success with Rise Art is an inspiration to continue honing and developing the ecommerce SEO services that we offer, and it proves that innovative SEO can help sites to make waves even in the most competitive of markets."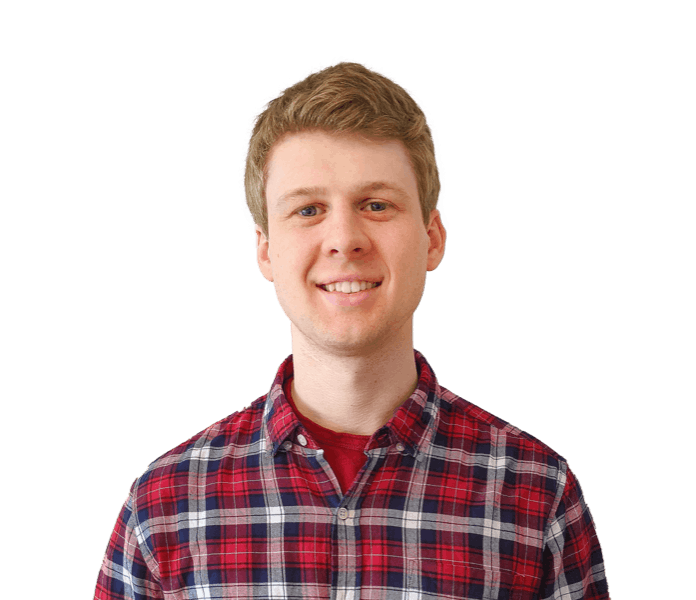 ---
A few pictures taken during the event…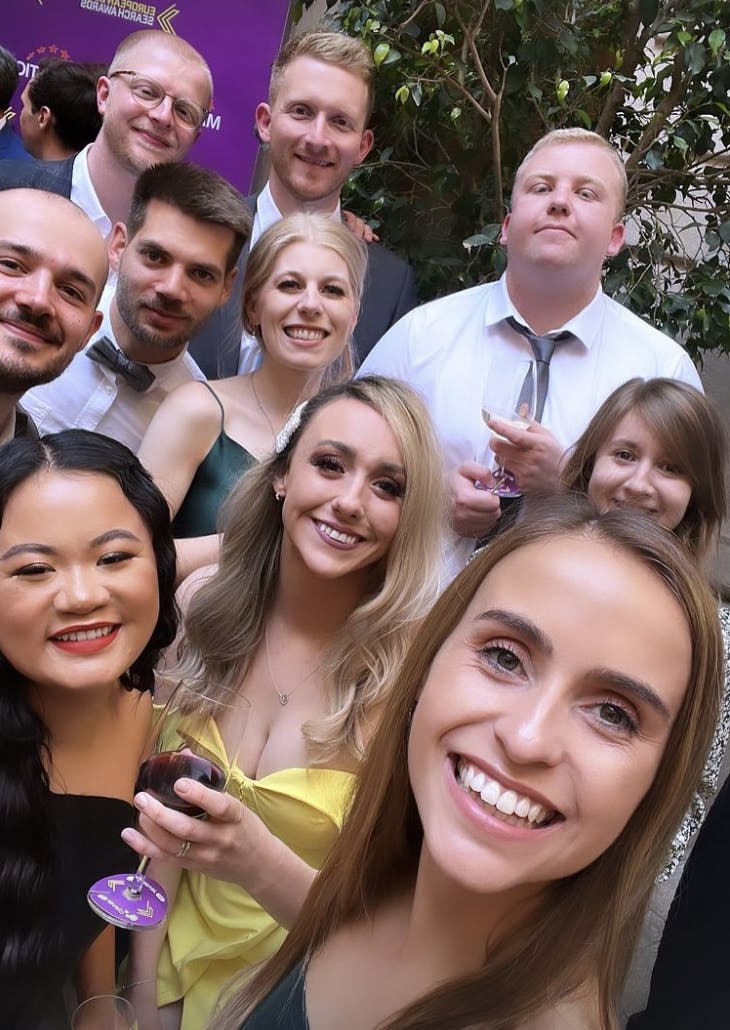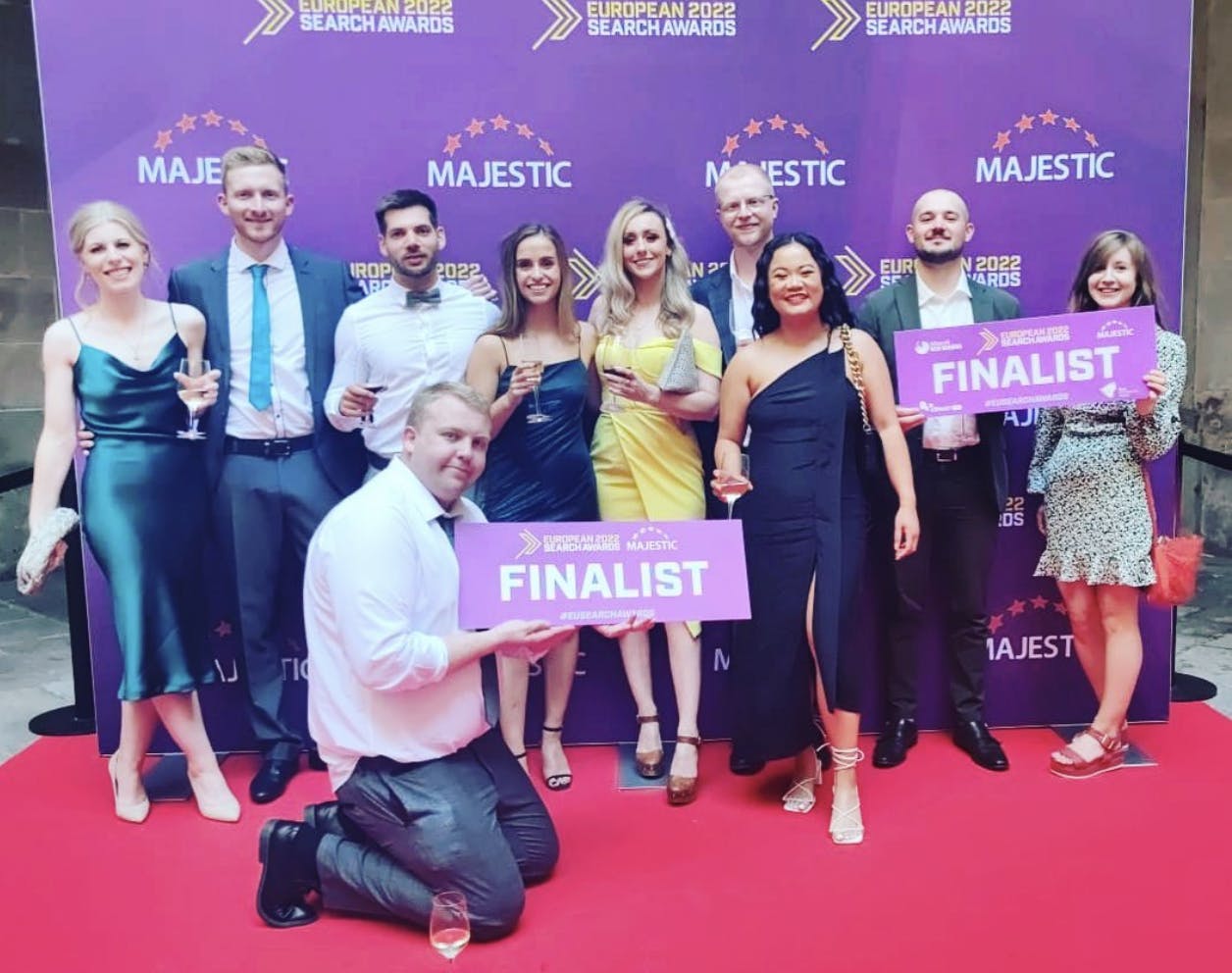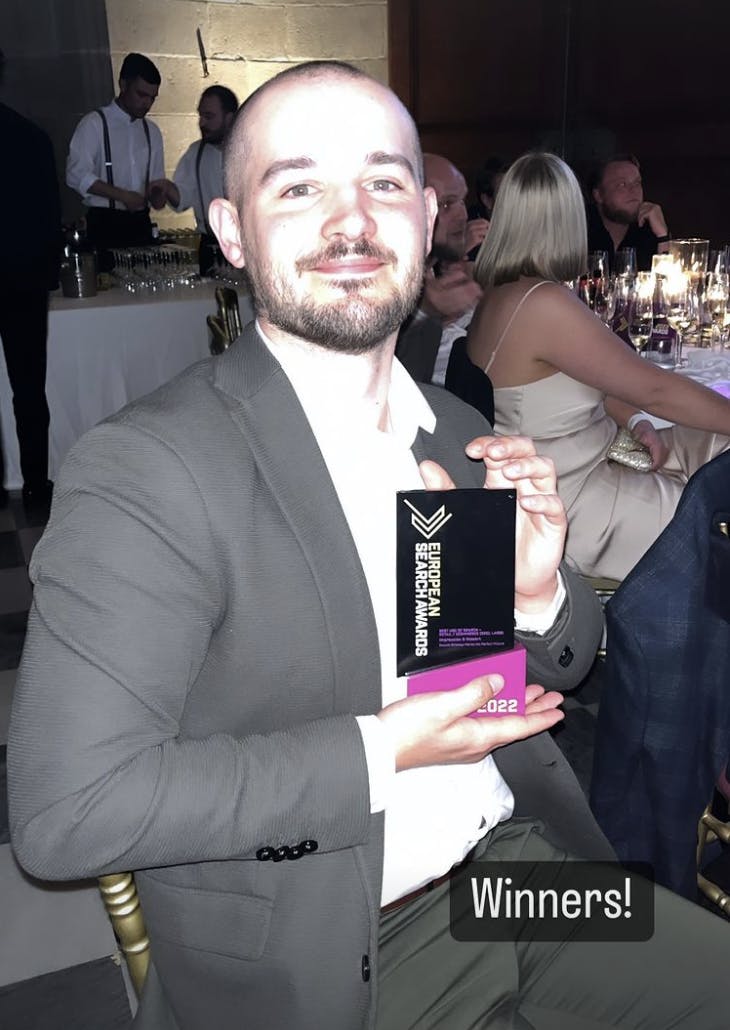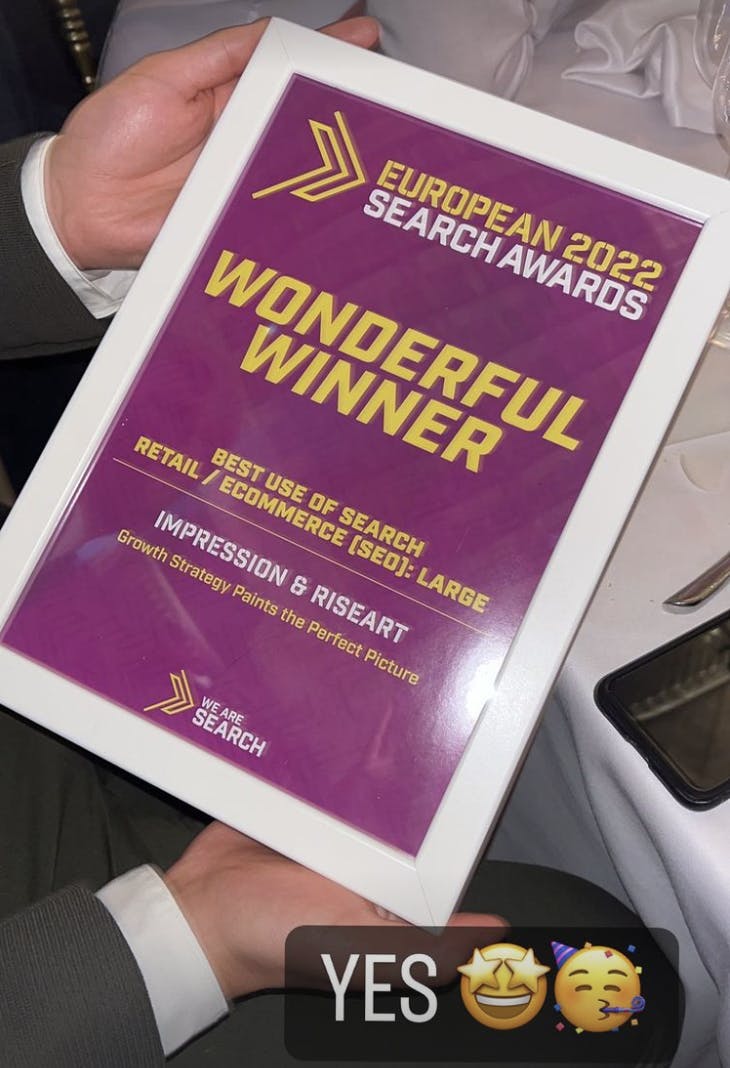 ---
Explore our award-winning case studies, learn about our awards, or reach out to us if you'd like to explore your next digital opportunity.
---