Following an amazing night at the awards ceremony, we are thrilled to bring home the award for the Best Use of Data in a Content Campaign! This is a huge achievement and highlights the outstanding success of the work done by our Digital PR team here at Impression.
The UK Content Awards brings together a host of digital marketing agencies across the country who cover digital PR, content marketing and SEO. We were up against tough competition this year! So, we're over the moon to bring home this award.
This award celebrates the work we have done with our client, PaulCamper. Well-established in both Germany and the Netherlands, PaulCamper had ambitions to launch into the UK market during the staycation boom. We built a data-led campaign that would grow their presence in the UK, enhancing their visibility in regional areas across the country and improving the site's overall rankings and metrics.
Yesterday, talent from our Digital PR team attended the event at The Montcalm (Marble Arch) in London. It was a great honour to attend alongside so many other award-winning agencies across the UK, congratulations to all the winners and finalists last night!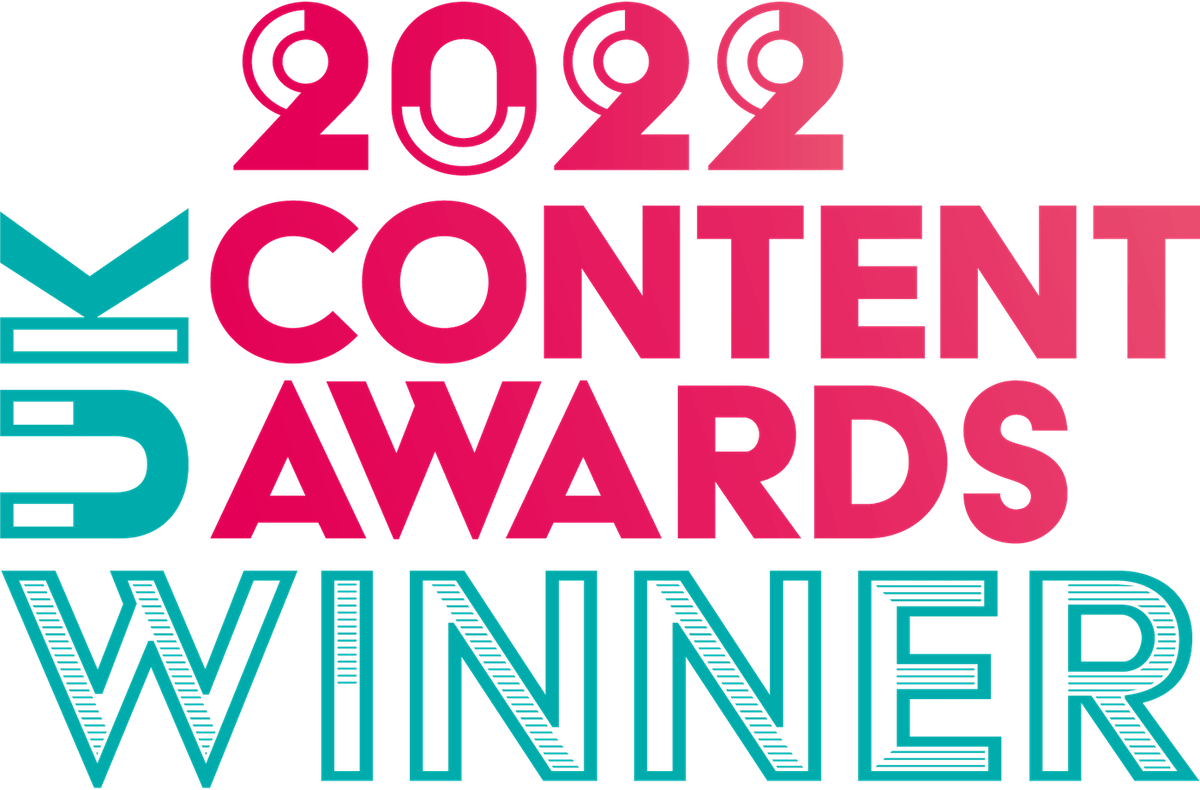 ---
Speaking about the win, Gemma Flinders, Senior Digital PR Strategist said:
"Improving the teams', and my own, data capabilities has been a huge passion project for me since joining Impression. The campaign with PaulCamper gave us the opportunity to discover new formulas for analysis which not only gave us a fantastic data-led campaign with multiple angles which met the client's objectives of increased visibility throughout the UK, but also allowed us to expand our knowledge, strengthening future campaigns and the teams' offering.

From relying on a data team in a previous agency to now competently being able to lead my own data-led campaigns is a huge achievement and this win just solidifies that. What's more, I am giving a talk in October at Brighton SEO's fringe event, the Online PR Show, the subject of which is data for PR so this win was really the cherry on top."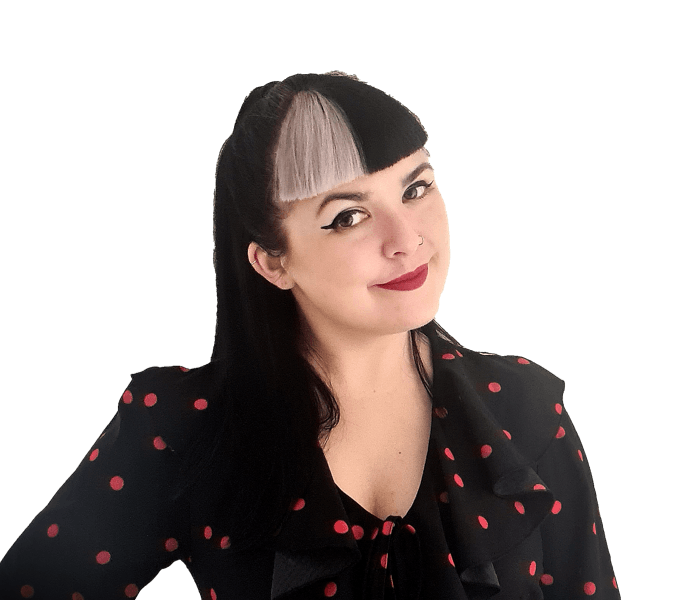 ---
A few pictures taken at the awards ceremony last night…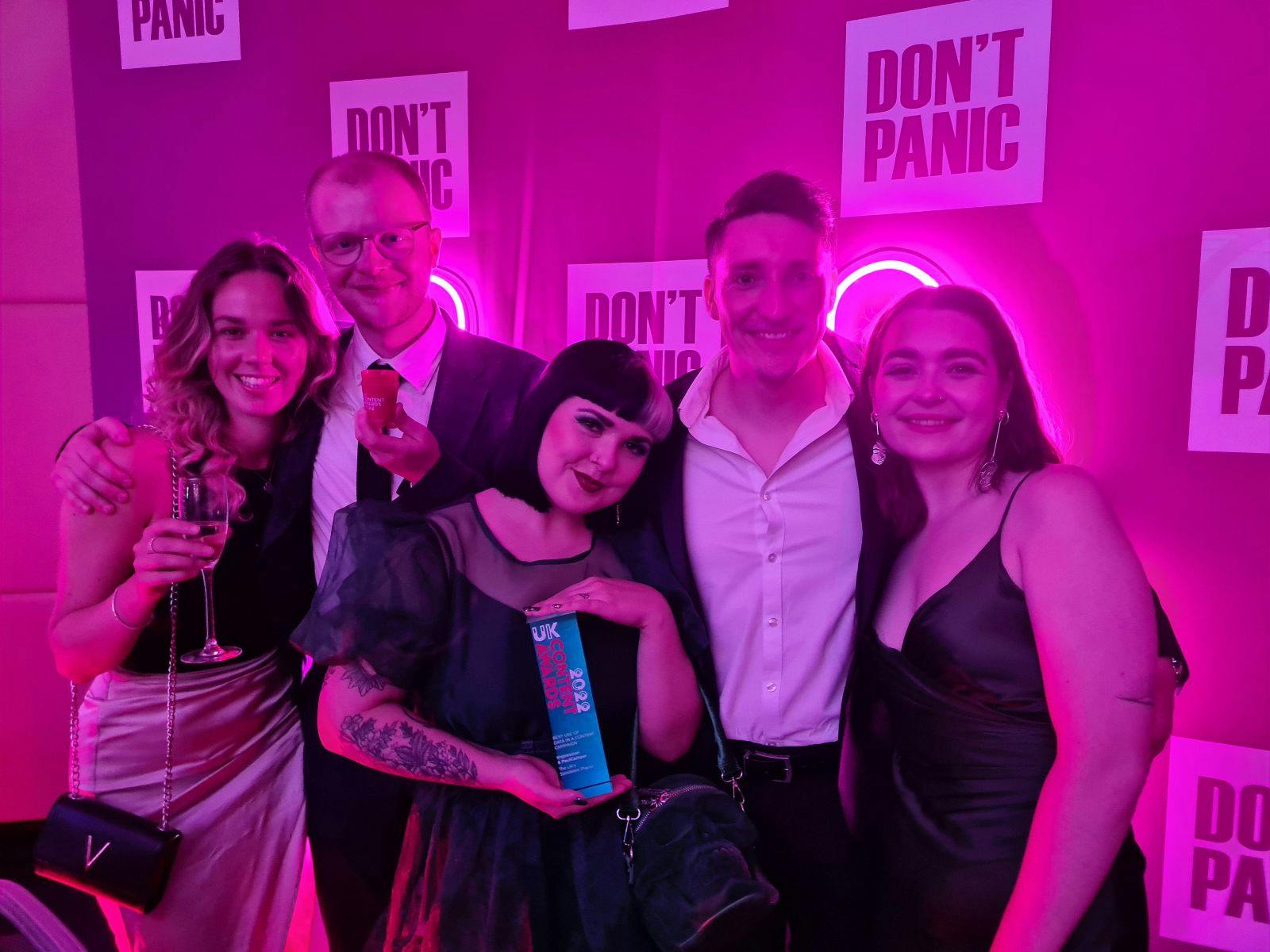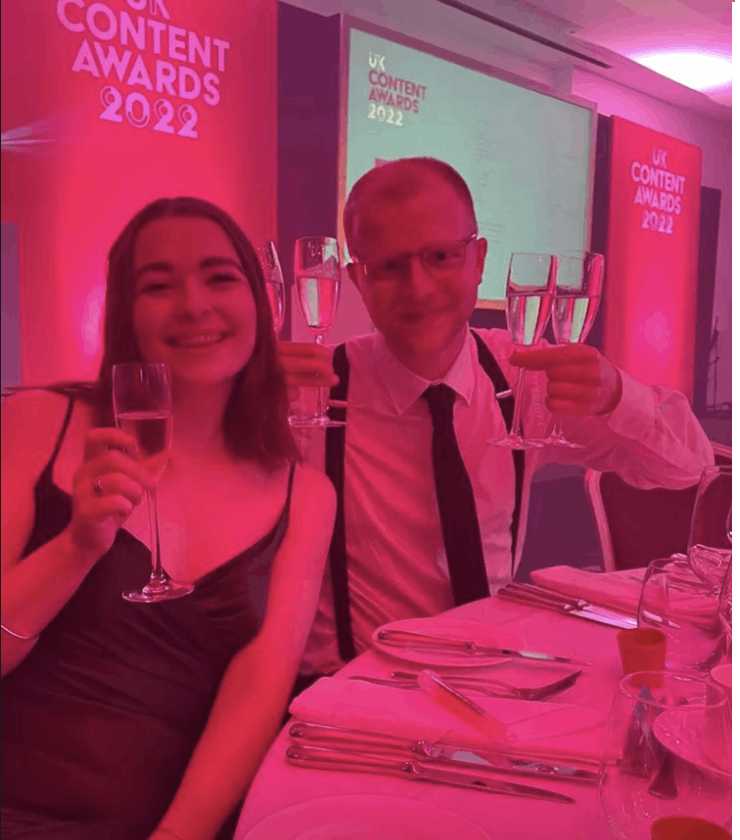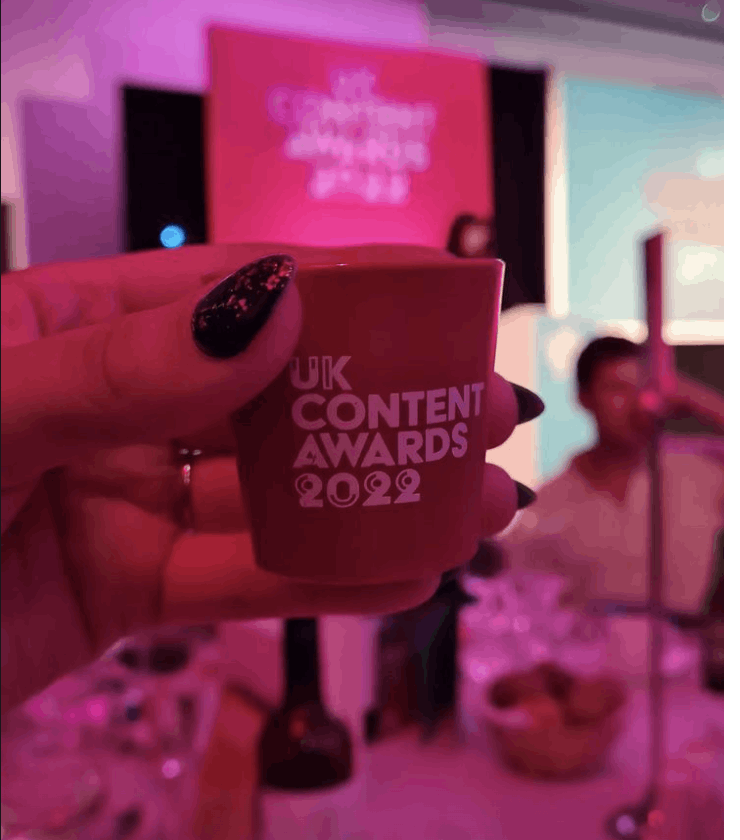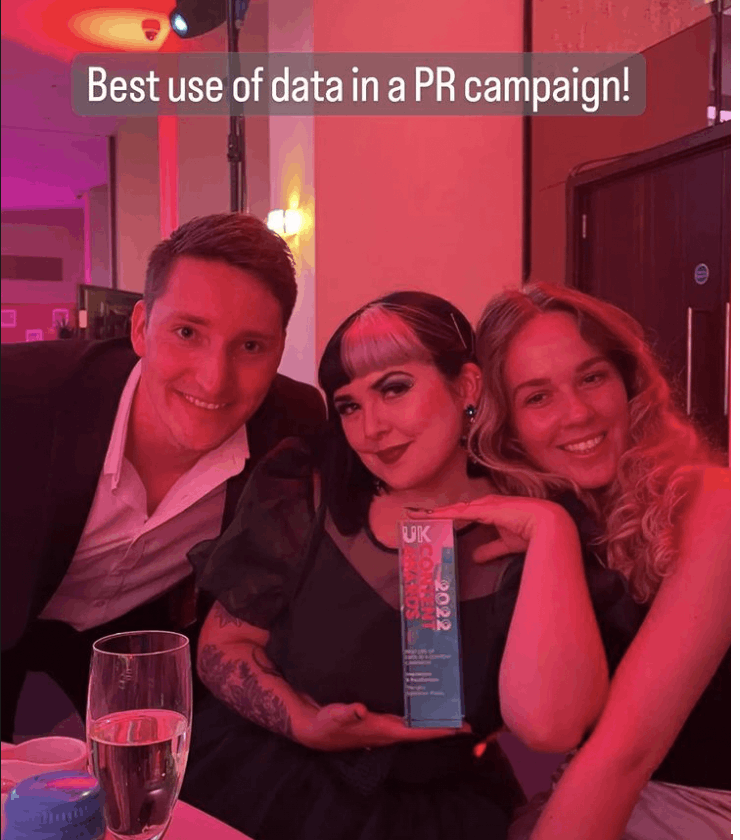 ---
Learn more about our award-winning case studies and awards here, or if you're looking to explore your next digital opportunity, get in touch!
---