This is our first time entering the Global Digital Excellence Awards and we are delighted to be nominated for 5 awards, including PPC and SEO Agency of the Year.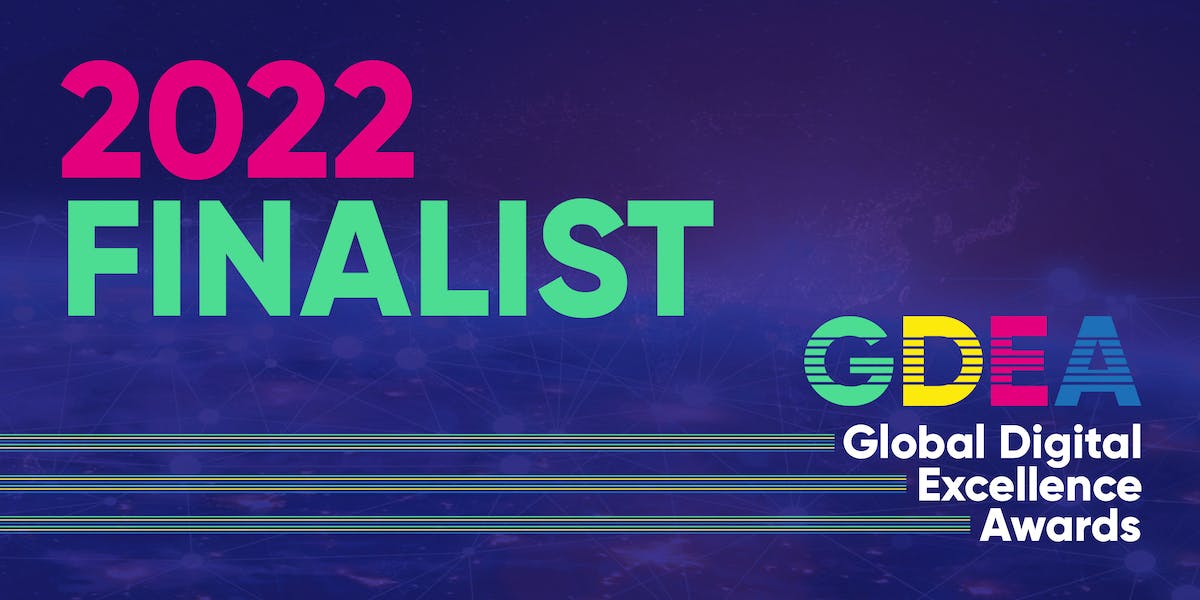 Congratulations to all our teams on these nominations. These awards celebrate outstanding digital websites, campaigns, tools, and agencies from across the globe, recognising stand out work packed with innovation and creativity. Judged by an international panel, we've been nominated on the basis of our use of data, technical implementation and creative approach across our client campaigns, ensuring growth and profitability.
We've been shortlisted for the following awards:
PPC Agency of the Year
SEO Agency of the Year
Global Biddable Campaign of the Year -Aktiia
SEO Campaign of the Year – B2C – RiseArt
Global PPC Campaign of the Year – B2C – Rutland Cycling
The Global Digital Excellence Awards winners will be announced via a virtual celebration on October 19th. As these are global awards, we'll be up against some amazing agencies from all around the world. The awards are open to both agencies large and small, so it'll be great to see a diverse range of agencies and their work featured at the awards show. Congratulations to all the nominations!
See the full shortlist here.
---
Want to partner with us? Explore our case studies or get in touch to see how we can deliver high-performing campaigns for your business.
---