Impression has been nominated for 4 awards in the European Paid Media Awards. These awards celebrate and reward agencies who have made an impact on the Paid Media industry this year.
As a core service in our digital marketing offering, the European Paid Media Awards provides our paid media team the opportunity to showcase their amazing work that they've done for our clients throughout the year. The paid media industry is extremely competitive, so even being on this award list is a great achievement for us.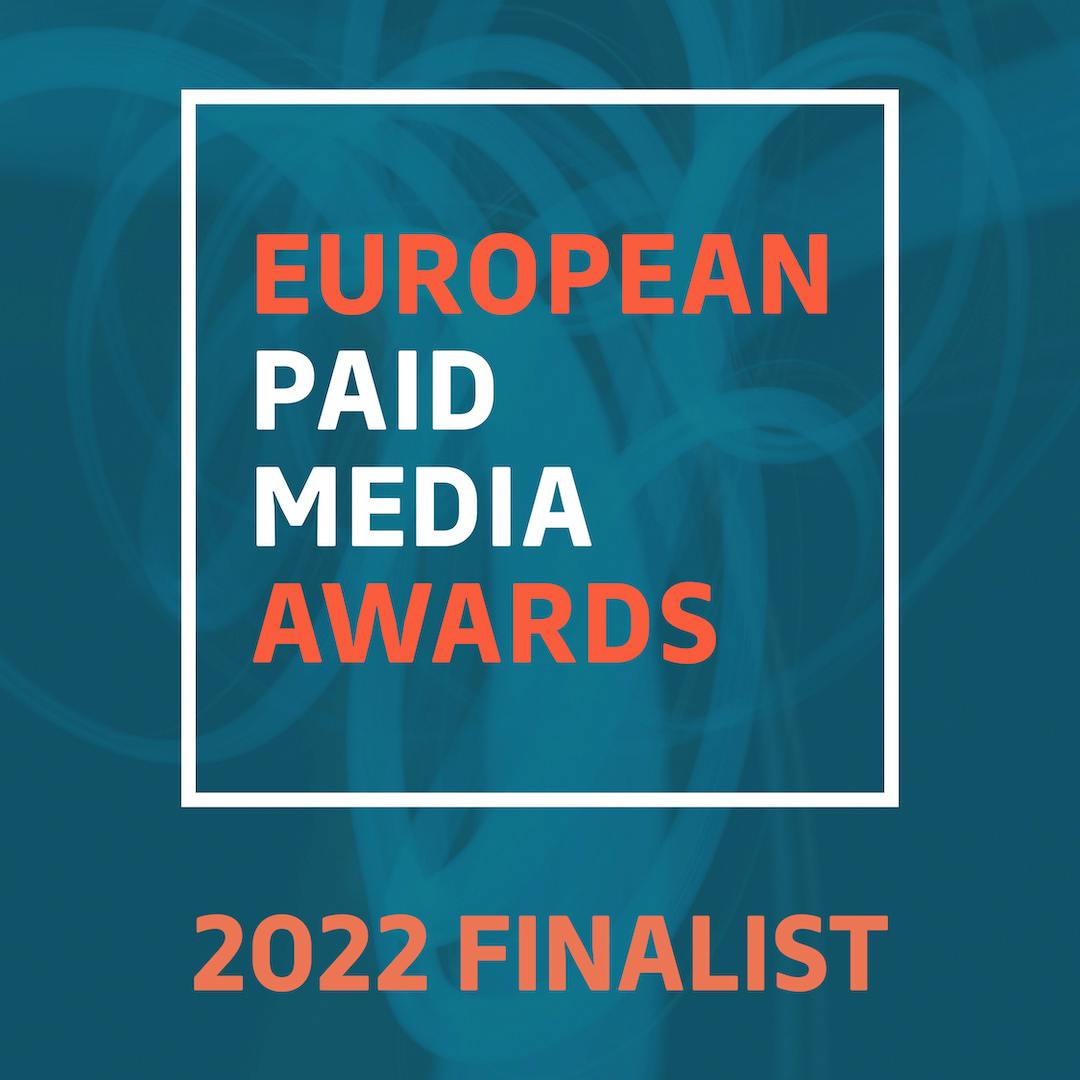 We've been shortlisted for the following awards:
RETAIL CAMPAIGN OF THE YEAR
Impression & Aktiia – Success Under Pressure
CHARITY CAMPAIGN OF THE YEAR
BEST INTEGRATED PAID MEDIA CAMPAIGN
LARGE PAID MEDIA AGENCY OF THE YEAR
The European Paid Media Awards puts a spotlight on how agencies have pushed boundaries, innovated practices and delivered overall success and profits of businesses. These awards draw hundreds of agencies from across the continent, meaning that we'll be facing quite a bit of competition when the awards announcements takes place on 29th September. Congratulations and good luck to everyone who has been shortlisted!
---
Want to learn more about how our Paid Media services have driven growth for our clients? Learn more in our case studies – or get in touch to see how we can deliver an award-winning strategy for your business.
---