We're back from an awesome couple of days over in Budapest where we picked up two new awards at the European Search Awards 2019.
It was a brilliant event, held at the prestigious Vigado Concert Hall. We're incredibly proud to come home with awards for:
We believe our wins can be attributed to our great team and our approach, which combines creativity with technology and data to achieve measurable, impactful results for our clients. Have a look at our photos below, or get in touch if you'd like to know how we can help you.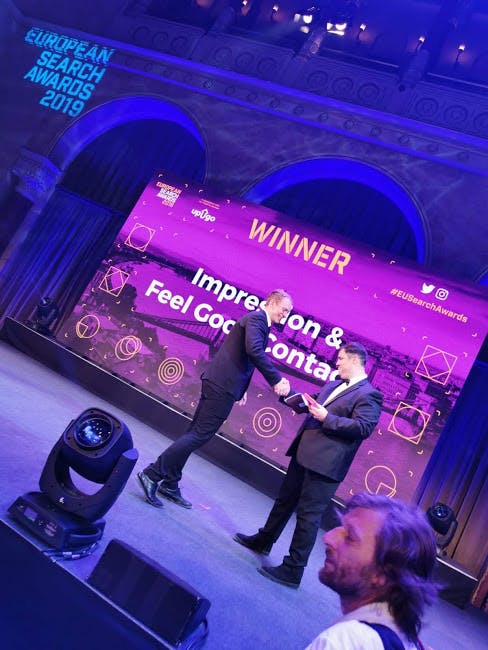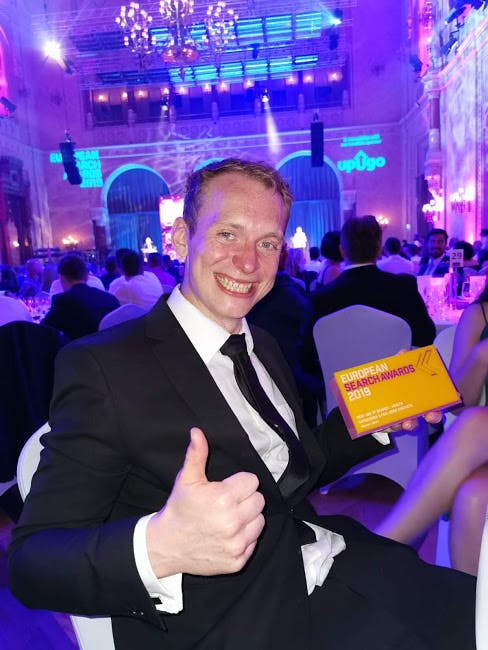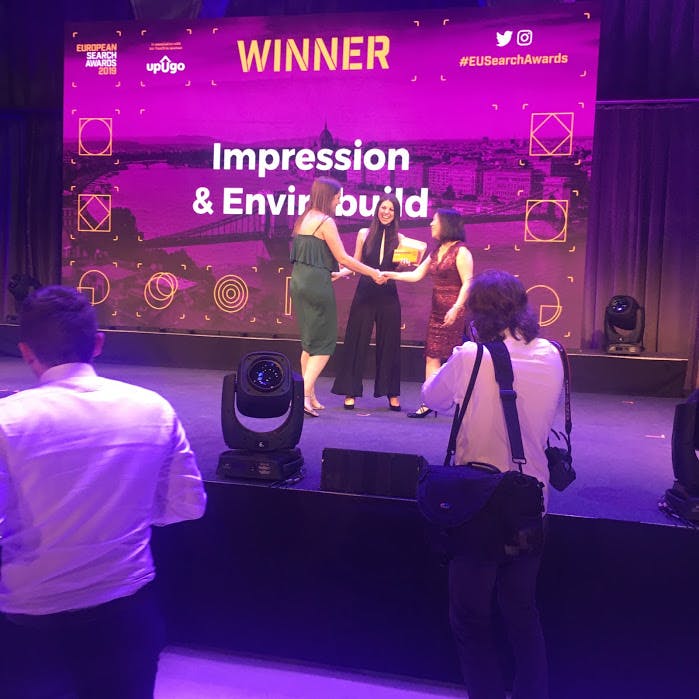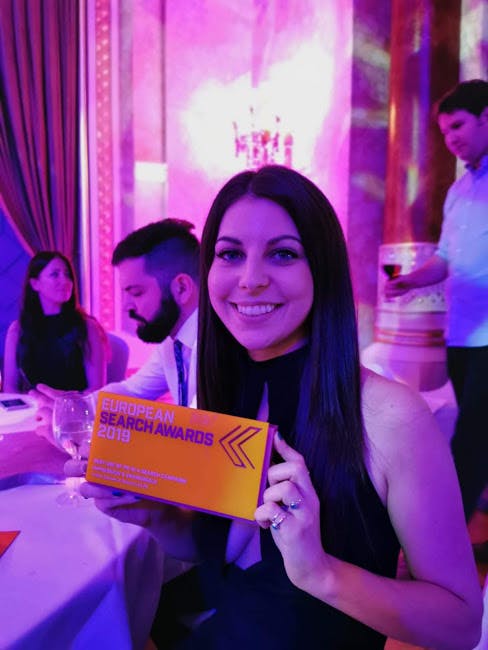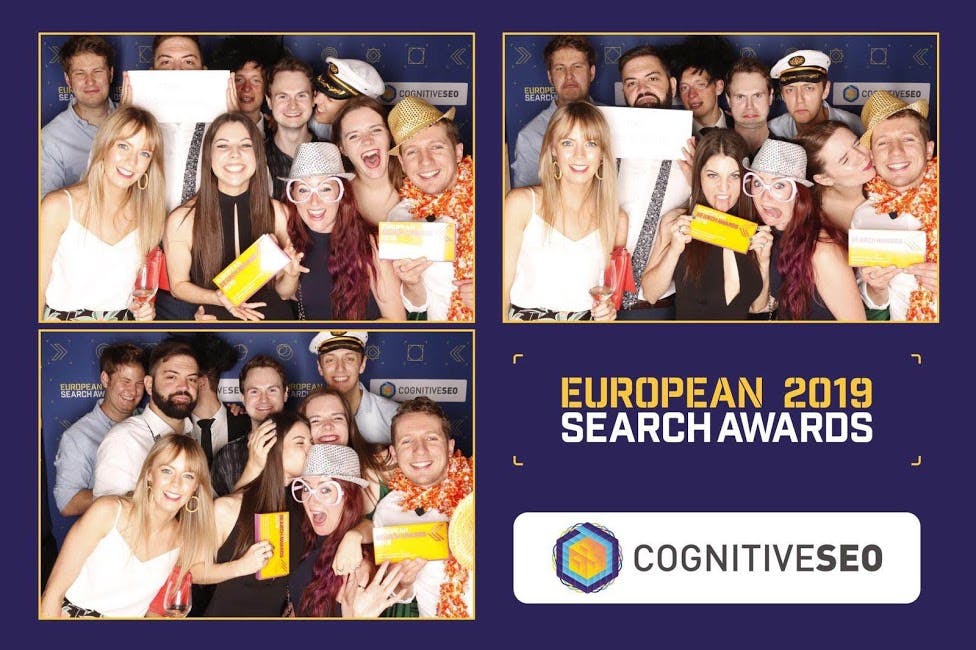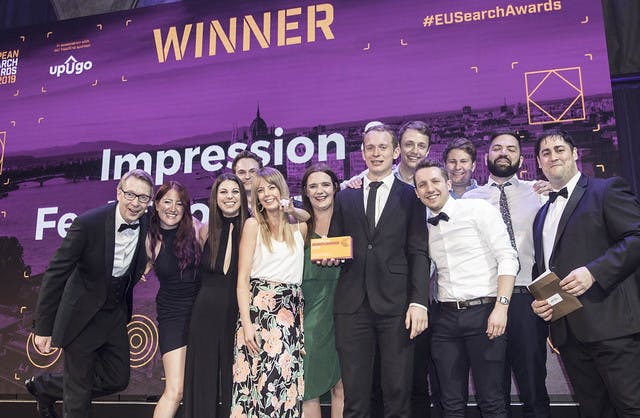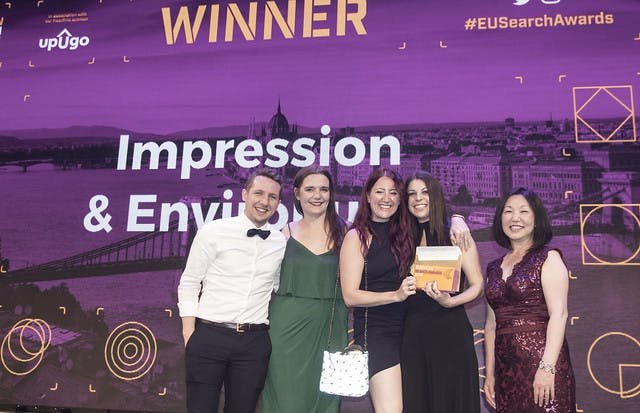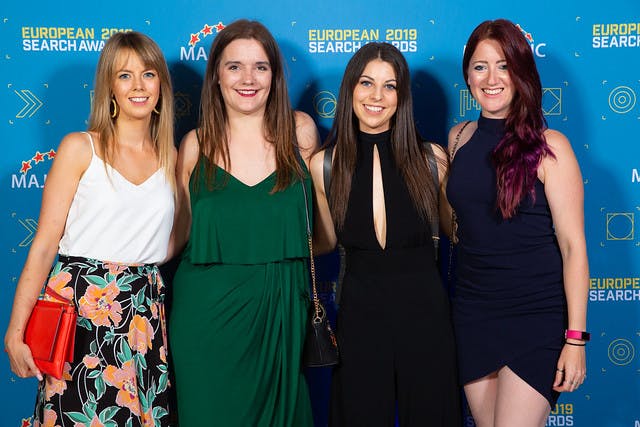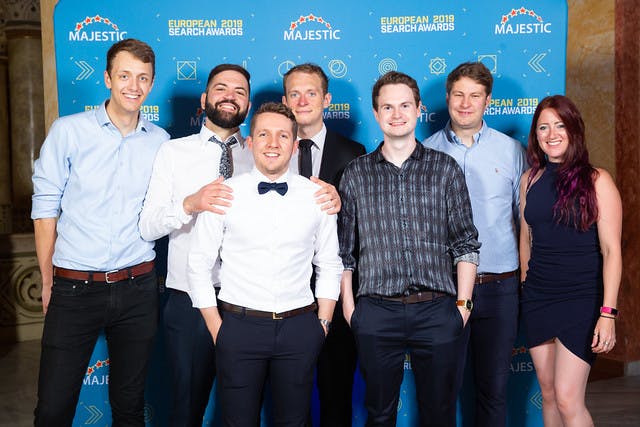 ---