With new applications, algorithms, technologies, platforms and trends, digital marketing is a fast-paced industry! While new approaches are useful in ensuring ongoing innovation in our sector, the sheer volume of potential things to do can be daunting, especially if you're just starting out on your digital marketing journey.
There are so many content distribution channels accessible to marketers, which companies and agencies are taking advantage of. Social media is one example where growth is well documented, with the number of worldwide social media users projected to grow from 2.1 billion last year to 2.5 billion by 2018.
Digital marketing is a really exciting place to work – which means that the industry is becoming increasingly competitive as a career choice.
So, how do you establish yourself if you want a job in digital marketing?
As someone who recently started this journey myself, I'd like to share some of my insights in the hope they help you find your way into a digital career, too.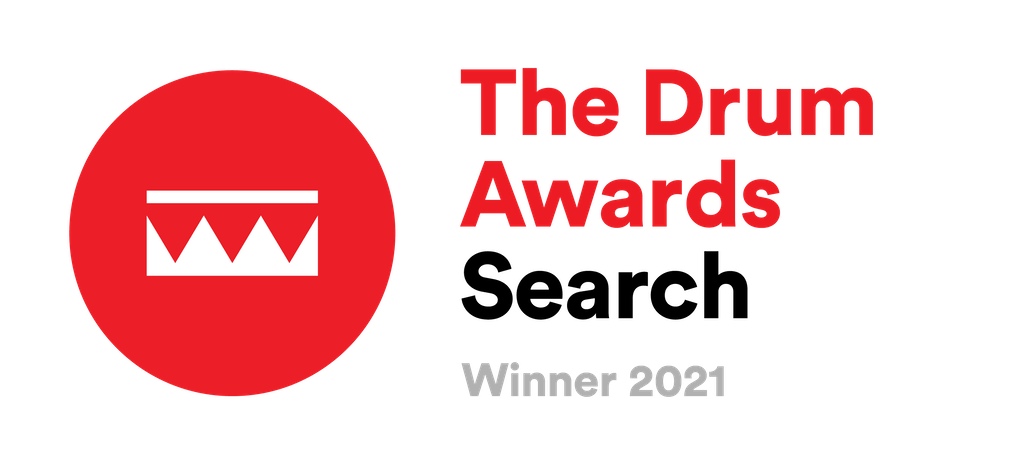 1. Gain relevant experience
On the job experience is on many employer's lists of 'essential' attributes for candidates. This is viewed as something that is hard to gain – but it doesn't have to be!
Top tip from Impression's Pete: 'Start small, don't worry about salary as much as the experience you're getting – that part will come later.'
Marketing is such a vast industry, meaning that there are many opportunities for roles within a company. The experience you gain doesn't have to be directly related to the career you want to pursue. Anything from basic copywriting, keyword research or even creating a website, whether it is for a small business, a friend, a family member, it all counts!
Top tip from Impression's Edd: 'Don't rely on getting all your experience from your University course; I would recommend being more proactive and going out there. Creating something yourself, such as a personal project which you can experiment and learn with.'
Ingenuity, proactivity and initiative are all qualities that are appealing to an employer. Going out and finding experience that sets you apart from the competition, whether that is volunteer work or paid. Both will help your cause; as it shows ambition and aspiration for the industry.
Trying to get work experience in a well valued company is all well and good, however, unless you have some form of experience actively marketing yourself, a brand, a company, etc. no matter how small or irrelevant you think it may be, you will find it quite difficult to get noticed. Evidently, the industry is ever-changing and gaining traction daily, therefore, you cannot rely on qualifications to gain you a role or experience.
2. Build your personal profile
A visible online presence is also an element employers will consider as important. How can you expect them to consider you as someone who could build their company's visibility, if you haven't built your own profile? If you're actively looking for a digital marketing job, it's worth spending time ensuring your online profile is strong and up to date.
LinkedIn, Twitter and WordPress are all good examples of well respected platforms to establish your own profile online.
Gaining new qualifications can also really help you get your first step into a digital career. Online certifications such as Google Analytics and Digital Garage can be completed by anyone, which again will show employers that you're willing to learn and resourceful. This will help to broaden your knowledge if you have completed a degree or have knowledge of one particular specialism. It is beneficial to understand the different channels as the marketing work that is completed within companies is usually collaborative.
Trusted websites that provide beneficial online learning tools; Moz, Search Engine Land, DistilledU.
3. Invest in networking
Getting yourself out there and meeting potential work colleagues, competitors or even clients can help to build your profile within the industry and create long-term contacts.
Attending networking events or even conferences can assist in building relationships, and also linking back to my previous point about broadening your knowledge and skill set. You can gain information and inspiration from a fellow marketers with lots of experience – ideas and methods that may not be found online or in textbooks.
So, what are you waiting for? Get yourself out there, get networking and get profile building!
Are you currently looking for a digital marketing job? Check out our vacancies page for open positions at Impression.
---