Overwhelmed by the number of platforms available for hosting your ecommerce business? SEO Strategist Hugo Whittaker shares his thoughts on three of the most popular ecommerce platforms; Shopify, BigCommerce and WooCommerce for WordPress. Read an overview of the advantages and disadvantages of each platform so that you can make the right decision for your business.
Your chosen ecommerce platform also has a significant impact on your SEO performance as it will dictate much of the functionality of the site once it's built, and how much control you have over its content.

Before you start thinking about a platform we recommend that you document your products and categorise them accordingly so that you have an idea of the size of your website. You'll also want to think about some of the elements of functionality that you're going to require, such as cross-categorisation if your products could sit under multiple categories.
Once you have a rough idea of what you need from your website, you can start thinking about the platform that will suit you best.
There are two main types of ecommerce platforms to consider:
Managed (hosted) ecommerce platforms
Content management systems (CMS)
Managed (hosted) ecommerce platforms
A managed ecommerce platform is hosted on a server you don't own and can't access. The benefits of using a managed ecommerce platform for SEO are:
Shared costs, potentially making it cheaper to use a higher quality server because the cost is spread across all users
Decreased need for development expertise to build the site
Access to high-quality technical support (usually) when choosing a well-known platform. This option is usually preferred by ecommerce businesses which lack internal development resource and seek a more simplified approach to shop building and management.
Common hosted ecommerce platforms include:
Self-hosted content management systems (CMS)
Self-hosted ecommerce platforms are open source, decentralised applications. They are not automatically tied to a particular web host, meaning the website owner is free to choose and manage the relationship with their own hosting provider.
Common ecommerce CMS include:
Magento
WooCommerce for WordPress
Which is better for my ecommerce business – hosted or self-hosted?
As with any business decision, there is no one-size-fits-all approach. Hosted ecommerce platforms offer easy setup and streamline many backend issues, such as security updates. The coding of the website is also pre-built, which is very useful for businesses looking for a standard setup.
The disadvantages of hosted platforms include a lack of flexibility in changing the platform over time, as well as scaling it in line with business growth.
Self-hosted CMS solutions offer full-flexibility, which can help businesses create the perfect user journey. Self-hosted solutions are usually also simple to migrate to alternative platforms in the future. However, the additional responsibility of paying for web development, server rental and security updates can be both costly and time-consuming.
What factors should I consider when choosing an ecommerce platform?
Whether you are moving ecommerce platform or creating one from scratch, you will need to consider several factors.
Cost of the platform
The most important consideration is how expensive the platform will be. Some ecommerce platforms operate on a Software as a Service (SaaS) model whereby you pay each month to use their service. Others offer a free basic version, but charge expensive one-off fees to upgrade. There is also the additional cost attached to certain themes and add-ons. All of these will need to be investigated before making a decision.
Payment options/gateways
It is important that the platform you choose reflects the buying habits of your customers. Some ecommerce platforms do not accept digital wallet solutions like Apple Pay. If your business sells internationally, you should ensure that the ecommerce platform accepts the most common payment options in that market.
Technical support
You should check the working hours for technical support on the platform. Some offer 24/7 support, while others only operate Monday-Friday. Ensuring that you have the support you need could save you a lot of headaches.
Security
In 2021, online security has never been more important. Businesses must ensure that their sensitive data is protected, as well as the sensitive data of their customers. A good ecommerce website will have SSL certificates, secure hosting solutions and multi-step authentication.
Features
Your ecommerce store will need additional features to get the most out of it. Automated email marketing, abandoned cart emails, product review modules; all of these will help increase conversion rates. Ensure that the ecommerce platform is compatible with these features.
Advantages and disadvantages of different ecommerce platforms
Shopify
Shopify is one of the most popular ecommerce platforms on the market. Famed for its easy-to-use interface and quick setup process, Shopify is a great platform for setting up a new ecommerce site.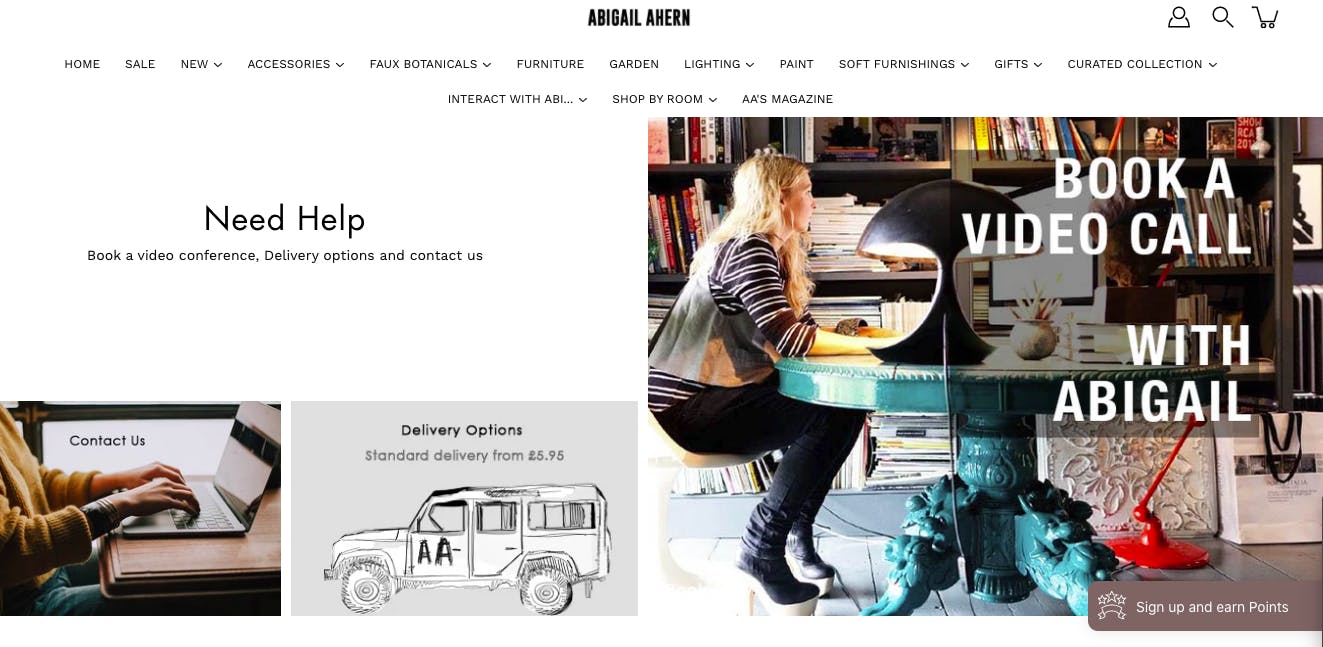 Advantages of Shopify
SSL certificates are included.
Bread and butter SEO tasks are easy to implement (metadata, alt tags, 301 redirects are suggested to you when you change a URL).
Shopify offers its own proprietary CSS editor called Liquid, which offers a respectable degree of customisation.
Disadvantages of Shopify
Standard blog functionality is lacking. There is no Yoast SEO integration and there is generally a lack of customisability out of the box.
Shopify does not offer drag-and-drop functionality as standard, which makes updating content more time-consuming.
BigCommerce
BigCommerce is another popular managed (hosted) ecommerce platform. Designed with practicality in mind, BigCommerce is seen as a very user-friendly platform within the SEO community.
BigCommerce claims to provide more promotional functionality than any other ecommerce hosted platform, integrating social media marketing, email marketing, multi-channel marketing and promotions and vouchers into their mix.
Over 140,000 websites worldwide use Big Commerce. It also has the Big Commerce University which is a platform for website owners to learn more about the capabilities of the platform.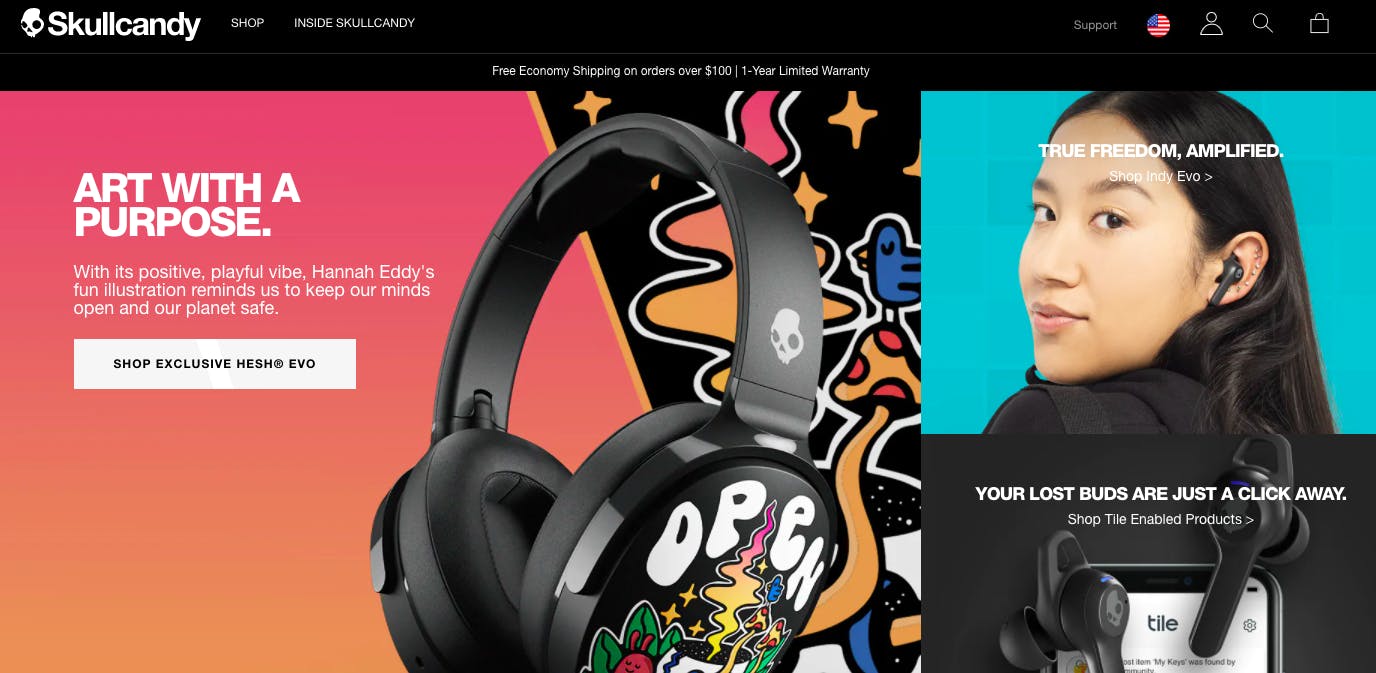 Advantages of BigCommerce
It offers a drag-and-drop website builder.
BigCommerce offers an Image optimiser as standard, which means the size, quality and file format of each image is adapted to match the device.
Disadvantages of BigCommerce
BigCommerce is typically a more expensive option than Shopify
It also has a relatively smaller app marketplace compared to Magento and Shopify, which means that some features may be lacking.
Magento
This is one of the best known and most widely used ecommerce CMS, used by over 250,000 websites. The Magento Enterprise Solution is specifically designed for large and growing ecommerce businesses and supports a host of advanced functionality which make it as easy as possible to manage big online stores.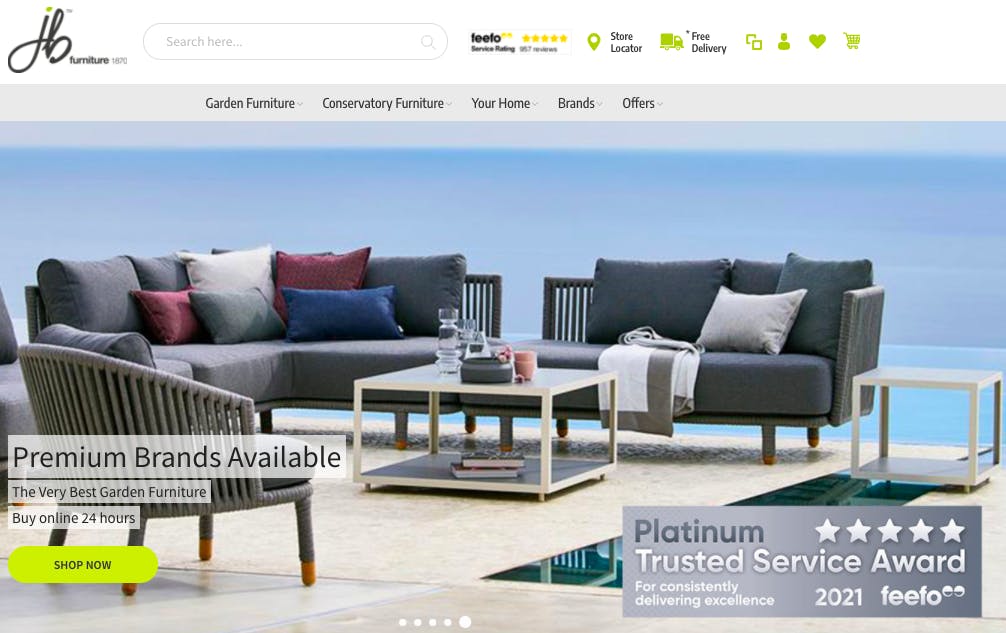 Advantages of Magento
Magento is open-source and fully customisable with the help of a developer, meaning it can be fully adaptable to your SEO strategy.
There is a large community of users who can answer queries and provide custom-plugins.
The basic version is free and some standard themes are available.
Disadvantages of Magento
Magento requires more development, making it more expensive to set up and maintain
Magento is self-hosted, meaning you will need to arrange and pay for hosting and domain registration.
Its blog section is not the best, so Magento websites often choose to host their blog on WordPress as either a subfolder or subdomain in a different theme.
WooCommerce for WordPress
WordPress is the most popular CMS in the world, with over 64 million websites built on WordPress worldwide. This amounts to just under 39.6% of the internet.
WooCommerce is a self-hosted platform built on WordPress. It is customisable and open-source and provides a large number of ecommerce themes. It can be added as a simple plugin to a WordPress site and set up in a matter of minutes.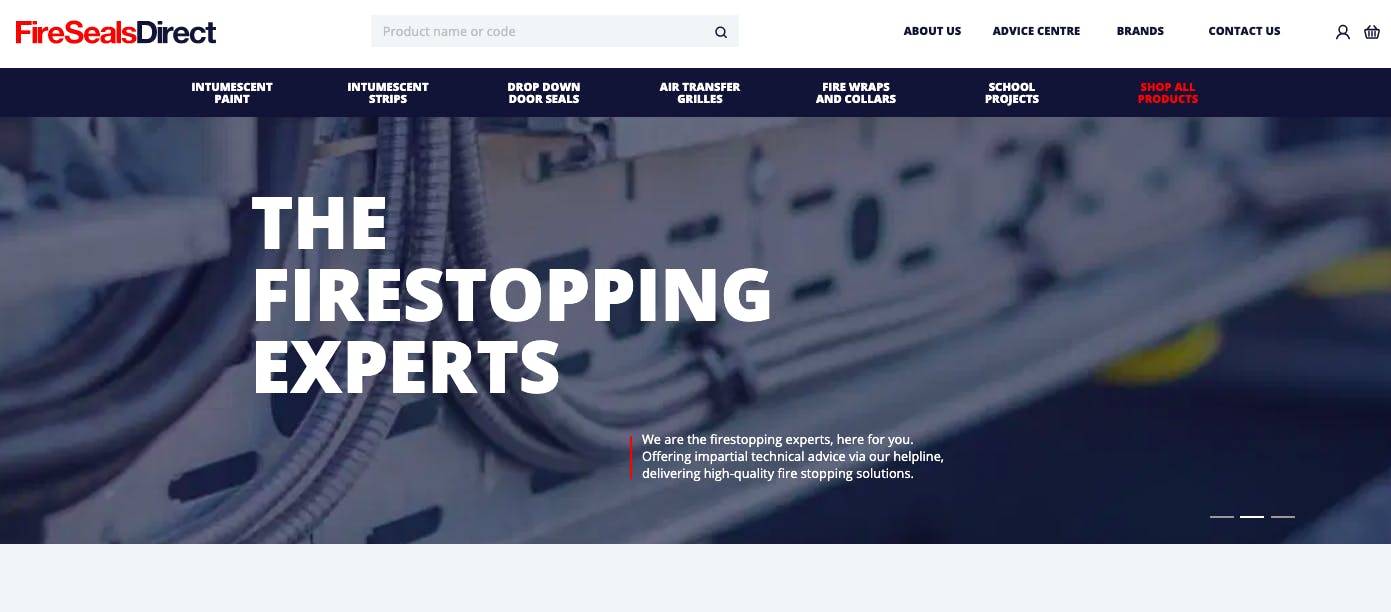 Advantages of WooCommerce
Being open-source and self-hosted, WooCommerce is fully customisable to the bespoke needs of your business.
Yoast SEO is available, which makes bread-and-butter SEO tasks such as metadata optimisation easy to implement.
The Gutenberg page builder is available through WordPress, which makes content optimisation very user-friendly.
Disadvantages of WooCommerce
WooCommerce sites do not provide server hosting or SSL certificates as standard.
WooCommerce sites rely on a developer toBeing a bolt-on for WordPress also means it's a content publisher-first CMS rather than fully ecommerce
Reliant on a developer to fix issues and update the platform to the latest version
Image optimisation not included as standard – will need to look at other plugins or a CDN
Choosing an ecommerce platform for SEO
Choosing the best ecommerce platform for SEO is an important decision. To get it right, you must evaluate your business and marketing goals to ensure that the platform meets your current and future priorities. By reviewing the considerations outlined above, you will be well placed to choose the platform that takes your business to new heights.
Looking for some support with your ecommerce strategy? Get in touch and one of our marketing experts will be happy to discuss your needs!
---