October was a relatively busy month in the world of SEO, with Google launching BERT – 'the biggest leap forward in the past five years' in terms of how Google understands queries, according to Pandu Nayak, Vice President of Search.
Other notable industry updates include Google providing more information on the 'Local Favourite' term in local search, Google announcing that Paywall content is available for featured snippets and official confirmation that there is no ideal site speed for website rankings.
We will be monitoring the effect of these updates in the coming weeks and will report back in next month's blog post.
BERT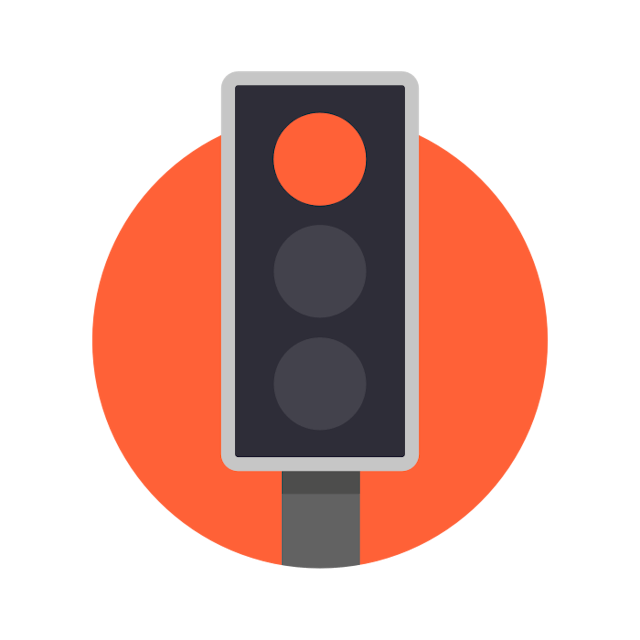 Google announced on Friday 25th October one of the most major updates since RankBrain, nearly 5 years ago. The algorithm update was coined BERT (Bidirectional Encoder Representations from Transformers) and involves natural language processing where the whole context of the sentence and how each word relates to one another, as opposed to looking at a single keyword in isolation.
This is said to revolutionise the way Google can understand our content to provide the most informative and relevant information back to the user. With the rapid rise of voice search assistants and adoption in voice search queries, the ability to assistants to understand longer search queries and relay results that answer their questions more accurately, which can be considered a hindrance of the past algorithms.
For the SERPs, it is expected that the BERT algorithm will impact 10% of all search results. From a visualisation perspective, the answer results are likely to be more refined and will respond to the users query fully, not just scraping content from the article.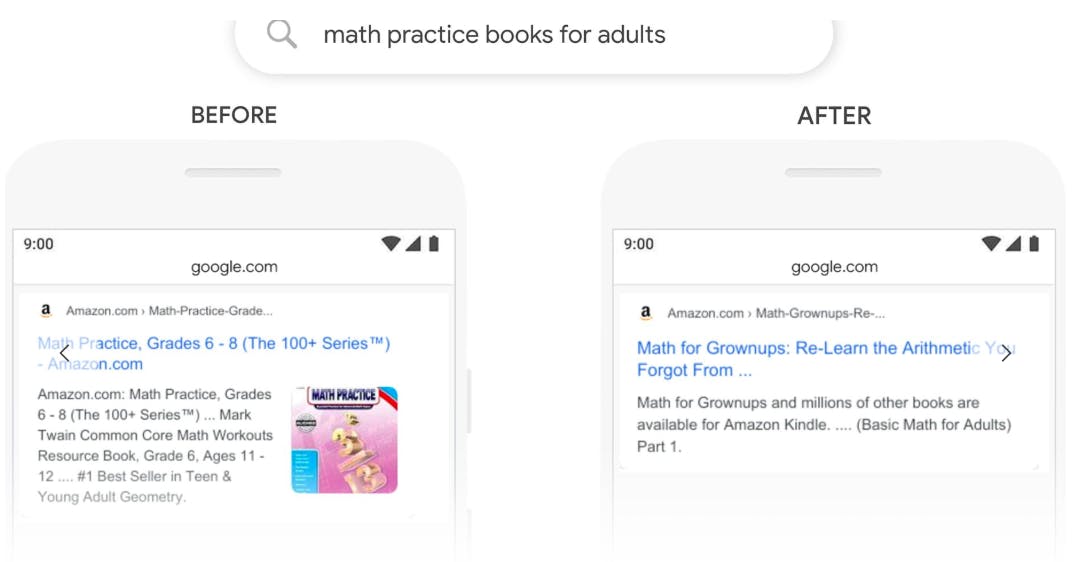 If you'd like to read more about the BERT algorithm, how it will impact search and the users experience, read Impression's in-depth blog here.
No Perfect Size for Sitemaps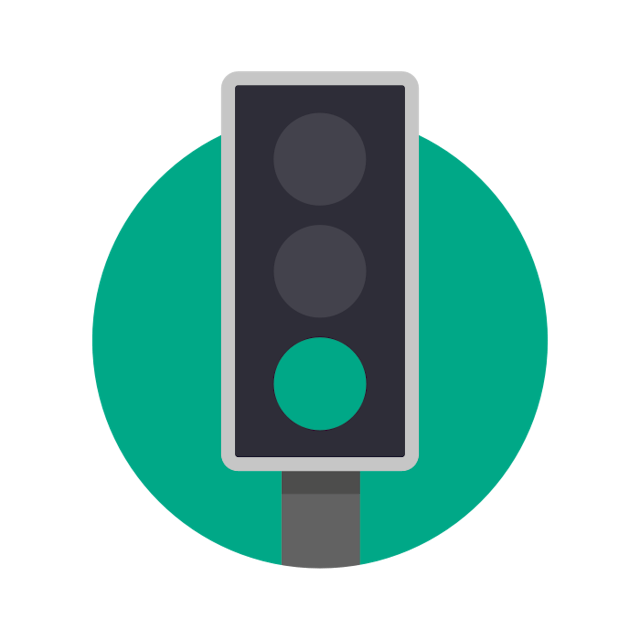 In late October 2019, Google's John Mueller advised that there is no perfect sitemap size when it comes to optimising a website's crawl speed.
In a Reddit thread, Mueller claimed that the size of sitemap files will not affect crawling unless your server is "so bogged down that even fetching a handful of sitemap files would slow it down".
Key recommendations
Mueller recommends splitting a sitemap file into logical parts of your site (such as category and product pages) so you can monitor each part individually
Muller noted in a follow-up comment that using multiple sitemaps is purely for site owners to monitor it better – and that it will not have any impact on crawling or indexing.
Paywall Content in Featured Snippets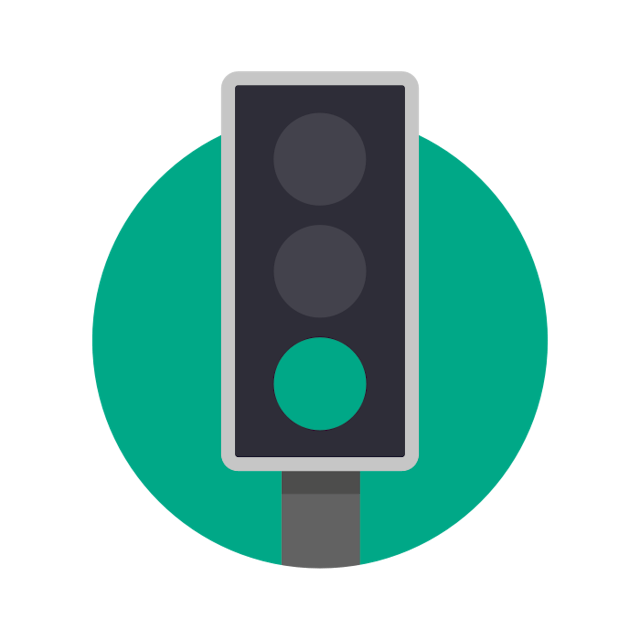 Paywalled content is content that is only available for subscribers can access. Towards the end of October, there was plenty of controversy in the search community in whether or not paywalled content should be in featured snippets.
Much to the dismay of some users, Google's Publisher Help Centre states that paywalled content is allowed in both Search and News. However, publishers are encouraged to implement structured data that indicates that the content is paywalled. Without this, the paywall would be considered as a form of cloaking, and then be removed from search results.
Unfortunately, there has not been a conclusion from Google on this yet. Especially as the paywall content that was ranking for featured content did not use the recommended structured data. Therefore, the only recommendation we can provide is to use the correct structured data if your content is paywalled.
Google Provides More Information on 'Local Favourite' Status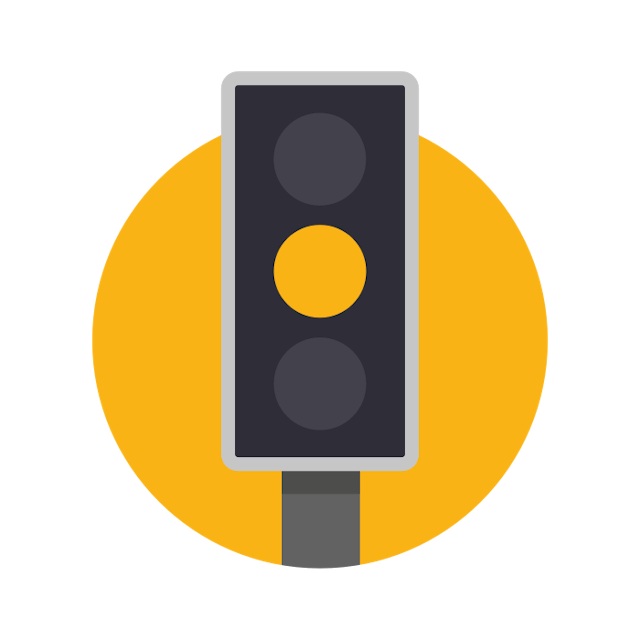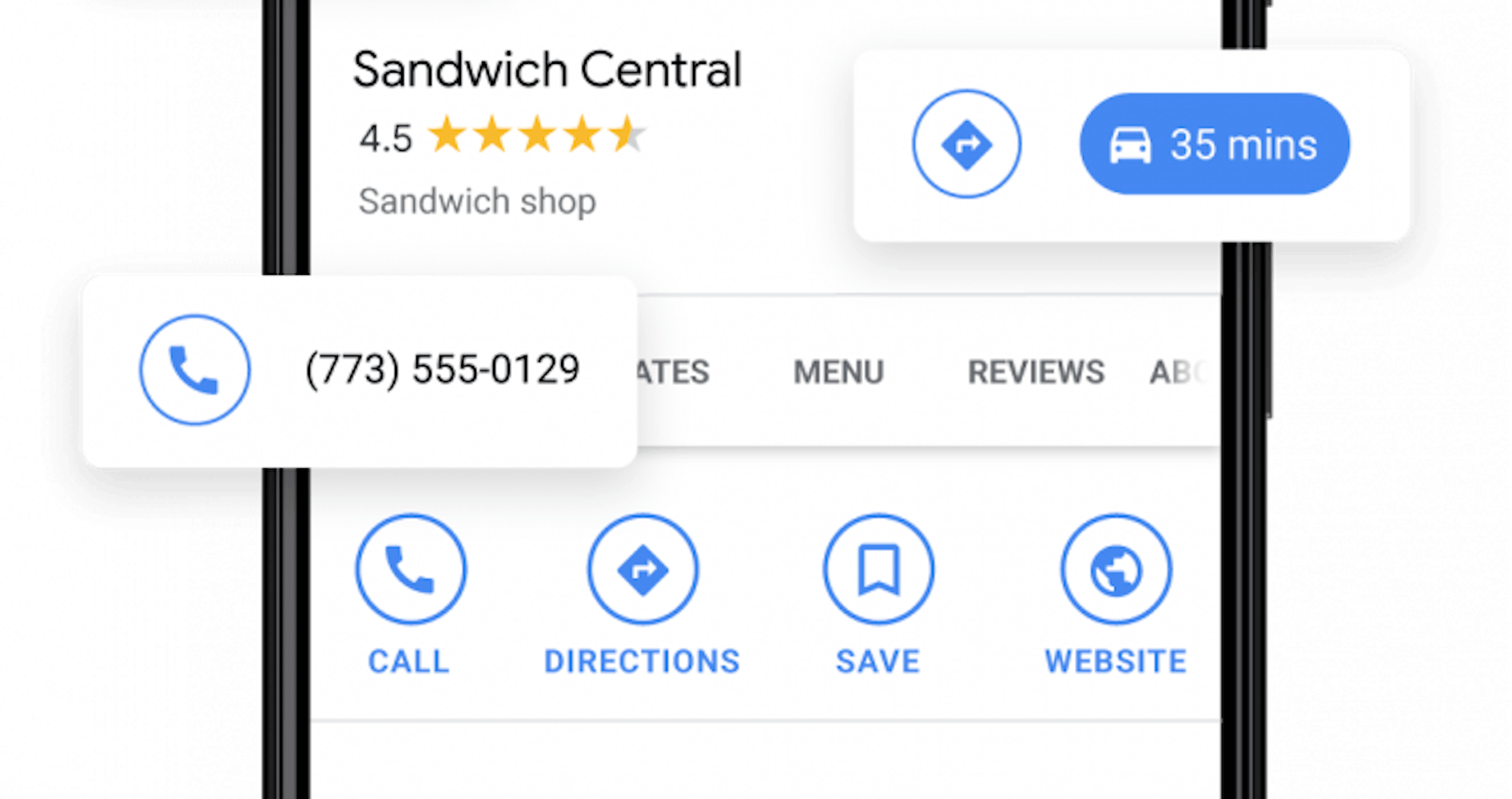 A look at what Local Favourites looks like in Search (image from Google's page on Local Favorites)
Google has rolled out a new feature in its US search results that highlights local restaurant favourites and rising starts. The new feature was seen in Chicago, Los Angeles and New York City.
The term 'local favourite' was first designated in Google My Business in summer 2018. The search engine giant did not initially reveal how business could earn that status, revealing only that it would be awarded to the top 5% of businesses.
In October 2019, Google finally revealed more about the decision making behind it.
The search engine giant revealed that the term was given to businesses based on the reviews, ratings and engagement people have on the company's Business Profiles. For example, the number of times a user clicks on the websites, calls the number listed or requests directions.
Given how young the term is, there is still little consensus about how to optimise for the term. One recommendation would be to analyse other sites in the top ranking positions with the 'Local Favourite' status to identify best-practice.
Google's new lists also include 'Top 10 Rising Stars' (a restaurant gaining in popularity) and 'Hidden Gem' a place with a small pool of very positive reviews.
Google Doesn't Have An Ideal Page Speed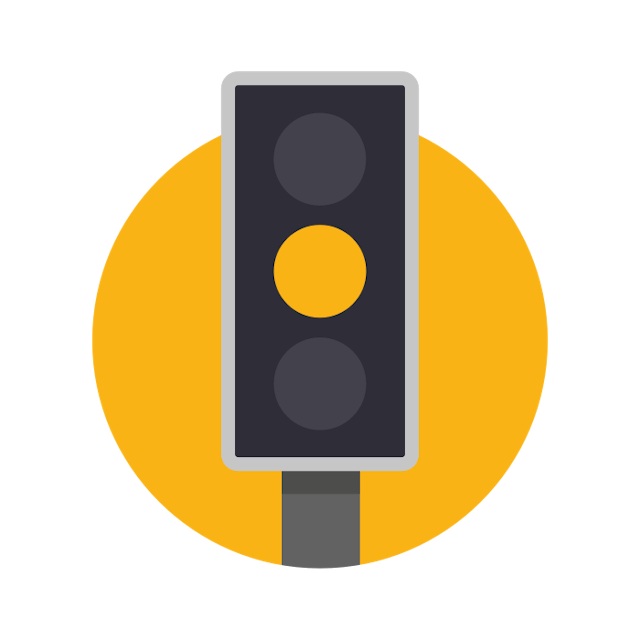 In a recent #AskGoogleWebmasters, Martin Splitt revealed that Google doesn't have an ideal page speed that SEOs should work towards.
He said the following:
"[Optimizing for site speed] will never go to a point where you just have a score that you optimize for and be done with it…. Basically, we are categorizing pages more or less as 'really good' and 'pretty bad,' so there's not really a threshold in between."
The advice Splitt gave centred around focusing on making their sites faster for users instead of reaching a certain page speed. Mueller, who also attended the session explained that the search engine calculates theoretical page speed using lab data and real field data from users.
When asked what pagespeed metric users should focus on, Splitt explained that it depended on the situation.
"If you have just a website where people are reading your content and not interacting as much, then I think first meaningful paint or first contentful paint is probably more important than first input delay or time to interactive. But if it's a really interactive web application, where you really want people to immediately jump in and do something, then probably that metric is more important."
The key takeaway for SEOs is that placing too much importance on any given metric may not be the best use of resources, given the fact that Google does not focus on metrics in the same way.
Instead, SEOs should focus on site speed metrics that improve the user experience given the way their users interact with the site.
---