Google Algorithm and Search Updates Affecting SEO in September 2019
August was another quiet month for the search industry. However, we're always keen to hear about any changes or fluctuations anyone has seen recently. To note, we saw two potential Google algorithm updates during the beginning and end of the month.
A helpful resource in the form of Google's guidance on Core Algorithm Updates has also been published for digital marketers to review their sites if they had been hit by the Florida 2, Maverick or any other updates.
It also seems that the SERPs landscape is changing even more, with featured snippets getting an update and statistics showing that less than half of Google searches now result in a click.
1st August: Potential Update
At the beginning of the month, we noticed a buzz on forums about another potential Google search ranking algorithm update. Search Engine Roundtable flagged initial signs from the SEO community and industry tracking tools of an update arising. Though significant fluctuations in rankings had occurred across a number of different industries, it is safe to regard this as an unconfirmed update.
Interestingly enough, this all happened one year on from the Medic Update of August 1st 2018 which impacted many health and medical sites – but make of that what you will.
28th-29th August: Another Potential Update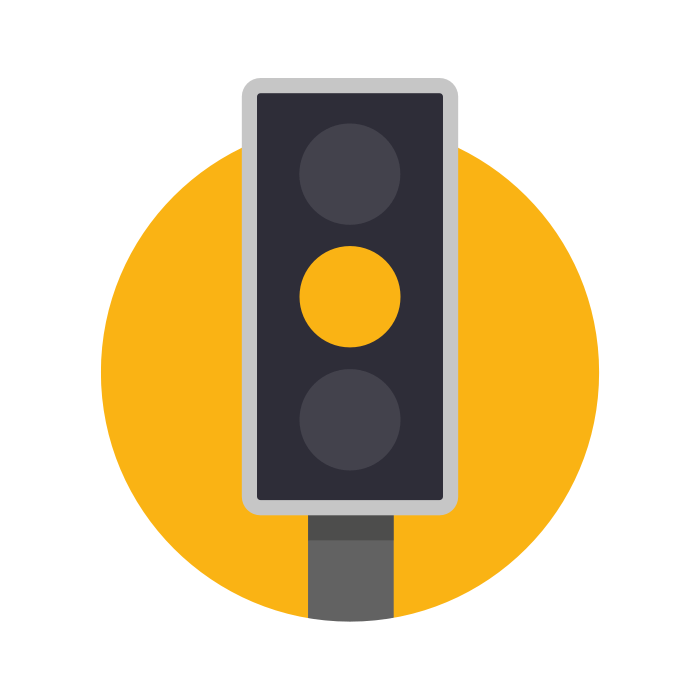 There were more signs pointing towards a Google search ranking update at the end of the month. On WebmasterWorld, some users noticed an uplift in traffic – even for pages that had been hit in June.
We also saw Bill Lambert (regarded by some as a Google insider) had commented on Search Engine Roundtable on 21st August saying "There should be a big update dropping on the 29th or 30th. Last weekends test rollout passed all tests. All I can say is to try and get your website visitors to spend as much time on your website as possible."
If you are concerned about potential search ranking algorithm updates, we would recommend setting up Google Analytics custom alerts to notify you if you receive a 50% WoW Decrease in All Traffic in a Week period.
Google updates Featured snippets
Last month, the search engine giant updated the algorithm that governs how featured snippets are chosen. The update means that certain queries will see fresh content updated more frequently, offering an opportunity for businesses operating in fast-moving markets to capture the rank 0 SERP placement.
Google's criteria for the search queries to be affected are:
Information that needs to be updated regularly, such as 'upcoming school holidays'.
Info that changes with the passage of time, such as 'income brackets'.
Current and ongoing events, such as 'Rugby World Cup Fixtures'.
While the update means that featured snippets will become more competitive in certain verticals, Google also took the time to debunk the common SEO myth that it always prioritises fresh content uploaded recently. They stated that "…for many queries, the most useful information isn't necessarily found among the most recent web results. For instance, if you ask "Why is the sky red at sunset," the underlying explanation doesn't change over time, and the clearest description is often found on an older page. Prioritizing fresh content wouldn't necessarily yield better results."
Study finds that less than 50% of Google searches now result in a click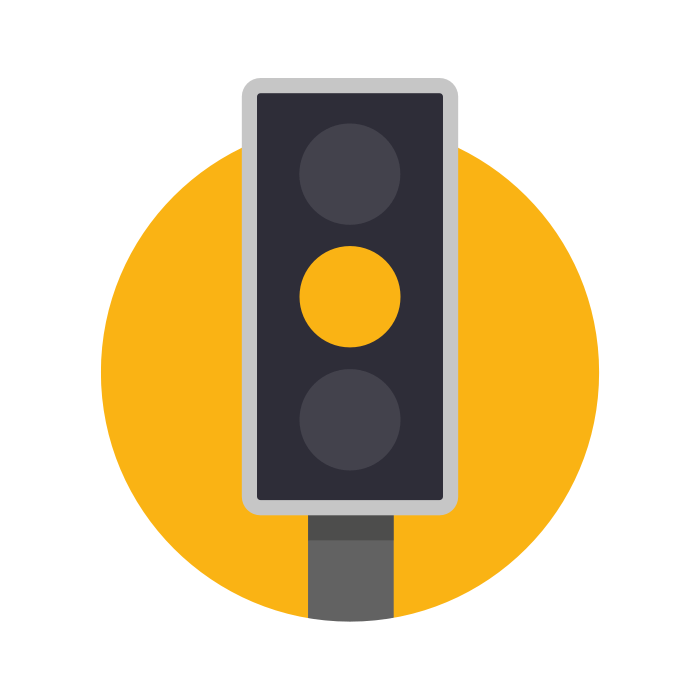 A new study published in August by digital marketing expert Rand Fishkin found that less than half of all Google searches now result in a click. This metric is a milestone in the history of the search engine, as it reflects how no-click searches have grown due to the proliferation of SERP features in recent years.
This is a worrying figure in the world of SEO, as it shows how it is becoming increasingly difficult to capture organic traffic in today's search landscape. The study found that organic clicks on mobile, where more than half of all searches take place, have decreased by nearly 20% in the last 3 years, whereas paid clicks have increased by almost 300%.
The report highlights the need for SEOs to adapt their strategies to find new ways to retain, let alone increase their organic traffic, with Click-Through Rate (CTR) optimisation being a key focus.
Google Publishes Core Algorithm Update Guidance
On August 1, Google published an article with their official guidance on core algorithm updates. While the article stresses the notion that there is 'nothing to fix' if a website is affected by an update, it also lists four common areas to focus on to help a website show up for their target keywords moving forward.
Those four key areas are:
Content and quality – Website content should be original, insightful and comprehensive. Webmasters should also avoid providing disingenuous headlines that exaggerate the content provided.
Demonstrate expertise – Always provide the author credentials to help Google better assess the trustworthiness of your content.
Clear presentation – Webmasters should avoid excessive ads on their pages that could distract users from the main content. They should also ensure that content can display well on mobile devices.
Competitor research – Google advises webmasters to compare the quality of their pages to their competitors in the search results. Could a competitor be ranking more highly for a keyword because their content provides substantial value compared to yours?
Have we missed anything out? Let us know in the comments.
Read further Google algorithm updates from the team, or contact the team today.  
---