February 2022 saw the roll out of page experience on desktop, a new Google shopping experience scorecard, and a new Bing News PubHub.
This month's Google algorithm and search updates post explores:
Bing News PubHub launched
John Mueller clarifies the impact of brand mentions on rankings in Google
Data Shows That 15% Of All Search Queries Each Day On Google Are New
Google Rolls Out Shopping Experience Scorecard
John Mueller says good Core Web Vitals scores won't guarantee better indexation
'Discovered – Currently Not Indexed' could be a permanent status
Google's Page Experience Update has started rolling out on desktop
As usual, we're using a traffic light system to demonstrate each update's relative significance:
A red light is for a priority update that requires your attention
An amber light signifies an update requiring less attention but worth keeping an eye on
A green light highlights less pressing news
Bing News PubHub launched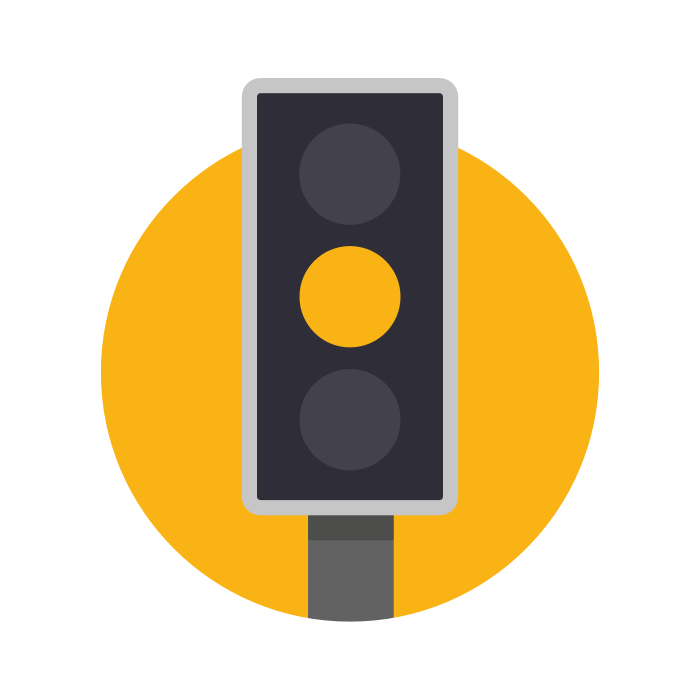 On the 8th February, Bing launched a new extension to Bing Webmaster Tools: the Bing News PubHub. As confirmed in the PubHub announcement, this tool will enable news publishing sites to promote their content directly via the Bing Publisher Network.
Submitting content in PubHub will make it eligible to appear on Microsoft Start. This is a news aggregation platform that desktop and mobile users can access in several places:
Via the Microsoft Start website
When launching a new tab in the web browser, Microsoft Edge
As a mobile app
From the News and Interests experience on the Windows 10 taskbar
From the Widgets experience in Windows 11.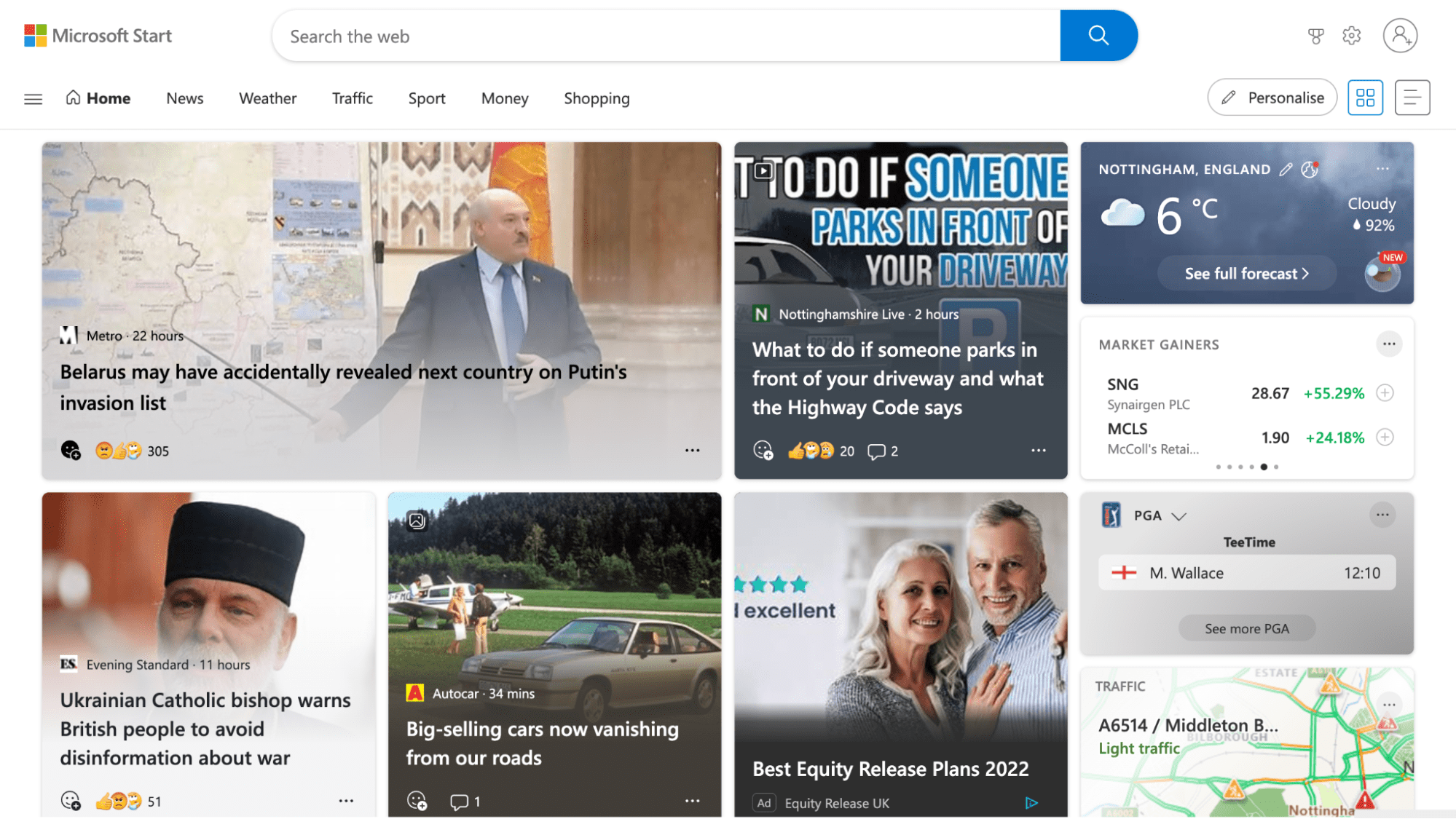 According to Bing, PubHub offers "direct access to millions of high-quality website visitors" and provides an easy way for website owners to increase their website traffic and improve their online visibility.
In addition to increasing website traffic, Bing's new PubHub tool also provides website owners with important insights about their visitors.
What does this mean for me?
If you're a news publisher and like the sound of getting your content in front of a whole host of new users, it's easy to get involved:
Sign up for Bing Webmaster Tools (if you haven't done so already).
Complete the details for PubHub and verify your account.
Start submitting content.
Bing has specified four criteria that will help your content to get featured in Microsoft Start:
Newsworthiness – Bing is looking for reporting on current affairs and topics that are of interest to readers right now (not evergreen guides and how-to content).
Originality – all content submissions must be original, offering unique facts or an independent point of view.
Authority – only content from trusted, authoritative news sites will be featured. If you submit content via PubHub, make sure that you "identify sources, authors, and attribution"
Readability – ensure that you use correct spelling and grammar. Adverts on your site should not interfere with the experience. You can test the readability of your content with WebFX's tool.
John Mueller clarifies the impact of brand mentions on rankings in Google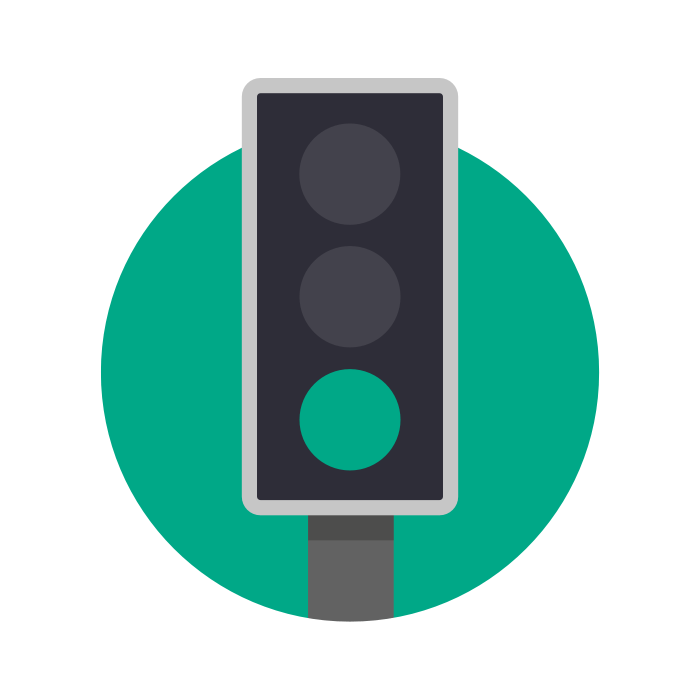 In 2012, Google published a patent called Ranking Search Results in which it referred to the possibility of using 'implied links' in its ranking process. Here, an 'implied link' or brand mention refers to a situation where a website refers to a brand, but does not directly link to it.
Since then, many SEOs have wondered whether these implied links could play a similar role in the ranking process to backlinks – we know that links to a site from authoritative, relevant sources pass PageRank and can help to improve its ranking ability, but what about brand mentions?
The short answer from Google's John Mueller is no:
"I wouldn't assume that there's [an] SEO factor that is trying to figure out where someone is mentioning your website name."
However, he did mention that this type of brand mention could still benefit your site in terms of driving relevant users:
"If [users] can find your website through that mention, then that's always a good thing."
What does this mean for me?
Unlinked brand mentions may not necessarily be a direct Google ranking factor, but they can still offer value to your brand and its site:
For one thing, users may seek out your company after seeing it mentioned in an article or guide, which can help to drive traffic to your site.
Beyond this, unlinked brand mentions on a site that attracts large volumes of users will also help to promote brand awareness amongst the right type of people, helping to keep your business "top of mind".
Some also argue that brand mentions can play an indirect role in SEO, in that search engines build up a picture of a brand's topical authority based on the kinds of sites where they are mentioned online – this could then impact rankings for a particular topic area indirectly.
Data Shows That 15% Of All Search Queries Each Day On Google Are New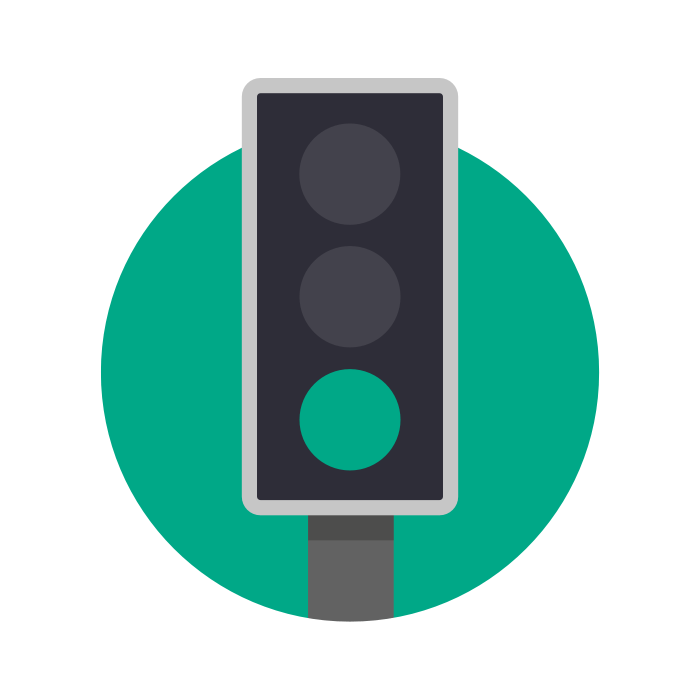 Google has announced that 15% of all search queries are brand new. They made the announcement on their webmaster blog.
This number is based on the number of search queries that Google has seen in the last year that they had not seen in the previous year. It's an interesting statistic, and it will be interesting to see how it changes over time.
One possible reason for the increase in brand new search queries is the increasing use of mobile devices. With more people using their phones and tablets to search for information, it's likely that we're seeing more unique search queries than ever before.
Another possibility is that Google is getting better at understanding natural language. With the roll out of RankBrain, Google is able to better understand the intent of a search query, even if it's a query that they've never seen before.
Whatever the reason, it's clear that the search landscape is constantly changing, and brands need to be prepared for anything. If you're not already tracking your brand new search queries, now is the time to start.
What does this mean for me?
Although this might not be something actionable – it is interesting to note that if 15% of daily searches are brand new queries that this suggests there is always content to produce and work to do (for both Google and your domain) to better provide answers to those questions.
Google Rolls Out Shopping Experience Scorecard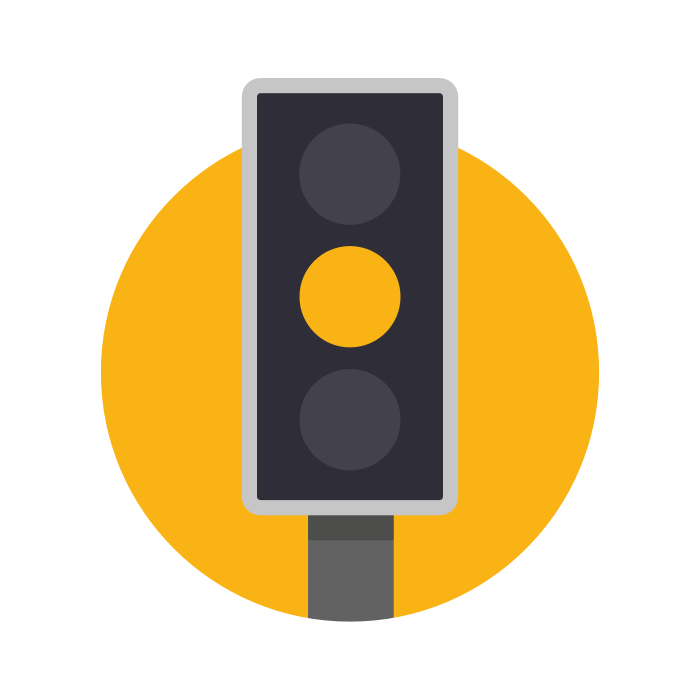 Google is rolling out a new Shopping experience, and it's already live for some users. The new experience is designed to make it easier for shoppers to find what they're looking for and compare prices.
The new Shopping experience includes a scorecard that rates merchants based on their shipping, returns, and customer service policies. This scorecard is designed to help shoppers choose the best merchant for their needs.
A 'store badge' is being introduced for trusted vendors to show customers that they are verified and trusted, whilst shoppers can also now search for products by typing in questions rather than keywords. This makes it easier for shoppers to find the products they're looking for.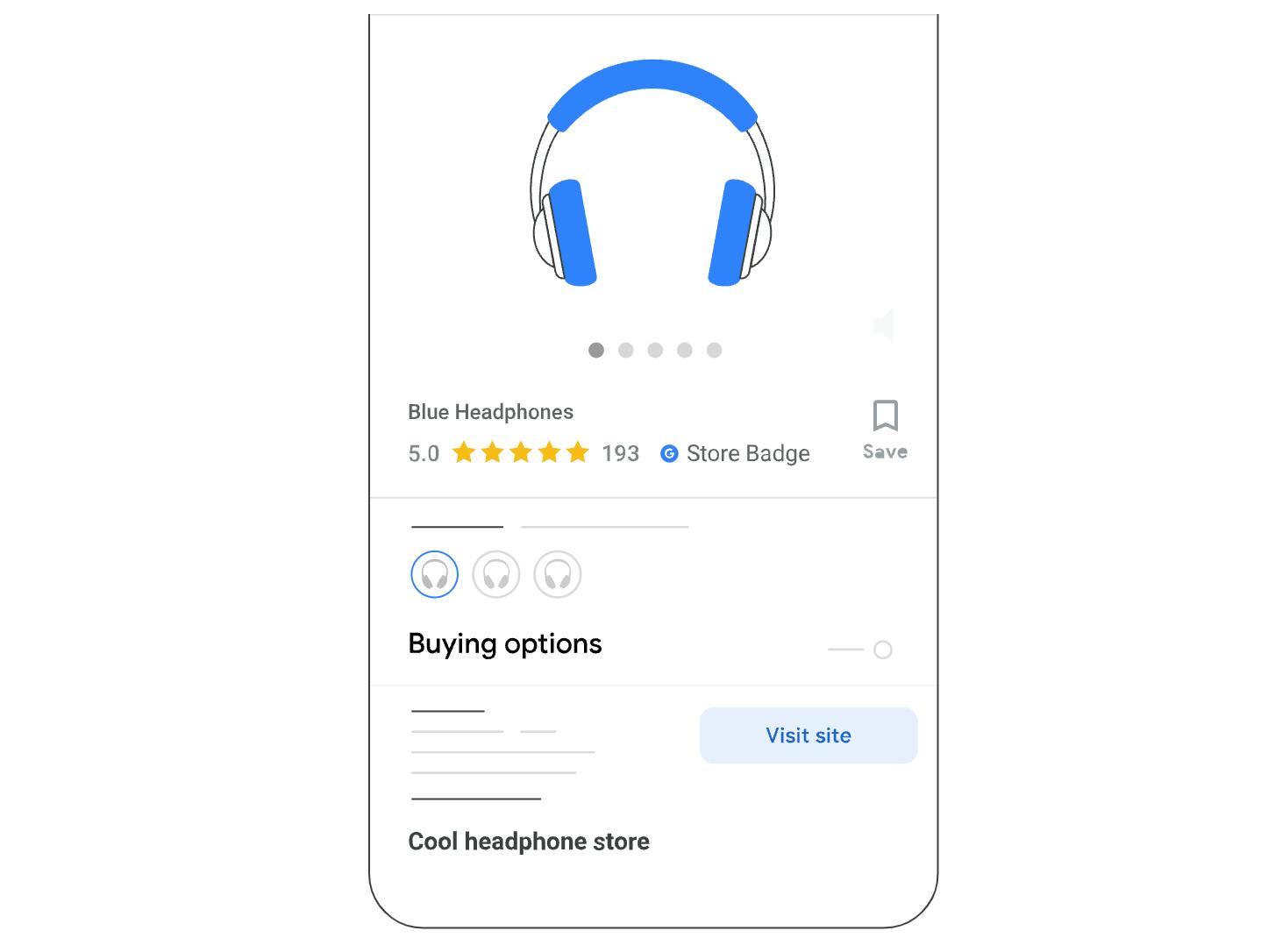 This feature is currently available in the United States and the United Kingdom. Google plans to roll it out to other countries in the coming months.
What does this mean for me?
The program will monitor the experience you provide to customers in several areas, including shipping speed, shipping cost, return cost, and return window. You'll be given a rating of "Excellent", "Comparable", or "Opportunity" on each metric.
If you're a Google Merchant Centre member who knows you can give "great" customer service, it could make sense for you to share these metrics with Google so you can improve your visibility in Google Shopping.
Google did say that if you don't supply the data, you won't be penalised — so there's no need to feel obligated to do so, apart from the fact that other merchants may gain from it, while you may not.
John Mueller says good Core Web Vitals scores won't guarantee better indexation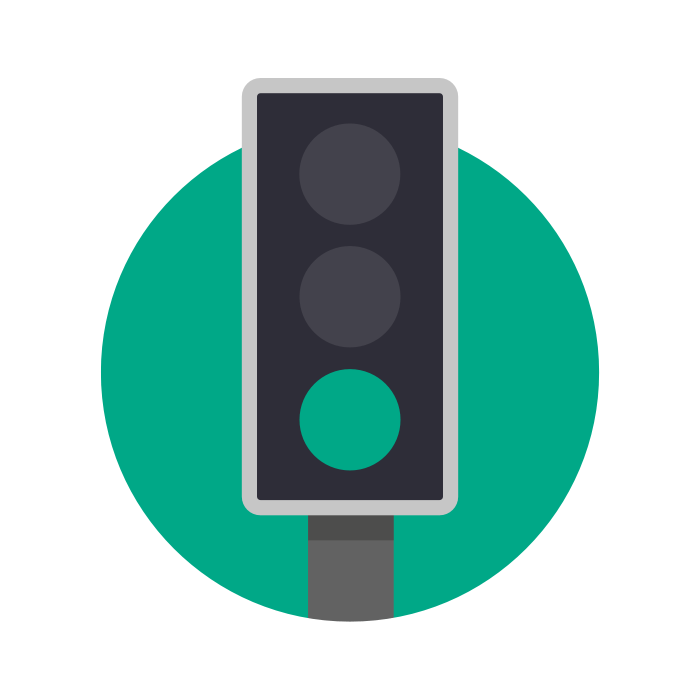 In a recent Google Search Central SEO office-hours hangout, John Mueller answered whether Core Web Vitals scores impacted site quality and, by extension, page indexation.
John explained while site quality was directly linked to indexing in that the higher the quality of content the more likely it'd be indexed, Core Web Vitals scores were ranking factors rather than quality factors and therefore wouldn't have a direct impact on indexing. He also stated that good Core Web Vitals scores wouldn't necessarily lead to faster crawling either.
What does this mean for me?
The purpose of Core Web Vitals is to benefit user experience. High quality content feeds into that too but the two don't correlate from an indexation perspective. Your best solutions to efficient crawling and indexing include having a robust server that can handle Googlebot and user requests and serve pages quickly, making your content easy to find, and ensuring it meets user intent.
'Discovered – Currently Not Indexed' could be a permanent status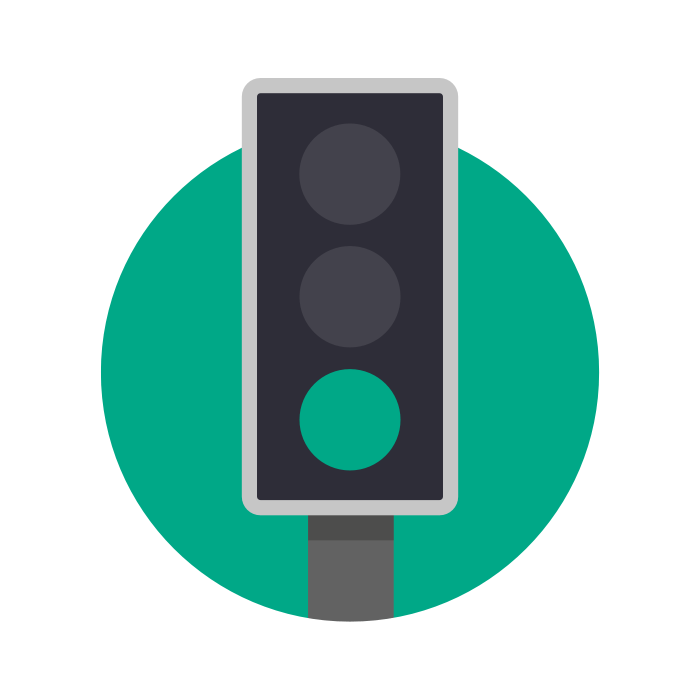 In another hangout, John Mueller answered a question about the dreaded 'Discovered – Currently Not Indexed' status in Google Search Console and how long it'd take to get a page discovered, crawled, and indexed. John said, due to finite resources, Google can't index every page and therefore only prioritise the highest quality pages their crawlers find. That means some pages with the 'Discovered – Currently Not Indexed' status in Search Console may stay that way indefinitely.
What does this mean for me?
This shouldn't be a general cause for concern if any of your pages fall into this status as there are an array of quick fixes such as improved internal linking and content optimisation. However, it's good to know what is and isn't in your control so you can place your priorities in other areas of your site.
Google's Page Experience Update has started rolling out on desktop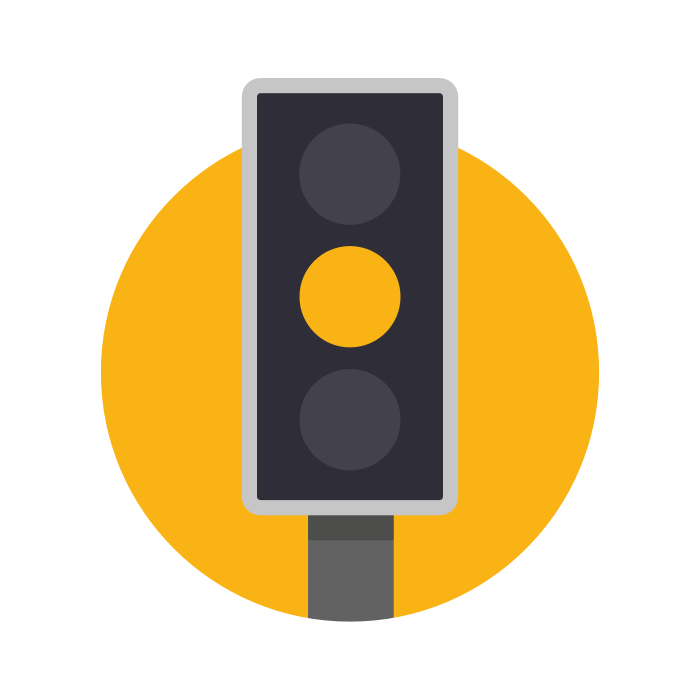 Google's Page Experience update for desktop started rolling out from 22nd February with a completion date of the end of March 2022. This is the second half of their general algorithm update that started with mobile search in the summer of 2021. It's mostly the same except as the mobile update for specific areas such as mobile friendliness which doesn't apply to desktop.
This from Google's official statement:
[…] We are also planning to help site owners understand how their desktop pages are performing with regards to page experience using a Search Console report which will launch before desktop becomes a ranking signal.
This means the same three Core Web Vitals metrics: LCP, FID, and CLS, and their associated thresholds will apply for desktop ranking. Other aspects of page experience signals, such as HTTPS security and absence of intrusive interstitials, will remain the same as well.
What does this mean for me?
While mobile and desktop have their own distinctions, it makes sense that improved performance post-mobile update will be seen in the desktop update and poor scores might cause a double effect overall.
Keep an eye out for more SEO news in our next blog post! Can't wait any longer? Contact us to talk about your SEO strategy.
---