With Christmas just days away, we've been reflecting on the past 12 months at Impression and everything we've done. It's been quite a journey so before we bid farewell to 2016 and look ahead to 2017, here's a little insight into life at the world's greatest digital marketing agency…
From a team of 14 to 25…
Our team has always been our greatest asset and this year, we were pleased to welcome 11 new people into the Impression fold. This included new members to our PPC team who, led by Liam, are smashing clients' expectations across AdWords, Bing Ads and social media advertising.
We also grew our in house design and development team, plus welcomed new members to our SEO, PR and content teams too! It all made for a pretty awesome Christmas party…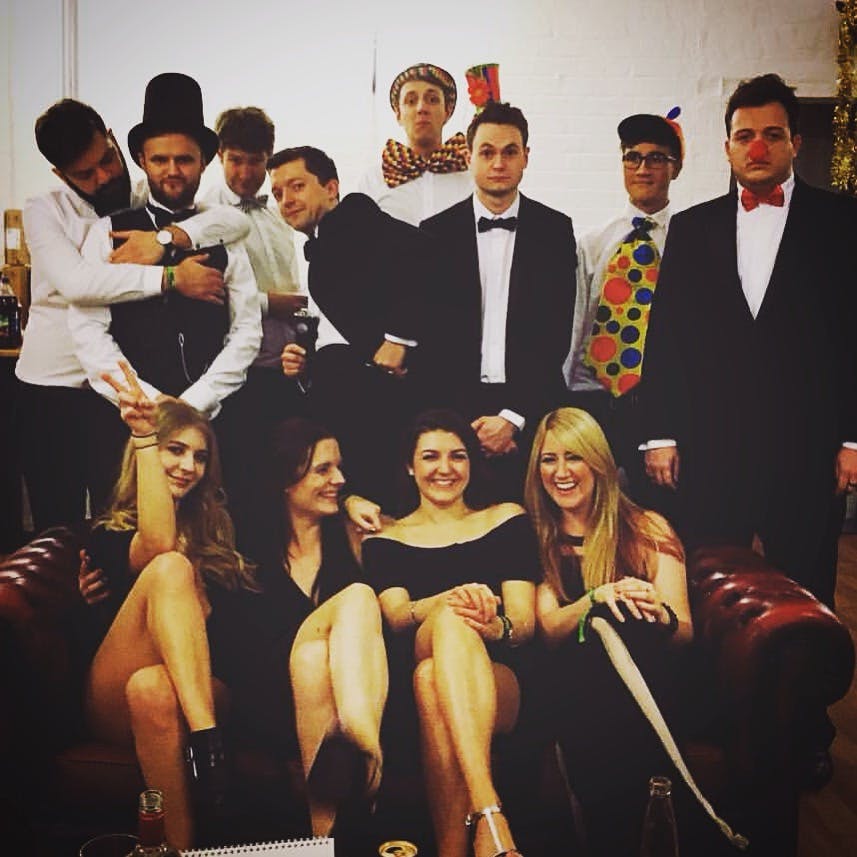 Award winning digital marketers
We're big believers in letting the data and results speak for themselves. So we're never prouder than when we can prove a really positive ROI for our clients.
That said, we're not averse to winning awards from time to time. We recognise that winning an award is a great way to instil trust in existing and potential clients, so we were thrilled to be winners of and shortlisted for a range of awards this year, including: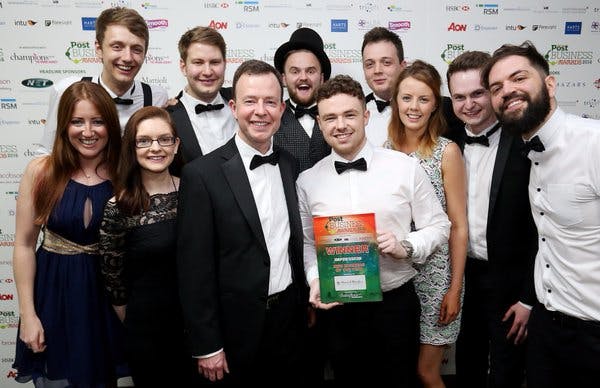 Taking the big stage at industry events
We're so proud of everything we achieve as a team. We also know how important it is for the individuals in our team to showcase their skills… the first way we do this is through speaking at industry events.
This year, we've been doing loads of events both here in Nottingham and across the UK.
In April, Laura was on stage at Brighton SEO, the biggest SEO conference in the UK. She took to the main stage in front of an audience of 1,500. Check out the video!
Later in the year, Liam took to the stage at PPC Hero, the biggest PPC conference in the UK. He even managed to fit in some karaoke at the after party! Check out his slides.
Look out for more of us on stage in 2017…
Impression on the local stage
We frequently speak at events across Nottingham and the local area. With our HQ being here, it's great for us to collaborate with local organisations and associations including:
The University of Nottingham Business School
Nottingham Trent University
Nottingham City Council
Status Social
It's always good fun and really rewarding for us to share our tips and advice with local businesses and we've been lucky to do so in some cool local settings too. A huge thanks to everyone who's partnered with us on events this year; we look forward to lots more to come in Nottingham, London and across the UK in 2017!
Google Premier Partner
Being a Google Partner is an accolade we're very proud of. In 2016, we were awarded the prestigious title of 'Google Premier Partner', recognising our range of qualifications, proven skill in the management of client accounts and the high ROI we achieve across PPC campaigns.
Here's a photo from Aaron and Mikey's time at the Google Premier Partner party in London earlier this year: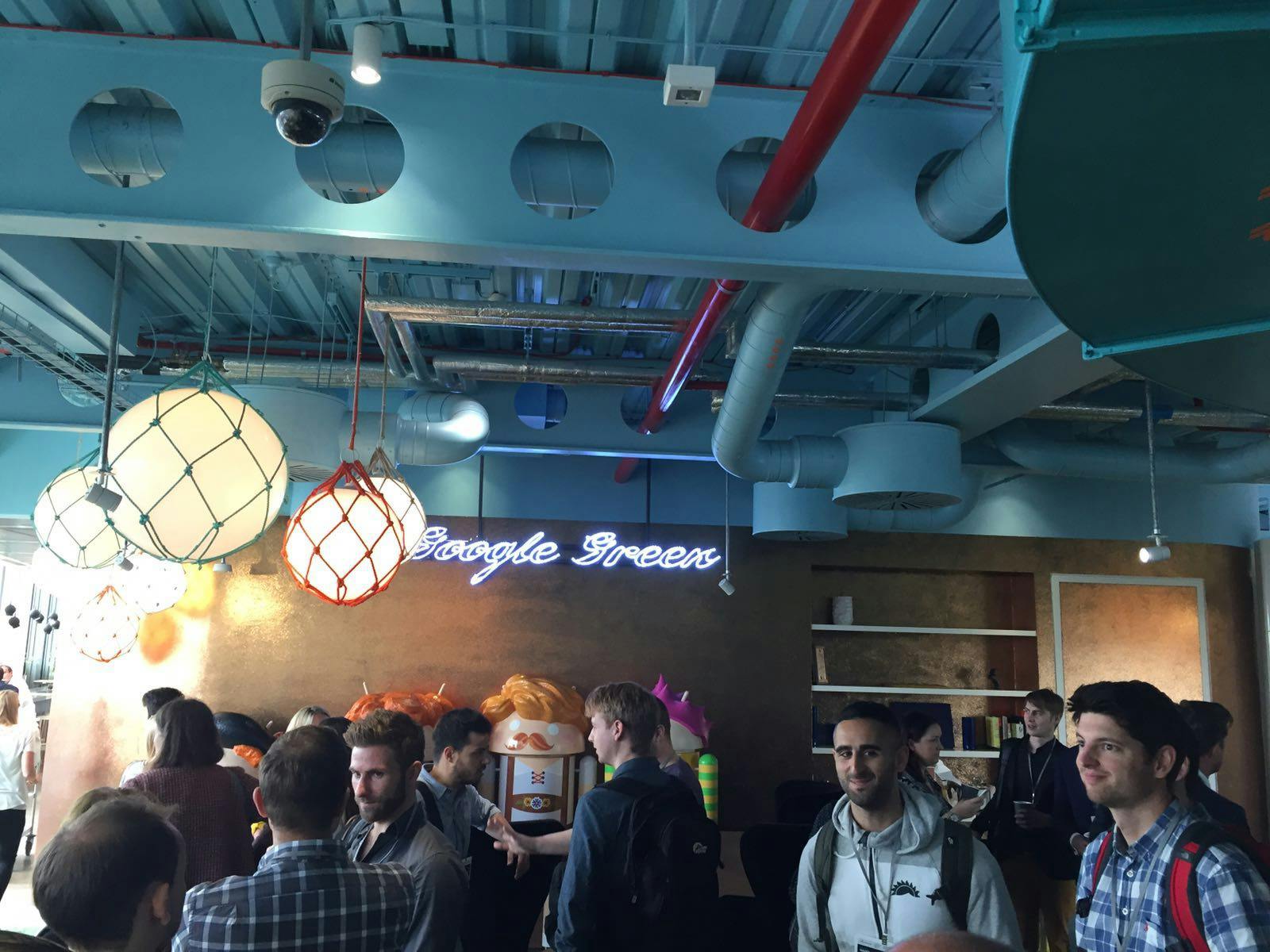 Engagements all round!
2016 wasn't just a big year for us as a team. A grand total of THREE members of Impression got engaged this year (not to each other, of course!). Huge congratulations to Tom, Ben and Rebecca!
2016: A Year in Numbers
Here's a graphic we pulled together to show some of the big numbers from 2016 (all numbers, except staff numbers, are approximate and aggregates across all clients):
---