December 2021 saw Google complete a Product Review Update. Aside from that, there were several other algorithm and search industry updates.
This month's Google algorithm and search updates post explores:
A Roundup Of The Updates We Saw Throughout 2021
Updates to Local Search Results in Google
Google Investigating Mass Notices From Search Console Coverage Issue Redirect Errors
Google's Got A Brand New Metric
Google Search Launches Enhanced Autocomplete With Second Column
As usual, we've set out using a traffic light system to show their relative significance – a red light is for a priority update that requires your attention, a green light highlights less pressing news, and amber sits somewhere in the middle.
Read on for the latest news and updates in the search industry.
A Roundup Of The Updates We Saw Throughout 2021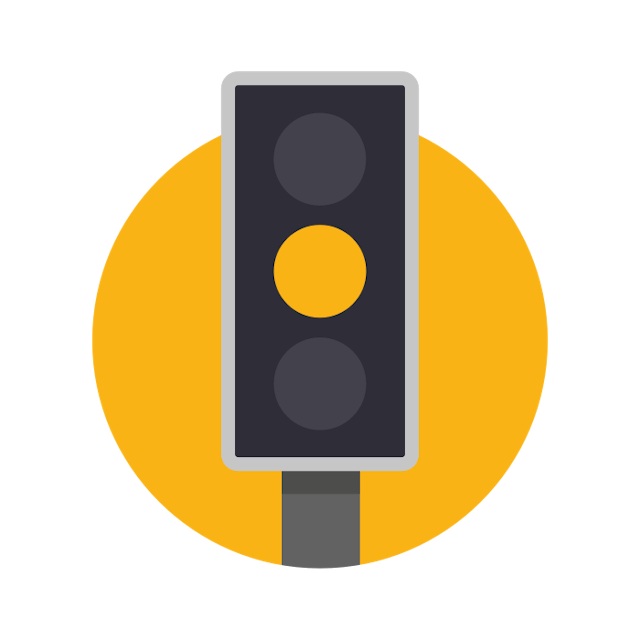 It's the end of 2021 and so we have looked back at the algorithm and search industry updates that were rolled out throughout the year, which included several Core Updates, Page Experience Updates, Spam Updates, and other changes.
OnCrawl have put together a useful Google algorithm updates in 2021 infographic to help illustrate the changes that SEOs and digital marketers were faced with this year.
Here is a summarised list of Google updates for 2021:
Passage Indexing — February 10, 2021
Featured Snippet Drop — February 19, 2021
On February 19, MozCast measured a dramatic drop (40% day-over-day) in SERPs with Featured Snippets.
Product Reviews Update — April 8, 2021
Google announced an update that rewards in-depth reviews over thin reviews and spammy affiliates (affecting English-language only results at launch).
June 2021 Core Update — June 2, 2021
The June 2021 Core Algorithm Update caused more visibility fluctuations in some verticals than others.
Spam Updates — June 23, 2021
Page Experience Update — June 25, 2021
This update included Core Web Vitals and affected organic results and News results (including Top Stories).
July 2021 Core Update — July 1, 2021
Following the June Core Update, the July 2021 Core Update rolled out between July 1st-12th.
Link Spam Update — July 26, 2021
The July Link Spam Update was designed to make Google's ranking algorithms 'even more effective at identifying and nullifying link spam more broadly, across multiple languages.'
Google Title Update — August 24, 2021
Google announced a new technology that could produce titles for web pages, whilst placing greater emphasis on correctly summarising the content of a page.
November 2021 Spam Update — November 3, 2021
We do not know if this update targets link spam, content spam, or other forms of search spam.
November 2021 Core Update — November 17, 2021
The November Core Update was the third core update released by Google in 2021.
December 2021 Product Reviews Update — December 2, 2021
This update will impact product reviews on English-language pages.
[Source]
Updates to Local Search Results in Google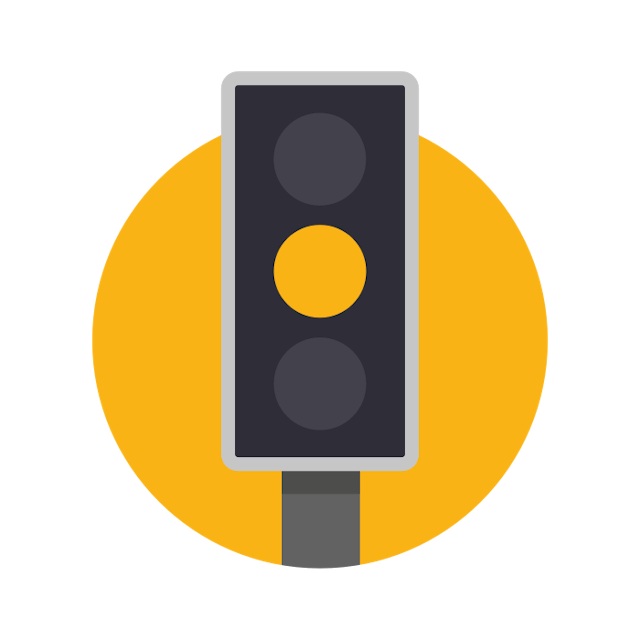 Google confirmed in early December that a local search algorithm update began rolling out at the end of November and ended on December 8th.
The "rebalancing" of ranking criteria Google considers when determining local search results was part of this update.
Although the improvements wouldn't have been noticeable until the first week of December, this upgrade is officially known as the November 2021 local search update.
So what are the ranking factors when it comes to local SEO? The ranking factors consist of 3 main pillars, which are:
Relevance: how well your local Business Profile matches what someone is searching for.
Distance: the proximity of each potential search result from the location term used in a search.
Prominence: how well known a business is.
[Source]
What does this mean for me?
Due to the changes – your prior efforts may now hold less weight. If you've focused a lot of attention to certain areas over others, which has worked well in the past, this could now change.
Although Google may disclose what the ranking factors are when it comes to SEO, they never disclose the actual weight of any of the above ranking factors.
As a result, rebalancing your efforts may be the best approach when responding to this change.
For example, if you've been focusing on optimising for relevance by filling up your Google Business Profile with information, now could be a good opportunity to shift your attention to your company's prominence – and vice versa.
Google still recommends that businesses follow their 'how to improve your local ranking on Google' guidance – even if the weighting of ranking factors is not disclosed.
December 2021 Product Reviews Update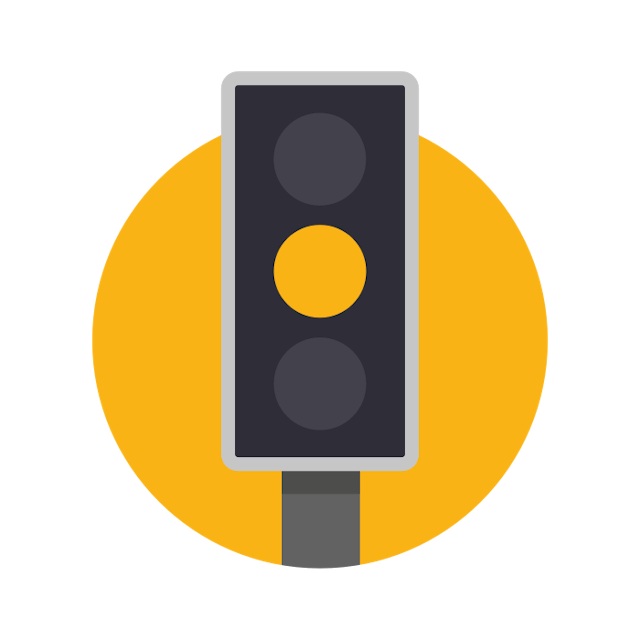 On the 1st December 2021, Google announced that it was rolling out a second Product Reviews Update (following the first update of this kind in April 2021). The update was then completed on 21st December.
Focusing exclusively on third-party review sites, these Product Review Updates are designed to reward product reviews that offer comprehensive research, rather than short-form content that simply summarises the features of products. To learn more, check out our April 2021 Google Algorithm Updates blog before you read on.
Here, we'll focus on the aims and impact of the December 2021 Product Reviews Update. In addition to the nine best practices set out by the first update, this further change introduces two new guidelines for review creators to follow:
Provide evidence such as visuals, audio, or other links of your own experience with the product, to support your expertise and reinforce the authenticity of your review.

Include links to multiple sellers to give the reader the option to purchase from their merchant of choice.
The impact of the update has been mixed, with some review sites seeing sizable uplifts in organic visibility and traffic whilst others seem to have suffered. In many cases, sites initially saw an increase or decrease in organic sessions followed by a reversal of the change later on in December. Let's take a look at a few examples.
SISTRIX data shows that tech product review site Gizmodo started to see fluctuations in Visibility Index resulting in an overall decline from the start of December:
Other sites in the tech product reviews niche like TechRadar saw almost no impact on organic visibility:
ExpertReviews, a popular third-party review site spanning multiple product categories, saw an uplift in visibility that was maintained after the initial increase:
Having suffered during the November 2021 Core Update, vehicle reviews site TractionLife saw an initial rise in visibility followed by a drop down to its previous levels:
What does this mean for me?
If you work on a third-party reviews site and saw significant fluctuations in traffic or rankings throughout December 2021, it's possible that this was due to the Product Reviews Update (although many sites were still feeling tremors from the November 2021 Core Update during this time, so it may be difficult to establish cause and effect).
Your first port of call should be to take note of the updated guidance regarding product reviews:
Make sure that you're providing evidence that you have your own first-hand experience of the product you're reviewing. This could take the form of a review video or images of you trying the product out.
Secondly, if you provide links to sellers, ensure that you include more than one outlet so that your readers have a choice of where to buy from.
When you make these changes to your product reviews, it's possible that you won't see an immediate impact. As with many other Google updates, you may have to wait until the next iteration of the Product Reviews Update before you start to see the results.
Been affected by either of the Product Reviews Updates and not sure how to proceed? Get in touch today and find out how our SEO team can help.
Google Investigating Mass Notices From Search Console Coverage Issue Redirect Errors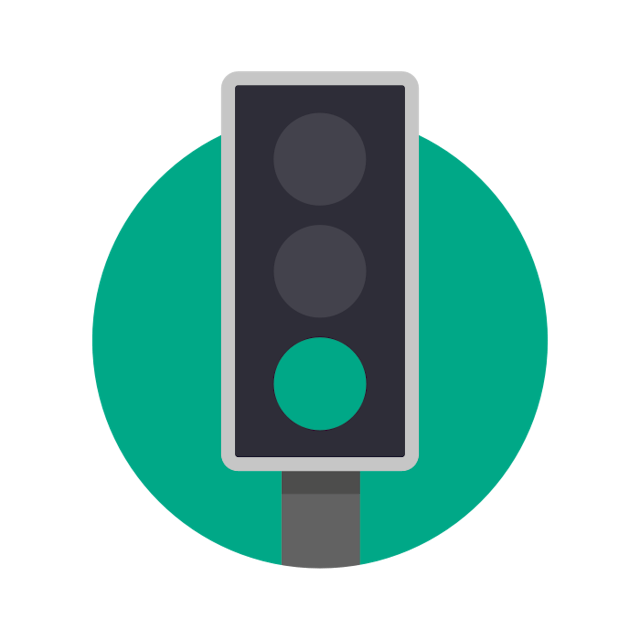 If you have a verified property on Google Search Console, you may have received emails from the 10th December 2021 onwards alerting you that "new Coverage issues" (specifically redirect errors) were detected on your site.
Google confirmed a few days later that these alerts were an error on its part, and not the result of any genuine issues with property owner's sites:
Barry Schwartz shared an example of one the emails he received during this period:
When users clicked through from the email, they were taken to the Search Console coverage issues page. This interface was also displaying the redirect errors as a result of the bug:
The bug was then resolved on 14th December 2021. Pages that were dropped from the index have been scheduled for recrawling.
What does this mean for me?
In short, there's nothing for site owners to do in response to this Google Search Console bug.
If you received the alert emails and saw a peak in redirect errors from around the 10th December 2021 onwards, you can safely ignore these. As Google has scheduled the affected pages to be recrawled, it shouldn't impact your organic visibility in any significant way.
Google's Got A Brand New Metric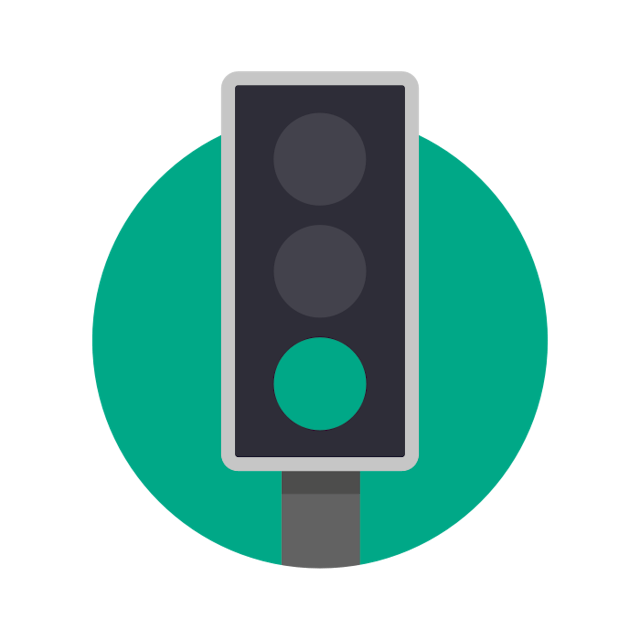 Back in November 2021, Google requested feedback on an "experimental responsiveness metric" they had been working on. This new input delay metric measures groups of interactions rather than single interactions and the goal is to design a metric that gives a "more meaningful measurement of the user experience".
What does this mean for me?
There's a potential this metric could replace First Input Delay (FID) but only time will tell. And Google is still taking feedback so there's plenty of development to come. With these sorts of things, it's important to be aware but there's no need to change your Data Studio dashboards or reports.
Google Search Launches Enhanced Autocomplete With Second Column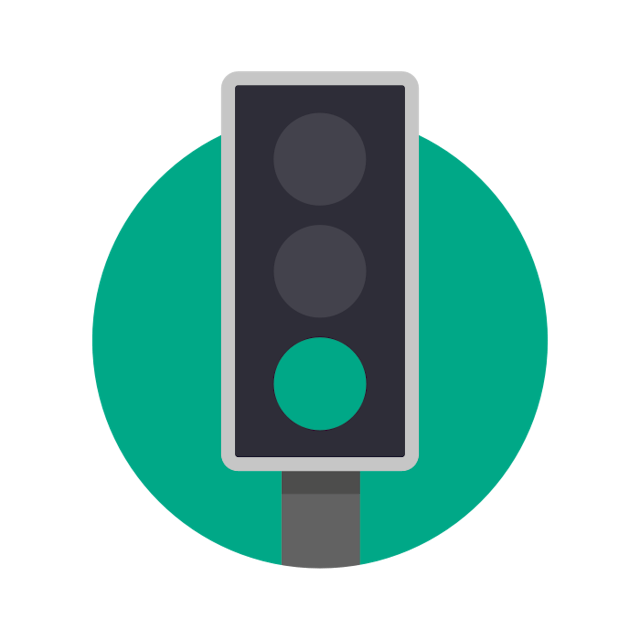 Google has officially launched a new enhanced autocomplete search suggestions that may include a second column of predictions, and provide easier access to content related to a search. Google has confirmed that it is also testing a new edge to edge autocomplete interface and other full-width elements on desktop search results.
Enhanced autocomplete
The new enhanced autocomplete interface may show users additional search predictions including people also ask, people also search for, and other content related to the search.
Google recommends that employers adopt the following tips to improve trust and attract more applicants:
To experience the new autocomplete feature, users can search on the Google desktop interface and then click back on the search box to view more predictions on the right hand side.
Edge to edge autocomplete test
Google is also testing another variation of autocomplete called edge to edge where the search box blends directly into the other elements of the SERP. Google essentially removes the border around the box where you input the search query, making it go edge to edge with the rest of the results.
Other full width tests
In addition to enhanced autocomplete and edge to edge, Google is also testing other full width elements that have not yet been launched including full width image pack, full with featured snippets and plenty more.
What does this mean for me?
Any change to Google's search results interface, even minor, can have an impact on how users search and interact with results. It can change where searchers look, how often they may decide to conduct a new search, or where that searcher may click. This may have a direct impact on click through rates from Google's search results to your website for a given query.
Keep an eye out for more SEO news in our next blog post! Can't wait any longer? Contact us to talk about your SEO strategy for 2022.
---