Impression has been shortlisted in two categories of the prestigious Dadi Awards from The Drum.
According to The Drum's website, "these awards have been recognising digital excellence for the past twelve years. From apps to consumer products, use of search to social media, paid media and VR The DADI's are open internationally to all agencies and brands who are producing exciting and innovative digital work.
"The Dadi Awards are part of The Drum Awards, a global scheme that aims to identify the best practices, companies and people in our industry. Its mission is to share that information with readers of The Drum – one of the worlds largest marketing platforms – to help them make better decisions."
Impression is shortlisted for:
Agency of the Year
This award recognises the top performing agencies seen to be providing the best service and greatest returns for their clients. Aspects such as innovation, creativity, results and, of course, client feedback are all key considerations in this category so we're absolutely thrilled to be shortlisted. Also in the running are:
Transmission
TiPi Group
Stein IAS
iProspect UK
Circus PPC Agency
Absolute Digital Media
Booster Box Sri
Viral Campaign of the Year
This award recognises campaigns which have reached large audiences and achieved global visibility. We've been shortlisted for our Trump Worm campaign, which saw our Digital PR team name a new species of worm after the US President on behalf of our client Envirobuild. With more than 900 pieces of press coverage achieved across the world and millions of social media shares, this truly was a viral campaign. We're proud to be shortlisted alongside:
Greggs PLC
Accenture Interative for O.N.E (The Organisation of National Ex Service Personnel)
Gravity Road for Sainsbury's
Jungle Creations for OMD UK and Hasbro
Congratulations to everyone shortlisted. We look forward to meeting some of you at the awards ceremony to take place later this year.
You can learn more about our awards here and check out our case studies here, or get in touch today to discuss how Impression's award winning team can help you.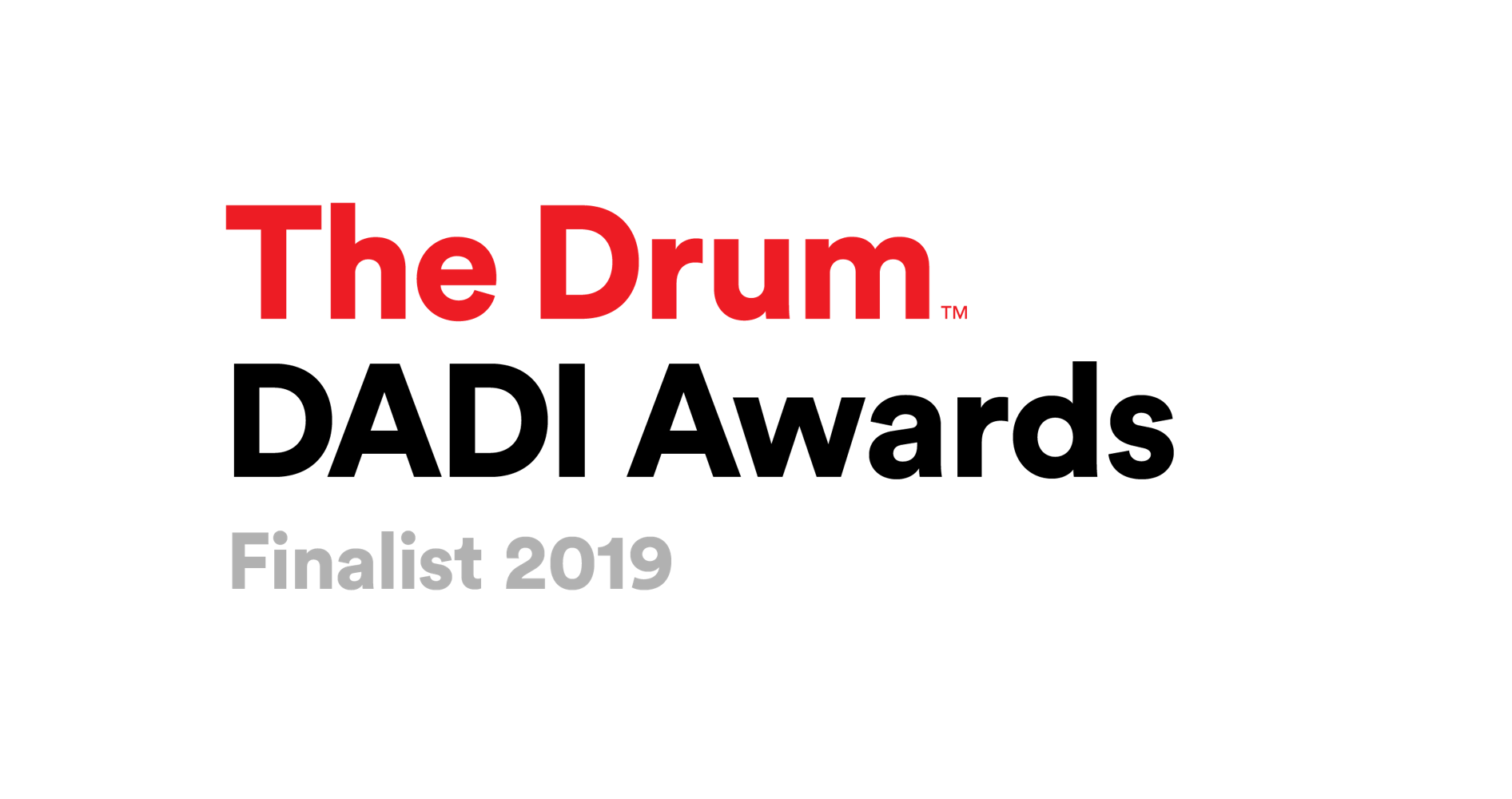 ---