Impression's Paid Media team first began gaining their Facebook Blueprint Certification in 2018. If you want to know more about Facebook Blueprint, or are interested in taking the exams for yourself – this blog is for you!
We answer all the questions you're likely to have about the certification and share our experience of the courses, studying and exam experience.
NOTE: First published 21 February 2018, updated on 21 December 2021.
What is the Facebook Blueprint Certification?
Facebook Blueprint is a series of online courses, aimed at marketing professionals. The courses will appeal to any Facebook marketer wishing to advance their knowledge and gain a greater understanding of pretty much anything and everything related to running paid ad campaigns on Facebook itself, Messenger, Instagram, and the Facebook Audience Network.
The Facebook Blueprint course material is completely free and accessible to everybody, even if you haven't signed up to take an exam. You can view all the courses in Facebook's e-learning library (I highly recommend the courses, even if you don't plan to take the exam).
However, to become 'certified' by Facebook Blueprint you will need to take the exams at the end of your studying.
Who should take Facebook Blueprint?
Blueprint is the only certification that Facebook recognises, so it's useful for agencies and freelancers that want to set themselves apart from the competition.

However, many people who have an interest in Facebook Ads and marketing through social media could benefit from studying the free course material, even if they don't want to take the exam – it could be super useful when it comes to teaching yourself new things and could potentially help you with job prospects.
What Facebook certifications and qualifications are available?
There are a huge number of e-learning and face-to-face training providers out there offering courses and training for businesses, digital marketers, and agencies in using paid social media ads. However, Facebook Blueprint is the only certification officially recognised and backed by Facebook.
Facebook recommends that everyone wishing to gain the Facebook Blueprint Certification completes the 100-101: Facebook Certified Digital Marketing Associate exam.
This exam measures competency in the skills, tools, advertising policies and best practices required to manage ad campaigns.
From there, candidates can choose one of two exams to complete their certification; 400-101: Facebook Certified Planning Professional or 410-101: Facebook Certified Buying Professional.
There are also three stages of Facebook Certified Ads Product Developer certifications available, but this blog will focus just on the certifications designed for marketers.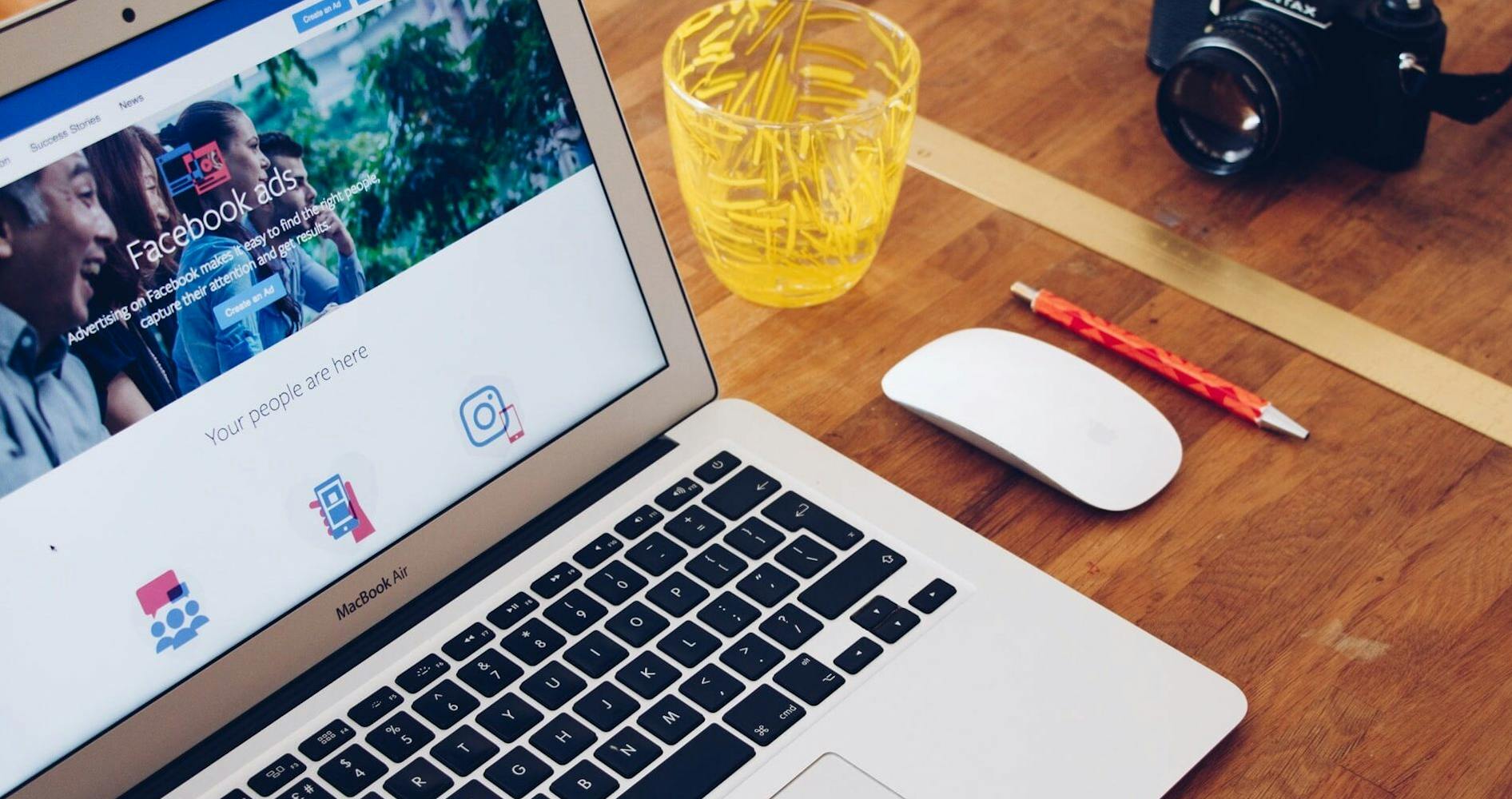 Should I choose the Facebook Blueprint 'Buying Professional' or 'Planning Professional' certificate?
As the name suggests the 410-101: Facebook Certified Buying Professional exam is more suited to professionals working as media buyers and in advertising agencies/departments. This exam focuses more on the ad auction process, delivery of ads, and leveraging customer insights.
The 400-101: Facebook Certified Planning Professional exam is focused on building and implementing a Facebook ads strategy, choosing campaign objectives, and targeting audiences for maximum impact. This is the exam I chose, as it is best suited to my role here at Impression, where I plan and roll out paid social strategies for my clients.
Requirements for the Facebook Blueprint Certification
The good news is, you don't need to be a 'Partner', have a certain level of media spend, or be signed up to any kind of awarding body to attempt the Facebook Blueprint Certification exams.
Facebook recommends at least 6 months of Facebook ad experience before attempting to take the exam. But in all honesty, I'd be impressed if someone who had only been doing Facebook ads for 6 months passed the exams the first time. I have five years experience in social media ads, and still had to study pretty hard! From my experience of the exam, I'd say get a couple of years of experience or have a more experienced mentor to help you with the course content.
How hard are the Facebook Blueprint courses/exams?
The certification is completely achievable and a realistic goal for anyone using Facebook ads on a regular basis.
If you've completed certifications for other platforms like Google Analytics, Google Adwords or Bing then you'll know that they can be challenging but are generally pretty passable. The Facebook Blueprint Certification exams are a 'level up' from these, in the sense that you will need to study hard and be highly prepared for exam day. Facebook describes Blueprint as the 'most advanced exams' for the platform and aims to be 'rigorous' in their passing of candidates.
But don't panic! Be prepared to put some time into the courses and you have totally got this!
How long does it take to complete Facebook Blueprint?
In terms of the studying and courses, you have as long as you need to complete the online e-learning modules.
I would recommend starting your studying 4-5 weeks before you intend to take the exam and dedicate at least a couple of hours a week to studying (maybe more if you're newer to Facebook ads). Structuring my studying in this way meant I could fit it around my normal workload and avoided 'Facebook overload' by doing huge blocks of revision all at once.
How much does the Facebook Blueprint Certification cost?
Although the course material may be free – if you want the certification, you must take the exam. Each exam costs $150 and the certification is valid for one year. If you fail an exam, you will need to pay again for a retake.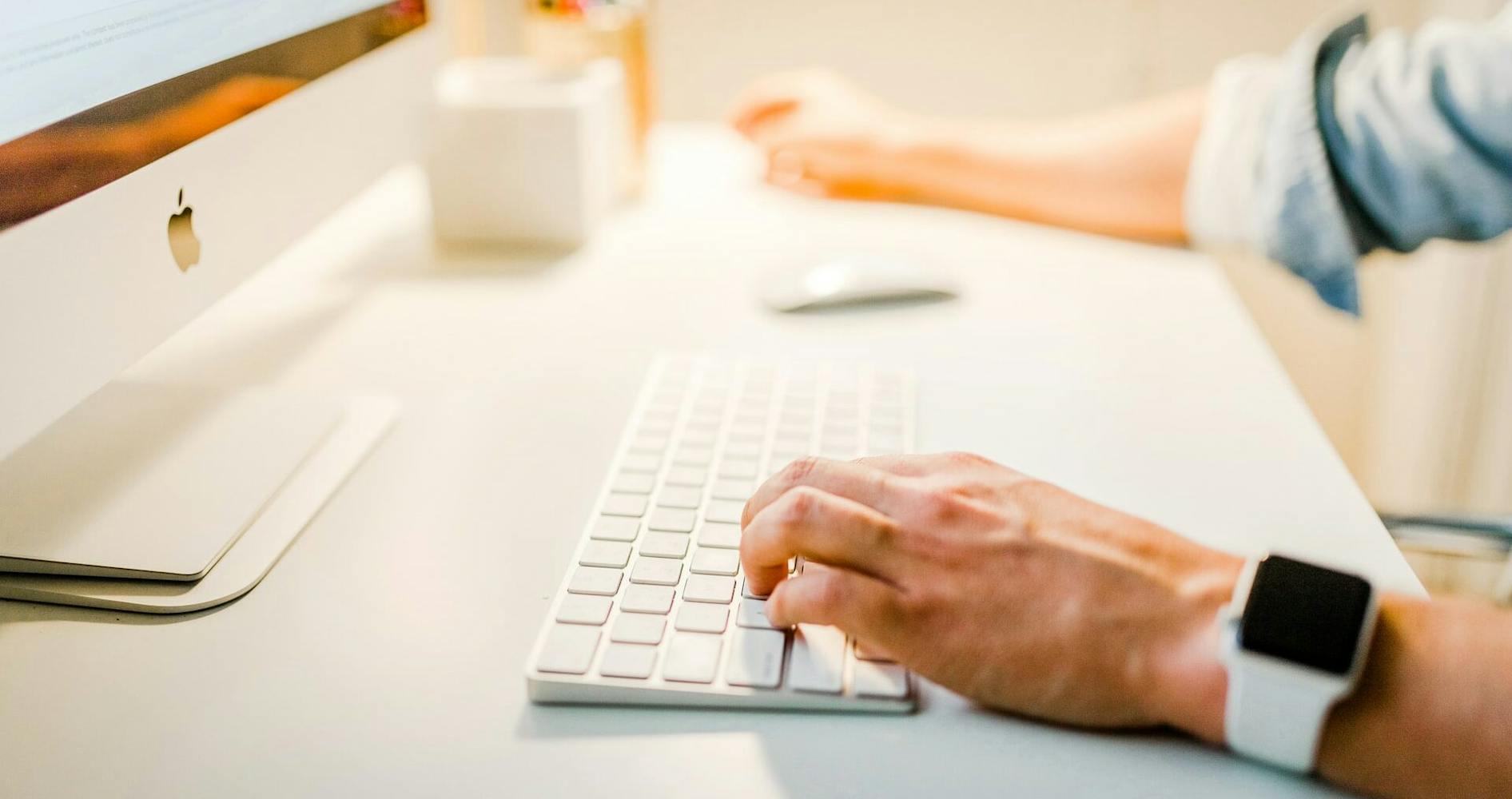 The Facebook Blueprint exam – what are the rules?
The exams are invigilated by a third party examination provider. You have the option of going to a test centre (there are a number of UK locations) or taking a proctored online exam.
I chose the online option. I'm not going to lie – it was a little intimidating! You will need to install a piece of software on your computer/laptop that runs during the exam and doesn't allow you to access any other programmes (internet, team chats, etc). When the exam starts an invigilator will greet you. They will watch you via your webcam for the entirety of the exam and the programme uses your laptop's microphone to ensure silence (you're not allowed to read questions out loud).
During the greeting process, the invigilator will ask you to use your webcam to show them around the room you are using for your exam, including the floor, ceiling and corners of the room. The test area needs to be completely clear. I was sitting at my kitchen table at home for the exam and even got asked by the invigilator to remove the postcards/shopping lists pinned to the front of my fridge in case they contained notes/clues!
You must be undisturbed throughout the exam and can't leave the view of the webcam (so make sure you don't need a drink or bathroom break!)
The exams last 75 minutes and you have between 50 and 60 questions. These questions are all multiple choice. You do have access to a calculator at the corner of the screen for questions that may require you to work with data and statistics.
Tips for passing the Facebook Blueprint exam
My top tips to prepare you to take (and pass!) the Facebook Blueprint Certification exams;
Don't neglect your studying

The good old 'fail to prepare, prepare to fail' definitely applies here. Ensure you have read through all the online course material ahead of your exam. Even as someone with 5 years experience in Facebook paid advertising, I learned a great deal from the courses, and then got tested on it during the exam.
Prepare for the exam experience

As mentioned above, the exam experience can feel a little scary. But choose a suitable environment, make sure you aren't going to be disturbed, then get comfortable and relax.
Read the questions carefully

Trying not to sound like a teacher here, but read the questions fully and carefully.

The exam questions can hide important bits of information in the question, and will sometimes give you excess (irrelevant) data or information that may throw you off track. I found it helpful to read the questions and answers through twice before thinking 'what am I actually being asked here?' and then breaking it down.

I wish I could share example questions here, but the exam asks candidates to sign a non-disclosure agreement (sorry!).
Enjoy it!

Working through the course material is a great learning experience and left me inspired with fresh ideas for my existing client's campaigns.
Good luck!
If you're planning to take the Facebook Blueprint Certification – good luck! We'd be happy to answer any other questions you may have on Twitter.
Looking for a career in Paid Marketing Facebook Ads? Check out our careers page.
---