Impression's managing director and co-founder Aaron Dicks has been awarded the title of the Director of the Year in the SMR category by the Institute of Directors.
The award, which recognises the region's greatest business directors, was presented at a ceremony in Nottingham today. Aaron – who founded Impression alongside Tom Craig in 2012 – was noted for his innovation, willingness to help and the exceptional success of his agency.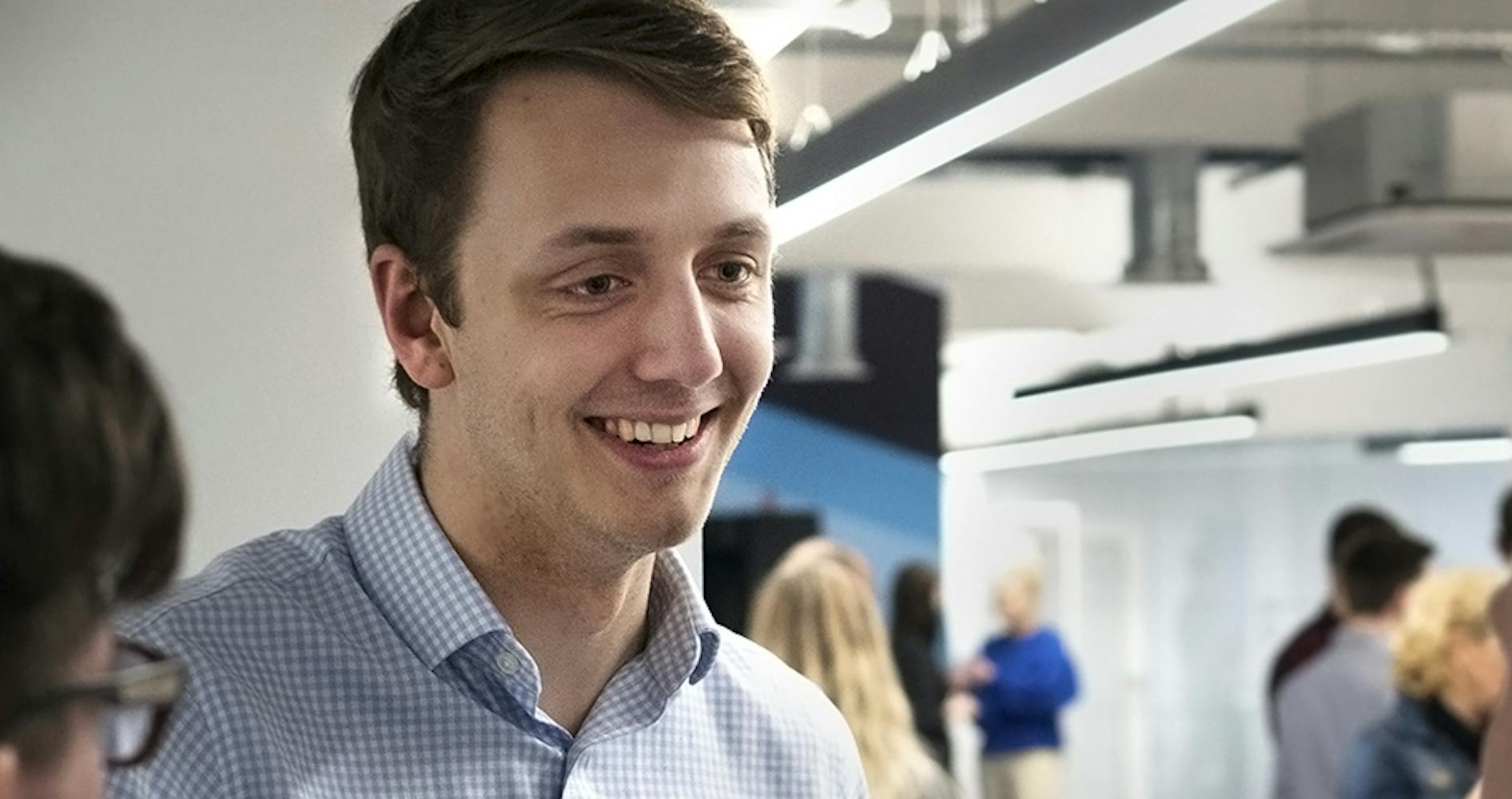 Speaking of the award, he said: "Founding and running Impression has been one of the most rewarding things I've ever done. Looking back over the past 5 or so years, we've gone from a micro startup to a multi-award winning, nationally recognised SME employing more than 40 professionals across Nottingham and London, and it's something I'm incredibly proud of.
"Of course, it's not been without its challenges. Along the way, I've been sure to remain open to any help available to me, including a number of professional development initiatives such as those offered by Nottingham's Growth 100 scheme and my participation on the Goldman Sachs Leadership Development Programme. Tom and I have always been in strong agreement that the team we build around us is our most important asset, and we've spent a lot of time and invested a lot in initiatives to support them and ensure that we remain at the forefront of our industry.
"I feel very humbled to have won this award and there's no way I'd be in the position I am now without the support of my co-founder Tom and all of my colleagues, so it's a thank you to them too."
The award comes just weeks after Impression won the title of Best Large SEO Agency in Europe at the European Search Awards, and just weeks before the awards ceremonies for the RAR Digital Awards and the Digital Experience Awards, for which Impression is also shortlisted.
Impression is also a Premier Google Partner, a Bing accredited agency and a Facebook Blueprint accredited partner.
Impression's co-founder Tom Craig said: "It's been an awesome few years for Impression and awards play a huge part in helping us to grow.
"We'd certainly never say we're in it for the awards, but we do recognise how beneficial they are to our brand amongst clients and potential customers. As we continue to grow, awards are also further vindication of the techniques we employ and the way we're investing in our people.
"Aaron is obviously an integral part of Impression and founding the company alongside him has been a lot of fun and something of which we're both very proud. I think his Director of the Year win is definitely justified and we're looking forward to a lot of exciting times to come."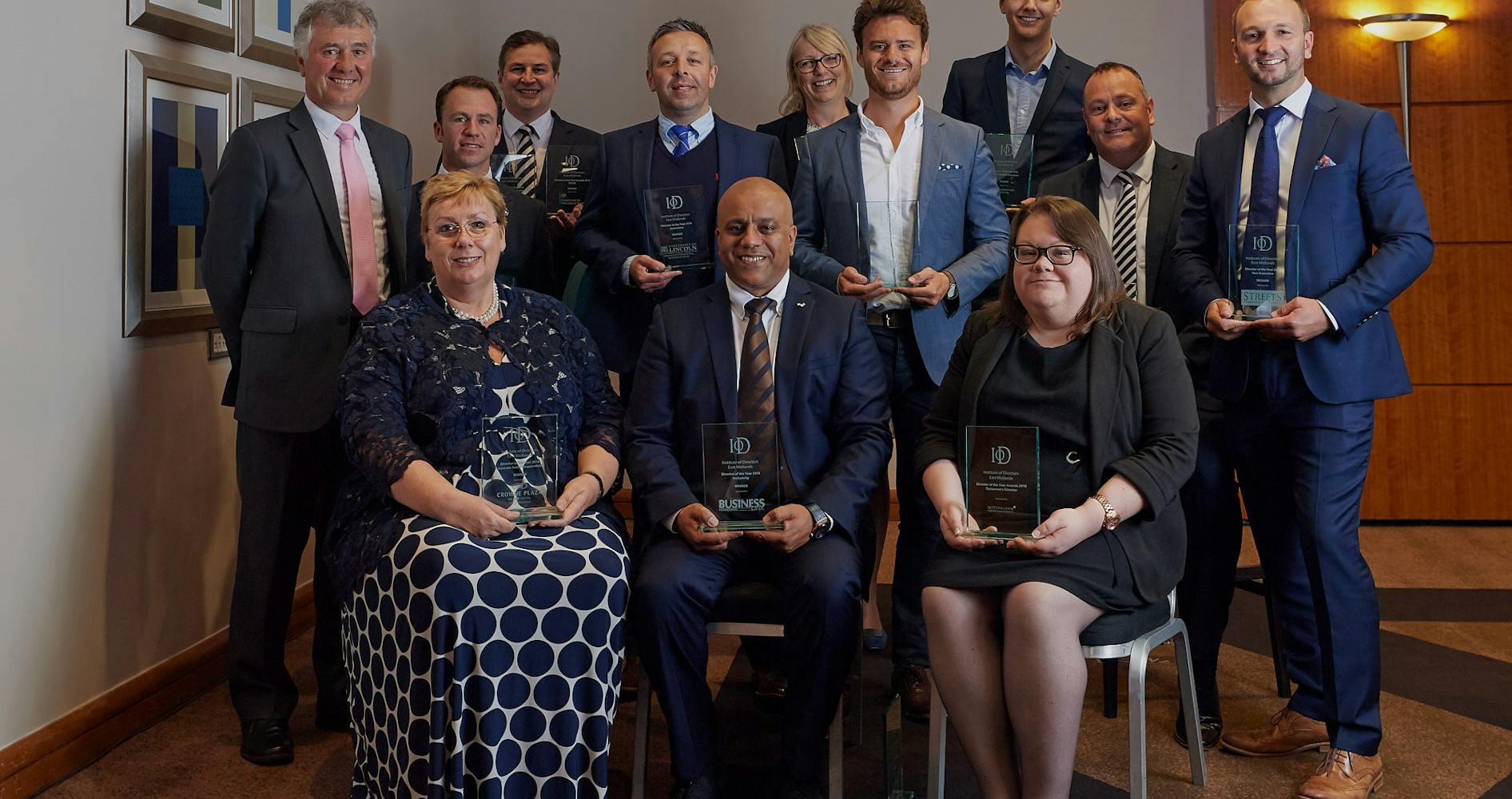 ---