In our latest ecommerce webinar, Hugo shared some of the latest SEO trends that your business should take advantage of to see organic success in 2022 and beyond.
Read our blog below to explore three key opportunities in more detail or click here to catch up on a recording of the webinar.
---
Personalised multimedia search
One of the first things to bear in mind with search in general is that it's ever evolving and we've seen search engines adapt to align with the way that people search online. Previously, desktop was very much a firm focus for Google but as smartphones emerged, we saw the search engine shift to prioritise mobile experiences in the form of mobile first indexing, or rewarding websites that provided a good mobile experience.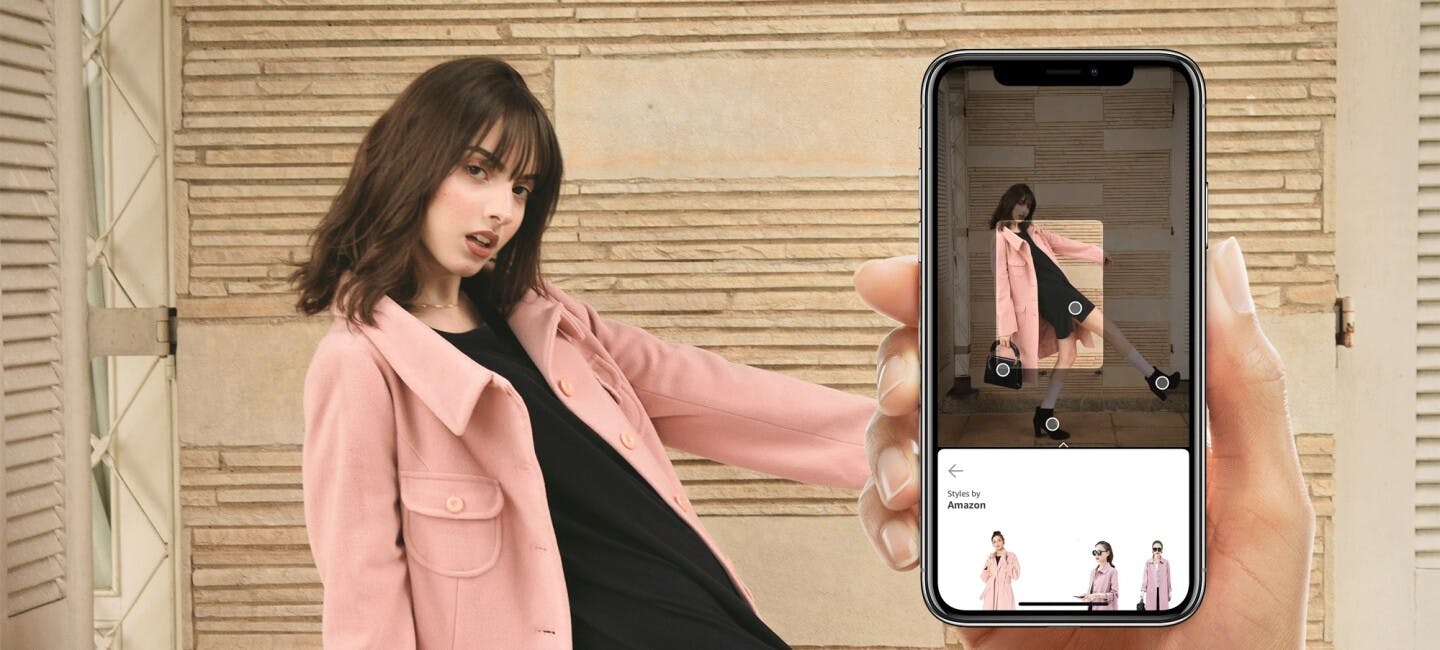 We've also seen the introduction of voice search that has challenged us to consider how we can make our websites answer user intent from mobile search devices. One thing that we expect to see more of this year is search engines becoming better at bringing together multimedia and multilingual information. Users will likely have the ability to take photos of things that they see in the real world and use it to find products they wish to purchase online. This will allow the offline and online world to work together in a much more seamless manner, offering a better omni-channel experience.
Now, visual search as a tool has been around for several years and we've seen big players like IKEA, Pinterest, and Amazon invest in this technology. Amazon introduced a tool called Style Snap back in 2019 which allows users to take photos of things using the Amazon app. Amazon will then come back to the consumer with products that they think are relevant based on the photo.
The reason that this should be on your radar in 2022 is because Google is throwing its hat into the ring by introducing its multitask unified model (MUM). This new technology will improve the way that search engines understand user intent in quite a large way. In terms of visual media, it will look to improve the capability of Google Lens. Moving forward, with Google Lens, people will be able to take a photo of a pattern on a shirt, for example, and include a query such as "find me some socks with this pattern on it". Using MUM, Google Lens will be able to understand that query and deliver product results from a variety of ecommerce stores to help satisfy that user's intent.
Now, from an ecommerce perspective, you can see how this new capability can open up new product discovery opportunities. It's a really exciting avenue that your business should be looking to keep track of and take advantage of this year.
In terms of how you can optimise for it, it's all very speculative at this point in time. Initially, you can try and train Google to recognise your products by marking up images with structured data. If your business wants to be visible for image queries for a certain product, bear in mind that the ecommerce stores that will win in this space will be those that have the largest variety and quality of images for that product. We'd advise you to provide a mixture of lifestyle and white background images in a variety of different composition styles and we predict that this will give you a better foundation to drive traffic through this new medium. For ecommerce managers, work alongside your SEO team to test different image compositions to see what works best in this space.
Using AI to create content at scale
An exciting opportunity for marketers to explore is the ability to use AI to generate keyword targeted content for your ecommerce store. Content production is a very important, necessary part of any ecommerce SEO strategy but it is often very time consuming. Whether it's building out content for your ecommerce category pages, or producing a guide, there are several processes to adhere to and lots of research to conduct. In some cases, you may have the budget to put into building a content strategy to help you win in search, but what AI will allow you to do is create content in a much more efficient manner.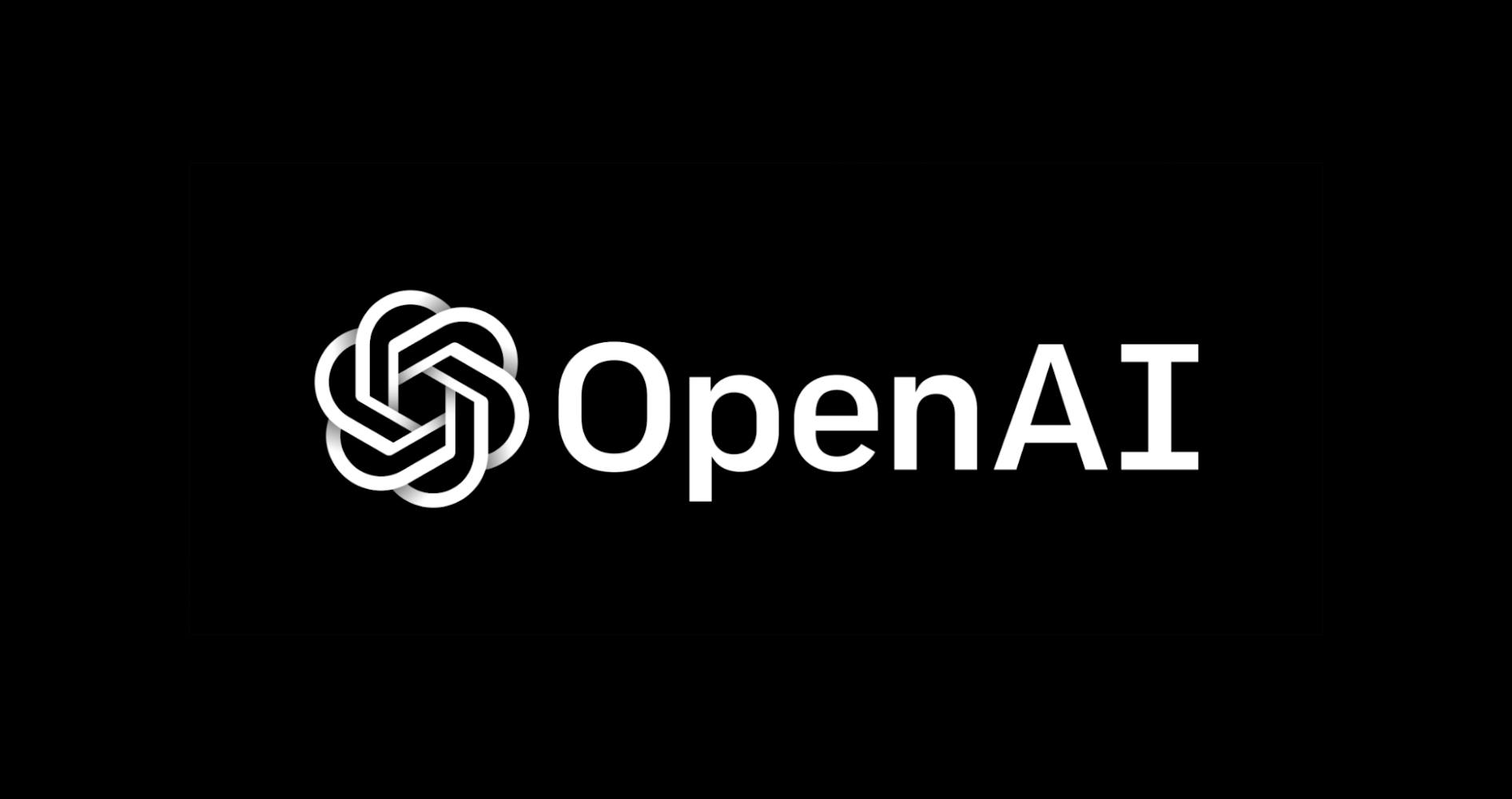 Marketers can now input queries and requests into free tools such as OpenAI which will process that request and scrape the internet to be able to provide an answer. No matter the type of query, OpenAI will be able to provide an accurate and hopefully keyword targeted answer. The tool can also help you to pull together content briefs for your copywriters because if you are to input a user query, OpenAI has the ability to suggest subheadings to help you structure content to answer this query. These subheadings can be passed over to your copywriter, acting as their guide when creating copy.
One important thing to note is that AI will not take over the role of a copywriter, it will complement it, helping them to be more efficient. When writing content, human supervision will always be necessary. This is backed by Google saying that whilst AI content writing tools are interesting, it's very important that real humans are editing content and making sure it's keyword targeted and relevant to users. From a branding perspective, human supervision will also make sure that content is written in the correct tone of voice. OpenAI and other content writing tools will give you more time to concentrate on other elements in your strategy such as acquiring backlinks or focusing on more technical aspects.
In terms of putting this into practice, technical SEOs will be able to use Python scripts to generate content at scale and there are lots of educational resources that you can find on the OpenAI website and we'd highly recommend reading those.
Python is going to be the key way to leverage this tool to the maximum. SEOs, therefore, should be looking to build their technical skill set as this will become fundamental to their role and tools like OpenAI are evidence of that.
Building your brand entity
It has become more difficult to drive organic traffic to your site. The pandemic was a catalyst for more companies investing in SEO which has led to an increase in competition for non-branded queries. Google itself is also looking to answer more questions on the SERP features itself.
In some industries, it can be more difficult to drive non-branded clicks to your website. To overcome this challenge, it's important to review your strategy to determine ways to drive branded query traffic as much as possible. Branded query traffic can result in not only a high conversion rate but is also a consistent way that you can drive revenue.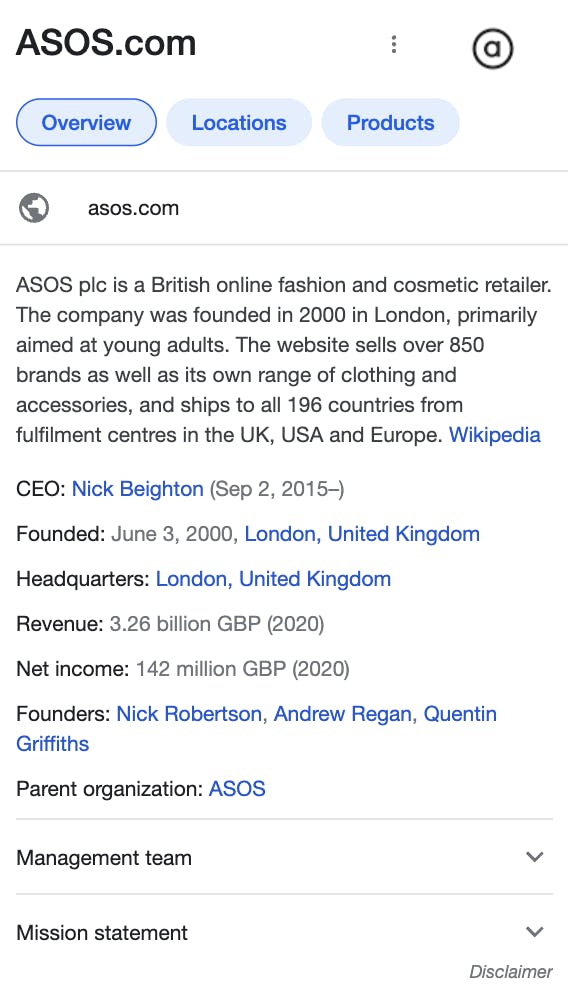 Google has certain features like 'knowledge panel' which provides more information on your company and can help to display your expertise, credibility and authority in your space. There are many ways you can optimise for knowledge panels for your ecommerce stores. You can use structured data to provide information to Google, you can verify your social media profiles and you can also ensure that your company information is consistent across the web. You can also add information to databases like WikiData, which will inform Google's knowledge base and websites like Wikipedia, which in many cases are fundamental to acquiring knowledge panels.
Aside from trying to rank and acquire these kinds of SERP features, your brand needs to think about how visual it is across the entire user conversion funnel. One important tactic will be to ensure that you have content on your site that answers queries that users are searching for around your brand itself. If you don't have this type of content, it's likely that other websites will, meaning users will look elsewhere for the information. It's very important to have content that shares information about the quality of your product or around the production methods for example, because this will allow you to own the narrative around your brand and to increase brand affinity as well.
SEO is becoming more competitive in many industries and if you're an SMEs trying to grow your presence online, you may be finding it difficult to rank for top level queries in your industry. An important tactic here, will be to produce evergreen content guides and product guides around trends specific to your industry to try and position your brand as an expert to a niche audience.
Learn more SEO or ecommerce tips or read our case studies to find out how we've helped our clients grow organically.
---